Organizacioni tim Spark.me, jedne od najvećih marketinških konferencija u Jugoistočnoj Evropi, koja je zakazana za 25. i 26. maj, i koja se po prvi put organizuje u Auditorijumu Porto Montenegra u Tivtu, je najavio novog govornika Spark.me konferencije – Džeremaju Ovijanga (Jeremiah Owyang). Ovijang se smatra svjetskim autoritetom za razvoj programa koji pospješuju inovativnost korporacija. Tokom svoje višedecenijske karijere, Ovijang je sarađivao sa gigantima kao što su Adobe, Electrolux, Wells Fargo, Nestle, Cisco, Western Union, Visa, Colgate, Yum, Pepsi i mnogi drugi. Digitalizuj.Me je, sedmu godinu za redom, partner u organizaciji ovog vrhunskog događaja!
Ko je Džeremaja Ovijang?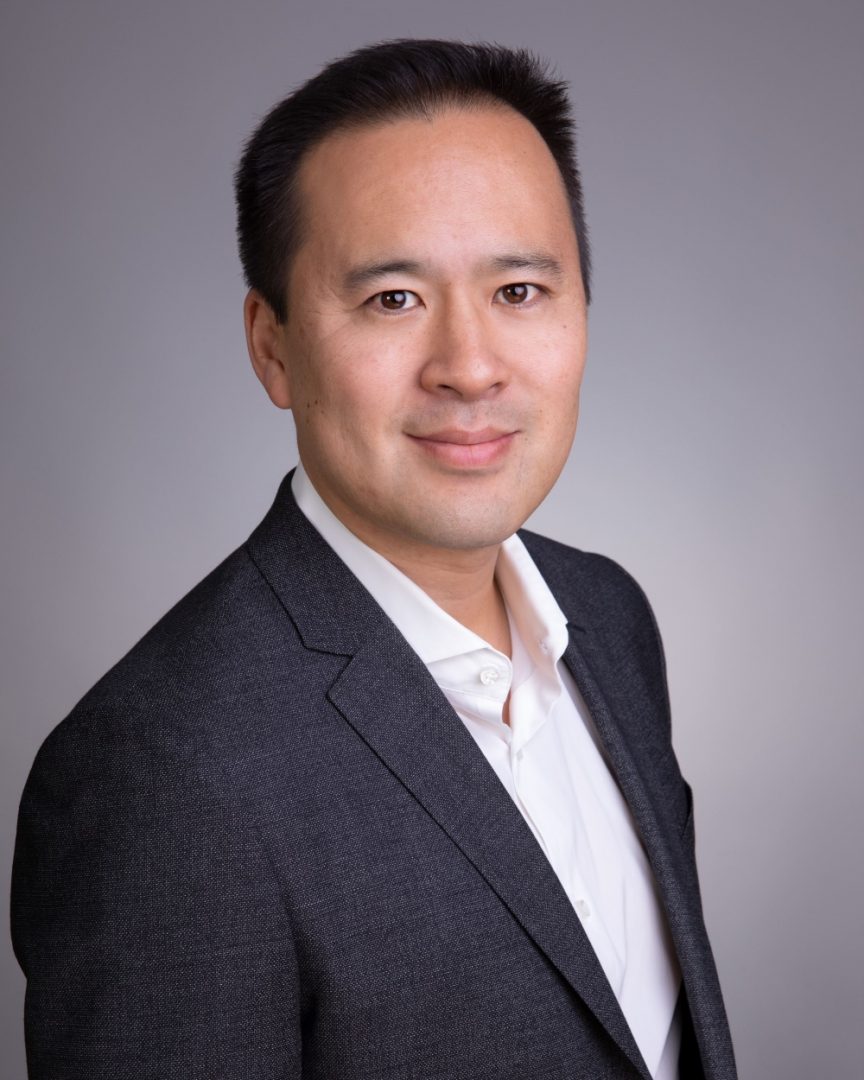 Bilo da se radi o korporativnim inovacijama, razvoju autonomne tehnologije ili načinu na koji tehnološki razvoj utiče na naše blagostanje, Ovijang se bavi analizom novih tehnologija, procjenjujući njihov potencijal za rast, mogućnosti koje pružaju i načine na koje dovode do promjena u ponašanju i očekivanjima korisnika. Ovijang je suosnivač Kaleido Insights, istraživačke konsultantke kuće koja pomaže velikim kompanijama da se povežu sa svojim klijentima koristeći nove tehnološke trendove. Osnivač je i izvršni direktor Catalyst Companies, savjeta koji okuplja velike kompanije i podstiče razmjenu znanja na polju tehnologija i inovacija. Takođe je suosnivač Altimeter Group, konsultantske kuće koja se bavi istraživanjima u oblasti strategije i novih tehnologija.
Ovijang je prepoznat mislilac i strateg čiji su radovi objavljivani u časopisima kao što su The Wall Street Journal, The New York Times, USA Today i Fast Company. Njegov blog, Web Strategist, se smatra jednim od najboljih online publikacija na temu načina na kojekorporacije mogu da se povežu sa svojim klijentima uz pomoć interneta i novih tehnologija. Ovijang se našao na listi "Ko je ko" magazina Silicon Valley Business Journal, dok je Time magazin proglasio njegov Twitter profil jednim od onih koje treba pratiti.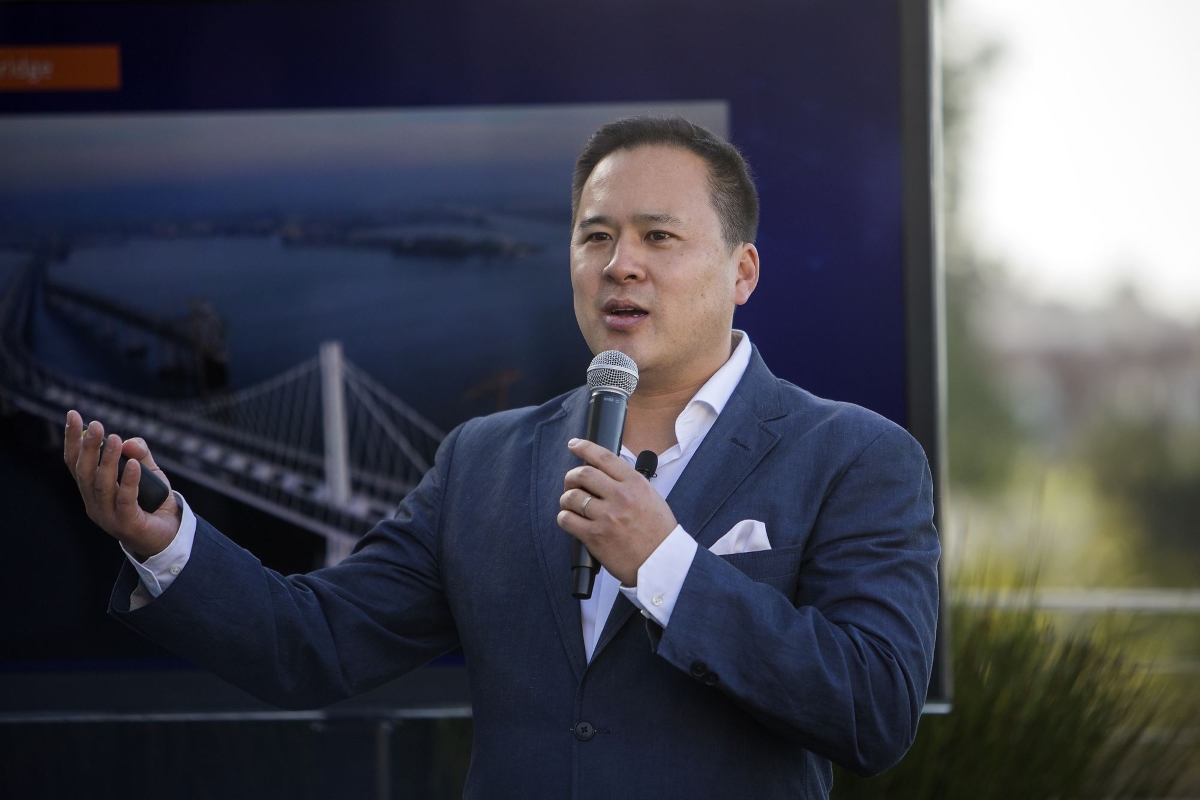 Organizatori konferencije su prethodno, kao prvu Spark.me 2019 govornicu, najavili Anab Džein (Anab Jain) – TED govornicu, dizajnerku, filmsku producentkinju, i suosnivačicu Superflux, svjetski priznate kompanije koja inovacijama iz oblasti dizajna i tehnologije pokušava da nam približi svijet budućnosti.
Kako kupiti kartu?
Karte za konferenciju Spark.me 2019 se mogu kupiti na zvaničnom sajtu konferencije. Cijena karte je 300€, ali zainteresovani mogu kupiti svoju kartu po promotivnoj cijeni od 150€ do 14. marta. Kao motivacija za sve mlade ljude željne znanja, u ponudi su i studentske karte koje su namijenjene srednjoškolcima i studentima redovnih, postdiplomskih i doktorskih studija koji su mlađi od 27 godina, a čija cijena iznosi svega 50€. Cijena karte uključuje pristup svim predavanjima (25-26. maja), startap takmičenju (25-26. maja), ručak na bazi švedskog stola za oba dana konferencije, osvježenje na svim kafe pauzama u toku oba dana konferencije, kao i koktel prijem (25. maja). Cijena karte ne uključuje troškove prevoza i smještaja. Kupljene karte se mogu naknadno prenijeti na drugu osobu ("name change"), ali se uplaćeni novac ne može refundirati.
Spark.me, jedna od najvećih marketinških konferencija u Jugoistočnoj Evropi, koja je zakazana za 25. i 26. maj, se organizuje u Auditorijumu Porto Montenegra u Tivtu, jednom od najvećih auditorijuma u Crnoj Gori. Ovo je prvi put da će se Spark.me održati u Porto Montenegru, srcu nautičkog turizma Crne Gore i jednoj od najekskluzivnijih marina na Jadranskom primorju. Organizator Spark.me je kompanija doMEn d.o.o, agent registracije crnogorskog nacionalnog internet domena – .ME, koja od 2013. godine organizuje konferenciju jednom godišnje. Spark.me nudi priliku učesnicima da o aktuelnim trendovima u oblasti marketinga, tehnologije i biznisa uče od svjetski poznatih eksperata, te da ostvare kontakt sa preko 580 učesnika konferencije iz 28 država širom svijeta, među kojima će naći lidere iz poslovnog svijeta, svijeta tehnologije i inovacija, marketare, startapove i ljude željne znanja.
Za više informacija o Spark.me 2019 posjetite zvanični sajt konferencije, Facebook stranicu, Twitter nalog i Instagram nalog.