Wikipedia: "A smart city uses digital technologies or information and communication technologies (ICT) to enhance quality and performance of urban services, to reduce costs and resource consumption, and to engage more effectively and actively with its citizens."
Kao što vidite, tema sledećeg meetupa je pametni grad, odnosno tehničko-tehnološke mogućnosti da od današnje infrastrukture koju nazivamo "grad" napravimo nešto, ako ne i mnogo. Sektori koji se uglavnom definišu kao pogodni za primjenu pametnih rješenja su: javna uprava na svim nivoima, prevoz i upravljanje transportom, energija, zdravstvo, upravljanje vodom i otpadnim vodama.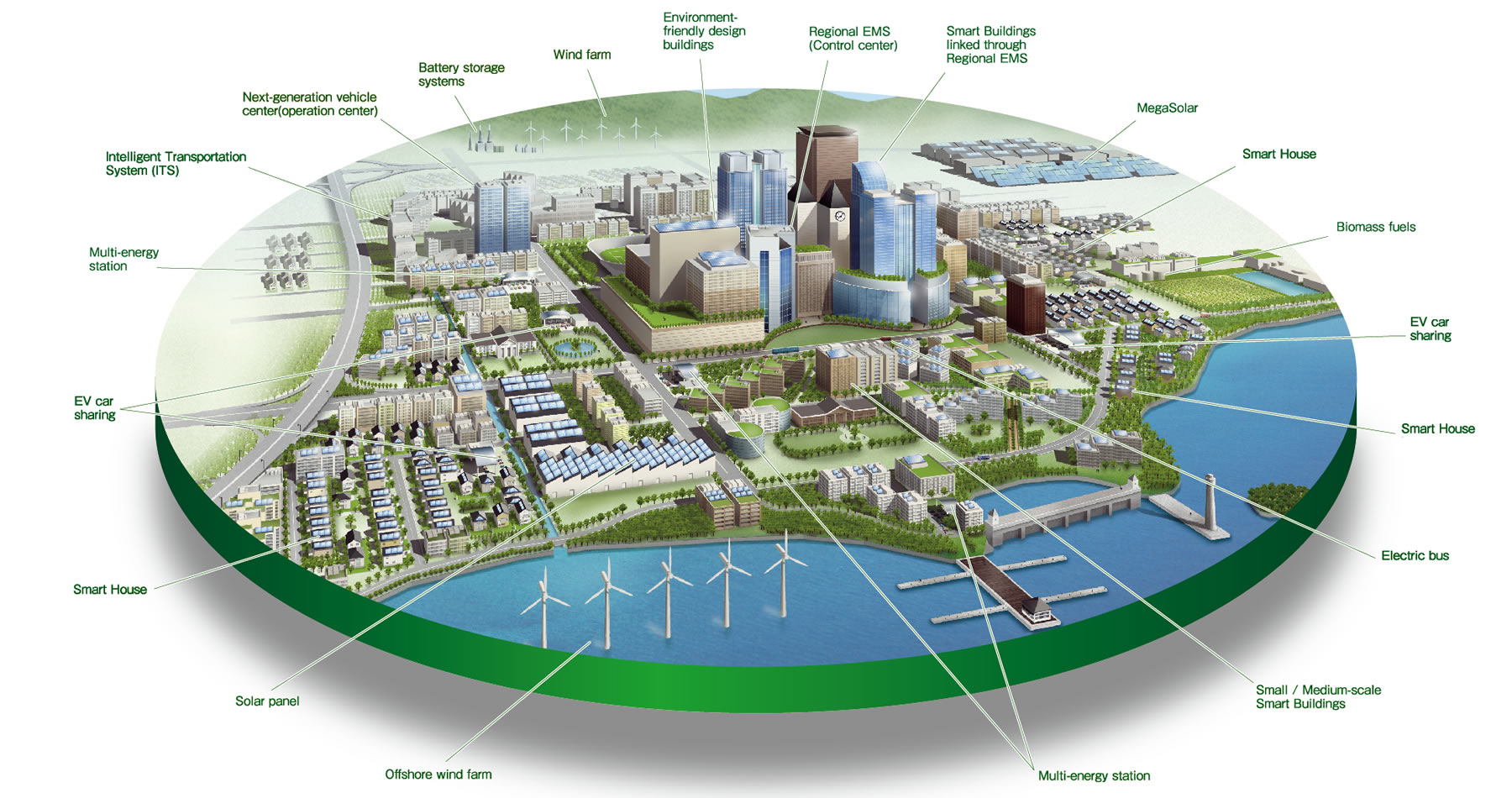 Mislim da bi se Uber mogao svrstati u jedan od planetarno popularnih servisa pametnih gradova. Princip korištenja slobodnih resursa u transportu upravo je jedan od ciljeva koje pametni gradovi pokušavaju da postignu. Naravno da ovaj koncept posjeduje i druge karakteristike, ali recimo da se može uvrstiti i u ovu kategoriju.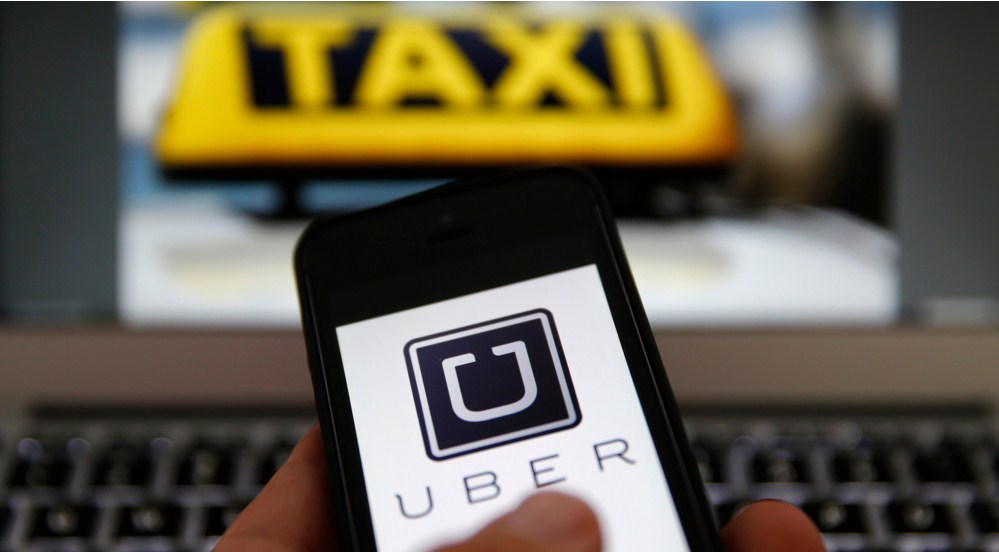 Na meetupu u srijedu, 28.10, dakle, imamo zadatak da detaljno pretresemo naše ideje vezane za pametne gradove (ja ih imam bar tri 😀 ), da provjerimo da li su izvodljive i da li možemo mi ovdje da ih implementiramo. Gradovi koji predvode "pametni" razvoj su Amsterdam, Barselona, Stokholm. Ja, naprimjer, mislim da je Cetinje dovoljno veliko, odnosno malo jezgro, sa svim karakteristikama grada, koje bi bilo idealno proglasiti gradom za testiranje pametnih rješenja. 🙂 Strašno bih volio da vidim da se stvori nekoliko statupova koji bi svoje ideje implementirali na Cetinju, a samim tim i dokazali da jedan takav grad može efikasnije da funkcioniše. Tehnološka rješenja primijenjena tamo bi sigurno imala primjenu i "globalno".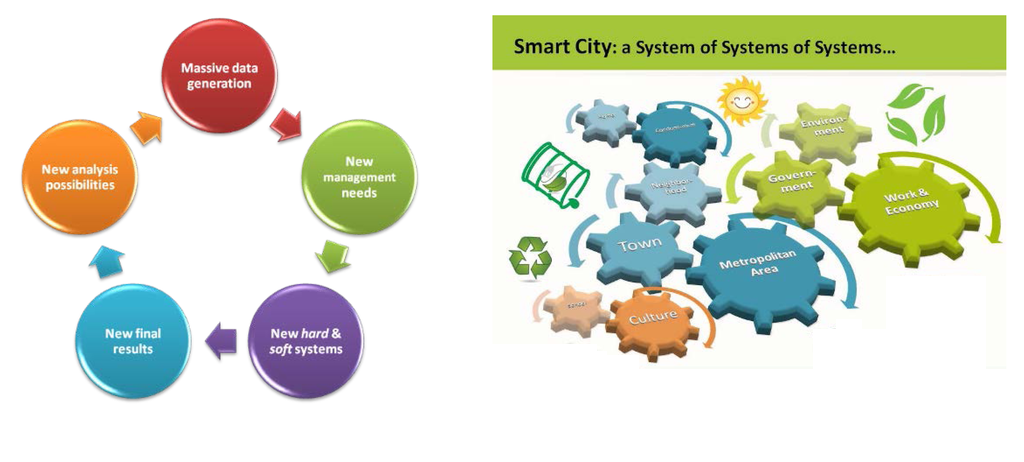 Stoga vas pozivamo da se okupimo sjutra veče na starom mjestu, u kafiću Soul II Soul, u standardno vrijeme – 19h, da razmotrimo šta je to što zajednički možemo da uradimo na ovu temu. Da oformimo timove i pripremimo se zajedno za Startup Weekend, odnosno za WARP, koji će vam dati priliku da izbrusite i uobličite ideje. Nakon toga, samo nam preostaje da ih i realizujemo. 🙂 Crnogorski Telekom je i dalje tu sa nama da se družimo uz jednu turu pića na njihov račun. 🙂 Vidimo se!
Pridružite se i na Facebooku na eventu Digitalizuj.me Startup Meetup – Smart City!