Šta nas čini srećnima? Zašto nam je ponekad teško da uživamo u slobodnom vremenu? Strah. Krivica. Pritisak. U današnjem svijetu, kada se sve vrti oko raznih dostignuća, ogroman akcenat stavljamo na uspijeh i jako mali značaj pridajemo sreći. Uče nas da budemo efikasni i uspješni, ali nam niko ne prenosi vještine kako da budemo srećniji. Međutim, upravo nas sreća i unutrašnje zadovoljstvo čine produktivnijim, pomaže našem imunom sistemu, čini nas kreativnijima, efikasnijima..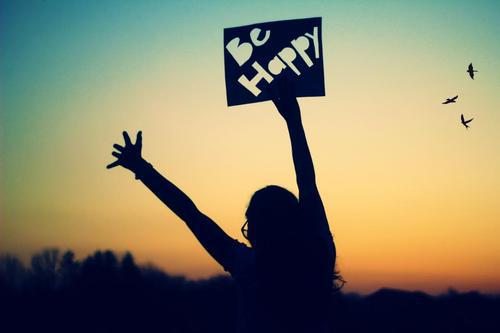 Sreću često tretiramo kao predmet koji trebamo pronaći i zgrabiti ga. Ipak, ona je nešto što gajimo u sebi a ne nešto na šta ćemo naletjeti dok lutamo. Baš kao što je Dalai Lama rekao: "Sreća nije gotova stvar. Ona proizlazi iz naših postupaka." Određivanje koji su zapravo to postupci i djela, predstavlja jednu avanutru za svakog pojedinca..
Ne bi trebalo olako da prelazimo preko nekih malih trenutaka ispunjenih zadovoljstvom i srećom onda kada nam je naišao loš životni period. Upravo ti mali trenutci su pokretači, ono nešto što nas gura da idemo naprijed. To su trenutci koji čine da se osjećamo vedrije i veselije, da mimoiđemo sve izvore uznemirenosti i problema..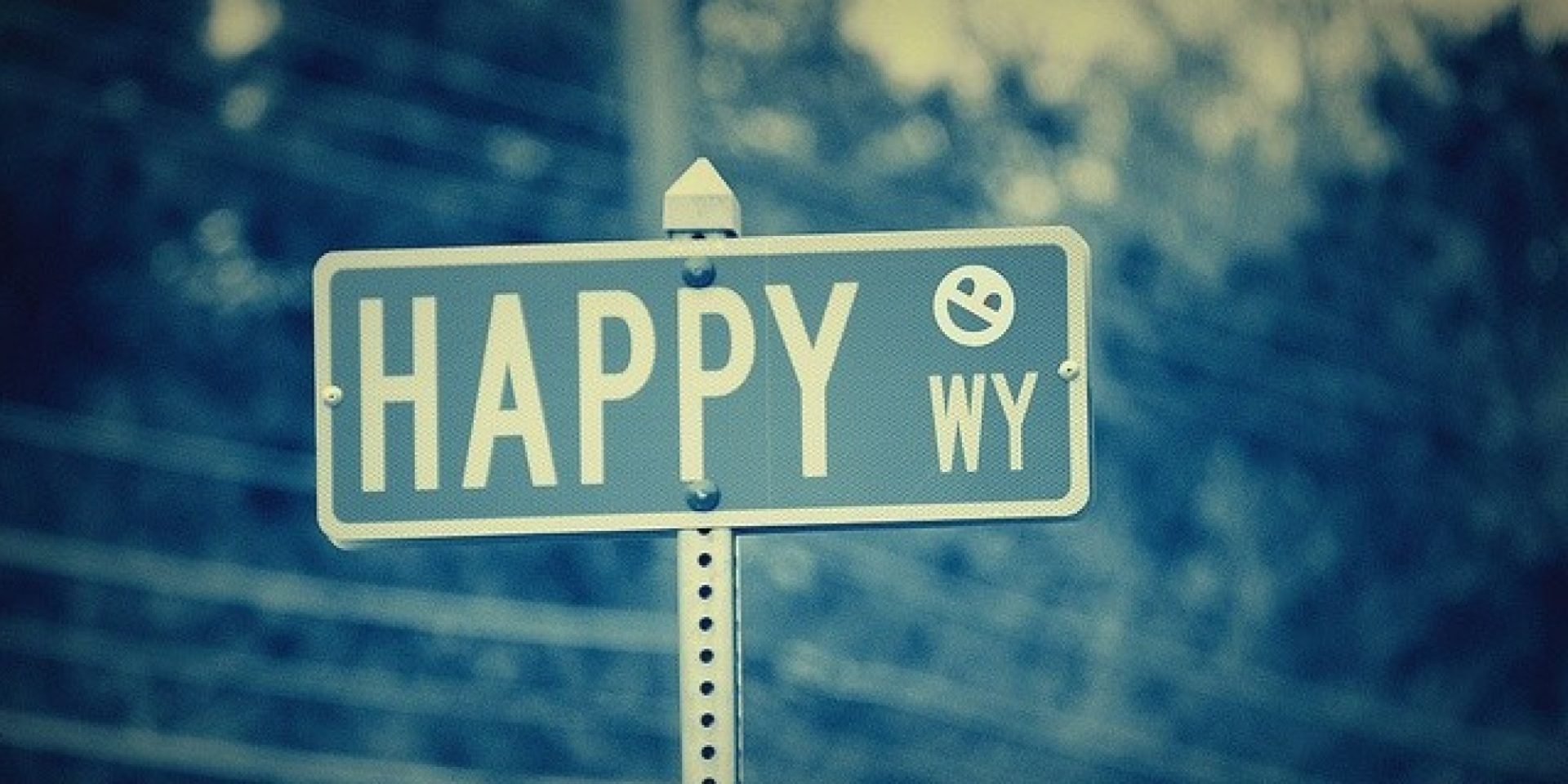 Danas, kao završni blog post u seriji postova sa citatima, donosim vam kolekciju najboljih citata o sreći u nadi da će uspjeti makar malo da vas oraspolože i usreće. 🙂 Ne žalite se na svoj život samo zato što vam je ponekad teško, razmišljajte o svim pozitivnim stvarima koje ste dobili od života. Uživajte u životu i pamtite one srećne trenutke kako bi ih se prisjetili svaki put kada ste neraspoloženi ili tužni.. 🙂
Bonus: Na ovogodišnjem TEDx Podgorica događaju, gospodin Radoje Cerović održao je, po mom mišljenju, jednu od najboljh prezentacija u okviru događaja. Gospodin Cerović govorio je o nauci o sreći, a na videu ispod možete pogledati njegovo cijelokupno izlaganje.. 🙂
Budite srećni i širite sreću svuda oko sebe. 🙂