Može li IT da reformiše pravosudni sistem?
Sinoć je na starom mjestu (hvala našem domaćinu, Fakultetu političkih nauka) održana panel diskusija na temu "Uloga ICT u reformi pravosudnog sistema". Bez obzira na temu, koja nije bila baš najprivlačnija ekipi koja obično posjećuje Digitalizuj.Me događaje, i stoga i relativno mali broj ljudi (trideset) u publici, moram da kažem da je okupljanje bilo super. Mislim da smo svi naučili puno o sistemu, o pravosuđu, o problemima sa kojima se susrijeću, ali isto tako i o entuzijazmu i trudu ljudi koji rade na uvođenju ICT u pravosudni sistem. Dakle, sistem se zove PRIS – PRavosudni Informacioni Sistem, a učesnici panel diskusije su bili predstavnici radne grupe za implementaciju PRIS. Da bi diskusija zaista bila diskusija, učesnik panela je bio i Nikola Martinović, advokat, koji je iz svoje perspektive budućeg korisnika dao korisne informacije.
Većina nas je sudnicu vidjela samo u američkim filmovima i nemamo ideju kako to izgleda kod nas. Nadamo se da većina neće nikad ni saznati kako naše sudnice izgledaju iznutra. 🙂 Čujem, iz pouzdanih izvora, da nema puno sličnosti. Sudija Stanka Vučinić, zamjenik predsjednika Vrhovnog suda, predsjednik radne grupe za praćenje implementacije PRIS, nas je autoritetom i obraćanjem jednog sudije iz američkog filma, sa jedne strane, a veselim upadicama i odnosom prema publici opuštene gospođe koja vlada materijom, ukratko obučila o sudskom sistemu. Mislim da smo svi puno naučili o ozbiljnosti posla kojim se oni bave, koji su problemi i koji je plan.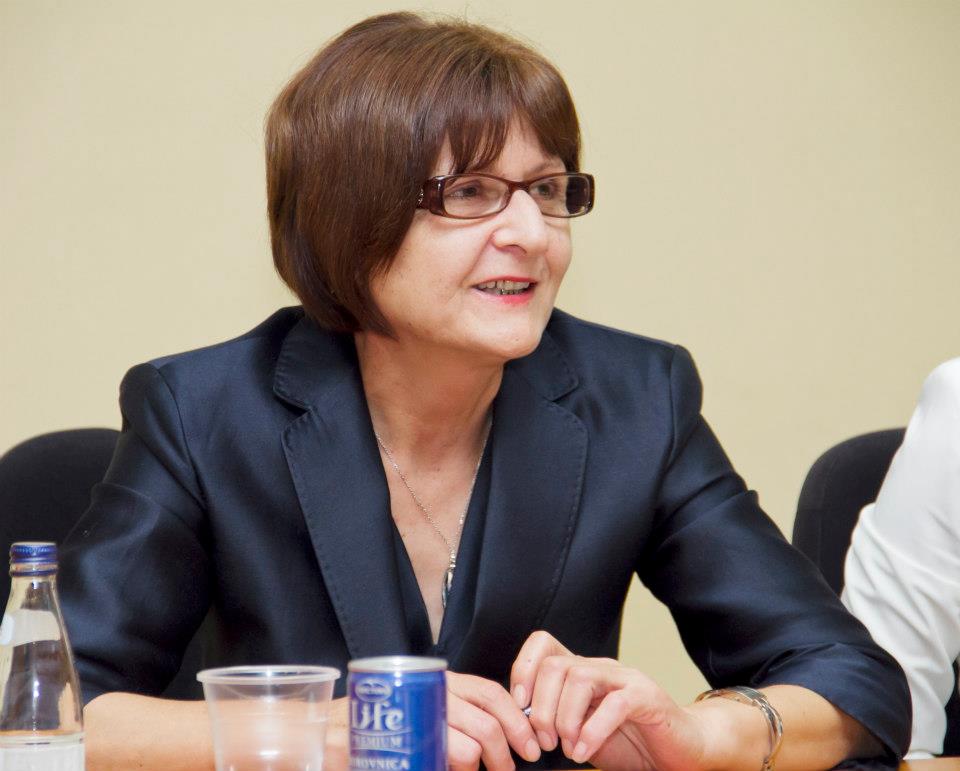 Sanja Kalezić, šef kabineta predsjednika Vrhovnog suda i član radne grupe za poglavlje 23 pregovora o pridruženju, je svakako unijela onaj prijeko potrebni mladalački duh u vođenju računa o važnosti uvođenja tehnologija u pravosudni sistem, kao i pogled na sve iz ugla pregovora za pristupanje Evropskoj Uniji.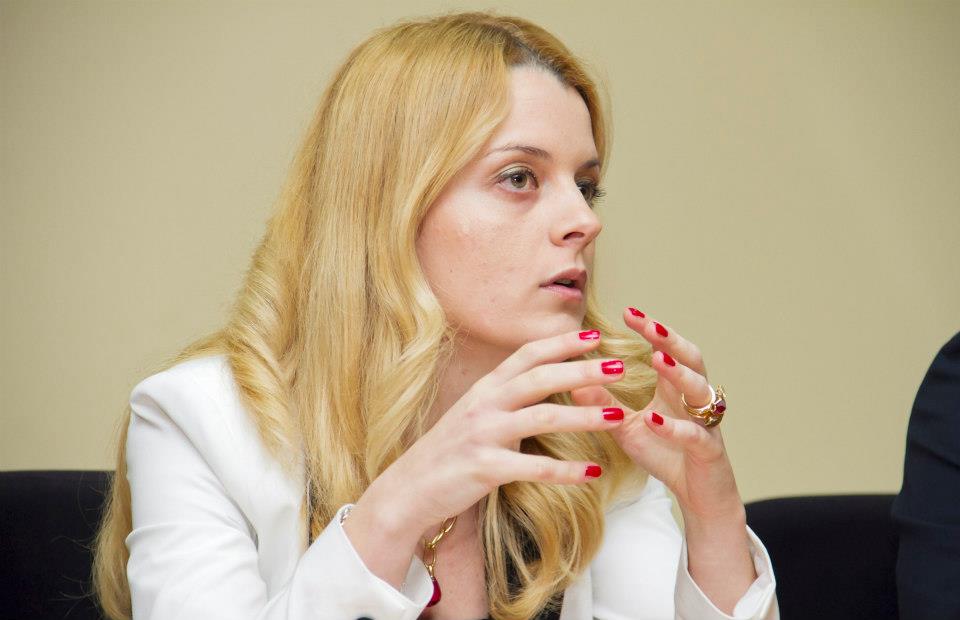 Darko Drašković, menadžer ICT odjeljenja Sekretarijata Sudskog savjeta, je svojim vizionarskim pogledom na stvar, dobro objasnio kakvo je trenutno stanje, kako je bilo prije kada se kucalo na pisaćim mašinama u 8 kopija, i koja je vizija "sudstva bez papira" do 2016. godine. Po njegovim riječima očekujemo e-justice za nekih desetak godina. 🙂 Kad za stolom radne grupe imate entuzijazam, sve nekako izgleda izvodljivije, zar ne?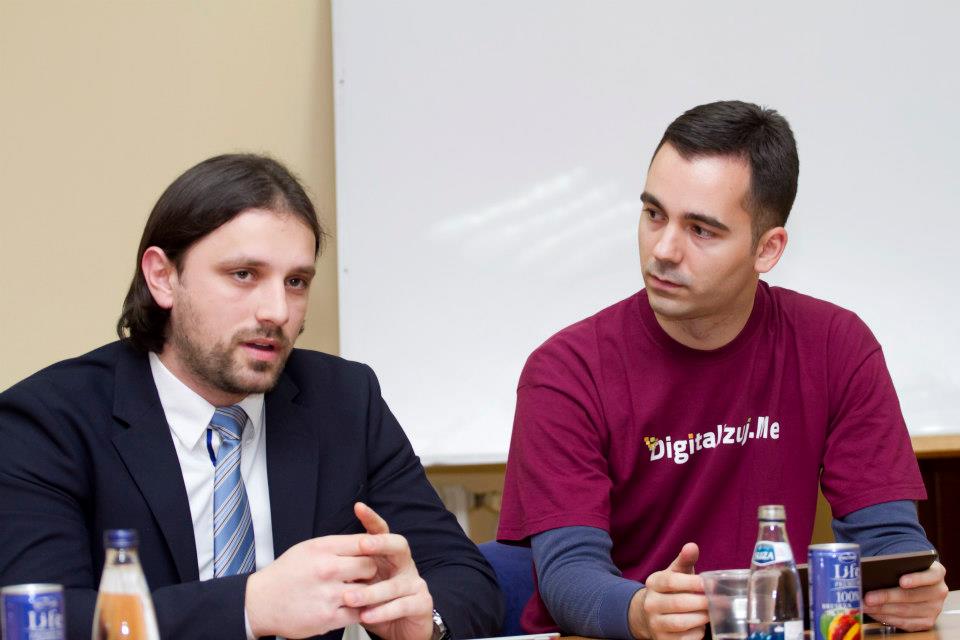 Nikola Martinović, advokat, objasnio nam je situaciju sa strane potencijalnih korisnika sistema, da se predmeti koje advokati nose kući (da rade za domaći 🙂 mjere u kilogramima, a ne u broju papira. Nikola smatra da advokati, kao dio sistema, moraju već sada imati veću ulogu, jer trenutno imaju pristup sistemu samo kao i svi ostali građani, a oni su ti kojima je pristup elektronskoj bazi podataka najviše potreban.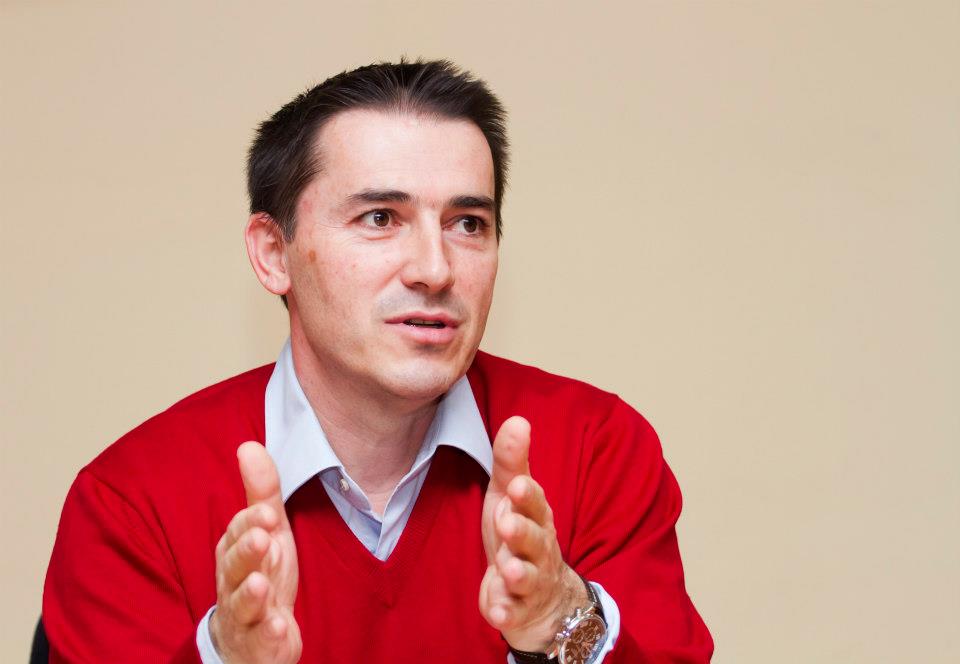 Dakle, PRIS je centralizovana baza podataka svih sudova, osim prekršajnih, koji
već koristi više od 1.000 ljudi. Konkretne dobre strane su, kako već možemo da pretpostavimo, najviše za mlade ljude u sudstvu zbog pretraga ranijih presuda i učenja iz njih, ubrzanju procesa, boljoj kontroli, boljoj komunikaciji i obavještavanju. Darko, možda najviše iz perspektive nas, korisnika tehnologije, kaže – "Prednost je svakako to što pregled presuda čini sudstvo i presude predvidljivim, kako za građane, tako i za advokate, tužioce i sudije" i dodaje – "veliki problem je uključivanje starijih ljudi u korišćenje sistema i njihova obuka, sa uključivanjem više korisnika, kao npr. advokati i stranke u sudu vođenje računa o bezbjednosti, i svakako finansijski dio." U budžetu ne postoji stavka za unapređenje IT u sudstvu, pa su u potpunosti oslanjaju na strane donacije.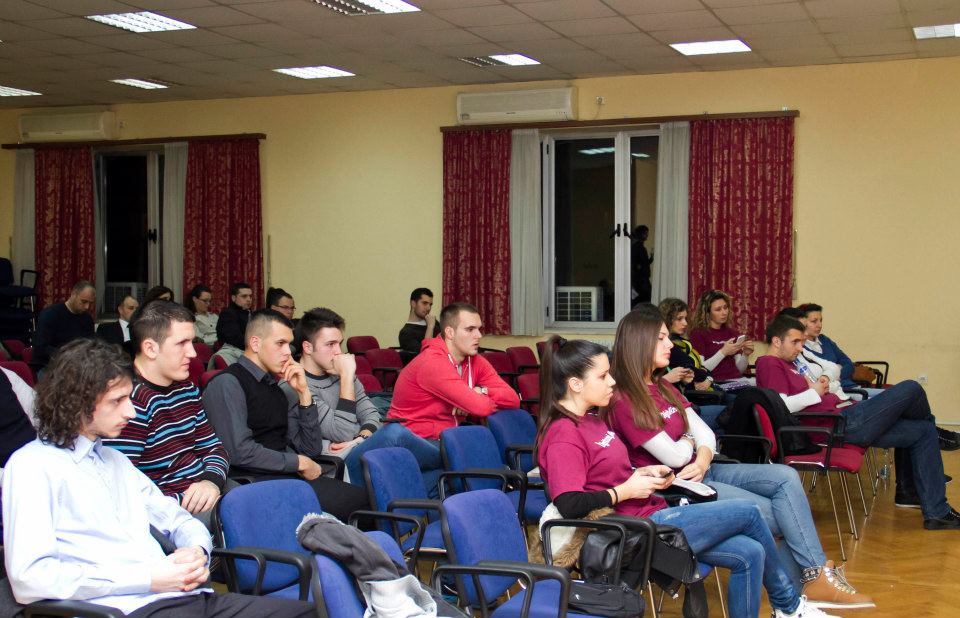 Sa druge strane smo dobili informacije i o tome koliko je korišćenje računara u advokatskom poslu na niskom nivou, jer advokati i dalje koriste sveske za upisivanje u kalendar, vođenje evidencije o predmetima i strankama itd. Da li je ovo prilika da mlađa generacija iskoristi prednost koju ima sa poznavanjem korišćenja računara i da se probije na tržište advokata, koje je inače prenatrpano (samo u Podgorici ih ima preko 800)? Ili je možda prilika da crnogorski programeri rayviju softver za praćenje advokatskog posla?
Svakako smo svi naučili puno. Mislim da je PRIS imao malo prilike do sada da prikaže šta sve ima i kuda ide dalje, i da će svakako uz pomoć kvalitetnog projektovanja i skaliranja PRIS i sudstvo biti bliže i jednostavnije za shvatanje običnim ljudima, za "ne daj Bože". 😉 Moj generalni utisak je vrlo dobar, slušam dosta o idealu sudstva i zašto uopšte sud i sistem kao takvi postoje (sjetite se svih lekcija iz istorije) i imam utisak da je tehnologija krenula da približi praksu pravosudnog sistema idealu sudstva. Pozitivno, zar ne? 🙂
Photo Credits: Igor Milić Photography