07. novembra u Akvarium Klub-u će se održati jedinstveni startap događaj: Untold Stories, koji je ujedno i najnoviji preduzetnički događaj u Budimpešti.
Untold Stories, događaj čiji su sponzori Kitchen Budapest, Microsoft, Hiventures i KPMG, će okupiti internacionalne govornike (uglavnom iz Silicijumske doline) u glavnom gradu Mađarske sa namjerom da se ojača veza između SAD i EU, a sve sa fokusom na startapove iz Centralne i Istočne Evrope.
"Ekosistem Silicijumske doline je veoma razvijen, sa mnogo pametnih ljudi i takmičarskog duha, pa je tamo proces učenja brži nego u drugim djelovima svijeta. Ne možete u svuda ići na događaje svakog dana i upoznavati ljude iz startap svijeta. Stvaranje konekcija između ljudi koji rade slične stvari je veoma bitno, zato što je razvoj startapa bez zajednice veoma naporan. Upravo zbog toga je važnost Untold Stories-a izuzetno velika. ", rekao je Zach Coelius, lider sindikata i osnivač koji je postao anđeo.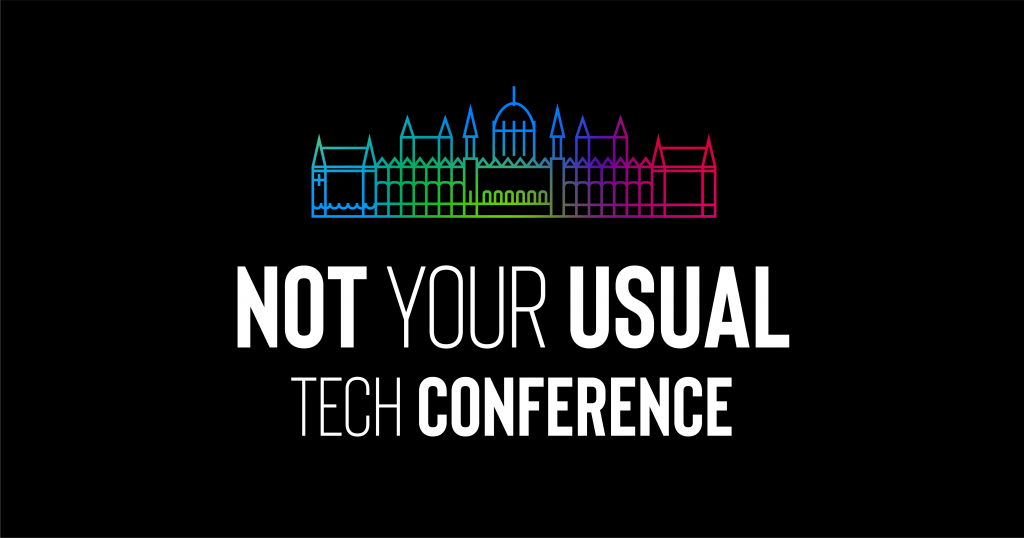 Ono što Untold Stories čini drugačijim u odnosu na sve ostale startap događaje je to što se u imenu krije sama tajna događaja. Učesnici će moći da se uključe u jedan-na-jedan diskusije sa predavačima, a razmjera startapovi : predavači je 10 : 1. Osnivači startapova će se sučiti sa nevidljivom realnošću koja se krije iza preduzetništva i slušaće priče koje se često ne pričaju usled straha da neće biti primjećene i shvaćene. Ipak, ove su priče glavna zvijezda konferencije.
Broj startapova neće prelaziti 100, čime će se obezbijediti intimna atmosfera i prilika za učesnike da se povežu i uče jedni od drugih. Startapovi koji žele da učestvuju moraju da popune formu, a kako se aplikacije prihvataju na rolling basis, može se desiti da dostupna mjesta budu zauzeta prije krajnjeg datuma za prijave.
Preko deset svjetskih govornika će doputovati u Budimpeštu da podijele svoja znanja i lična iskustva sa zajednicom preduzetnika i osnivača. Među velikim internacionalnim govornicima koji se mogu sresti na Untold Stories su: osnivač koji je postao anđeo – Zach Coelius, rezidentni preduzetnik u Silicon Valley Bank – Shruti Shah, partneri u 500 Startups: Marvin Liao, Sheel Mohnot i mnogi drugi.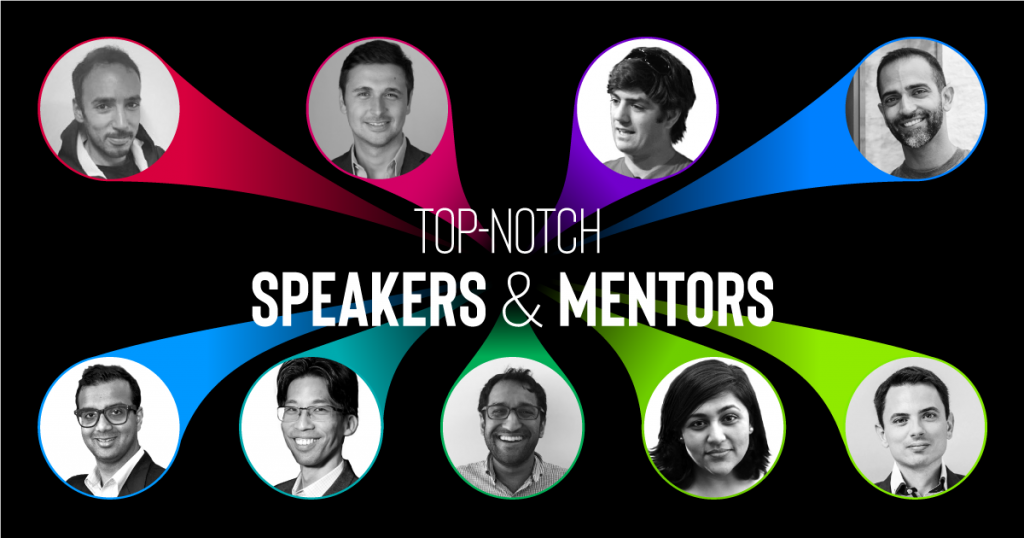 Izabrani startapovi će imati priliku da se predstave na Millenaris Startup Campus, dan prije konferencije, 06. novembra, dok će svi učesnici biti pozvani na Startup and Innovation Day, odmah nakon Untold Stories-a.
Kao poslednji događaj MY-GATEWAY-a, projekta koji finansira Evropska Unija i koji ima za cilj da unaprijedi preduzetništvo u CEE regionu, cilj Untold Stories-a je da doprinese smanjenju jaza između CEE i ostatka svijeta. Untold Stories, koji je koorganizovan od strane Europa Media, IVSZ, Startup Hungary i Startup Europe Networks, dolazi sa namjerom da ostane i postane prepoznatljiv startap događaj.
Pridruži se Untold Stories ovdje.