Tim Spark.me konferencije, koja se održava 28. i 29. maja, u Bečićima, a čiji je Digitalizuj.me organizacioni partner, je objavio ime jednog od glavnih predavača na konferenciji. U pitanju je, ni manje ni više, nego Veronika Belmont (Veronica Belmont), internet zvijezda iz San Franciska i savjetnica brojnih startapova. Sa više od 1,7 miliona pratilaca na Tviteru, Belmontova je jedna od najuticajnijih osoba iz svijeta tehnologije na društvenim mrežama. Da stavimo ovaj broj u perspektivu – to je više pratilaca na Tviteru nego što imaju svi dosadašnji predavači Spark.me konferencije (u 2013, 2014. i 2015. godini) ZAJEDNO! 🙂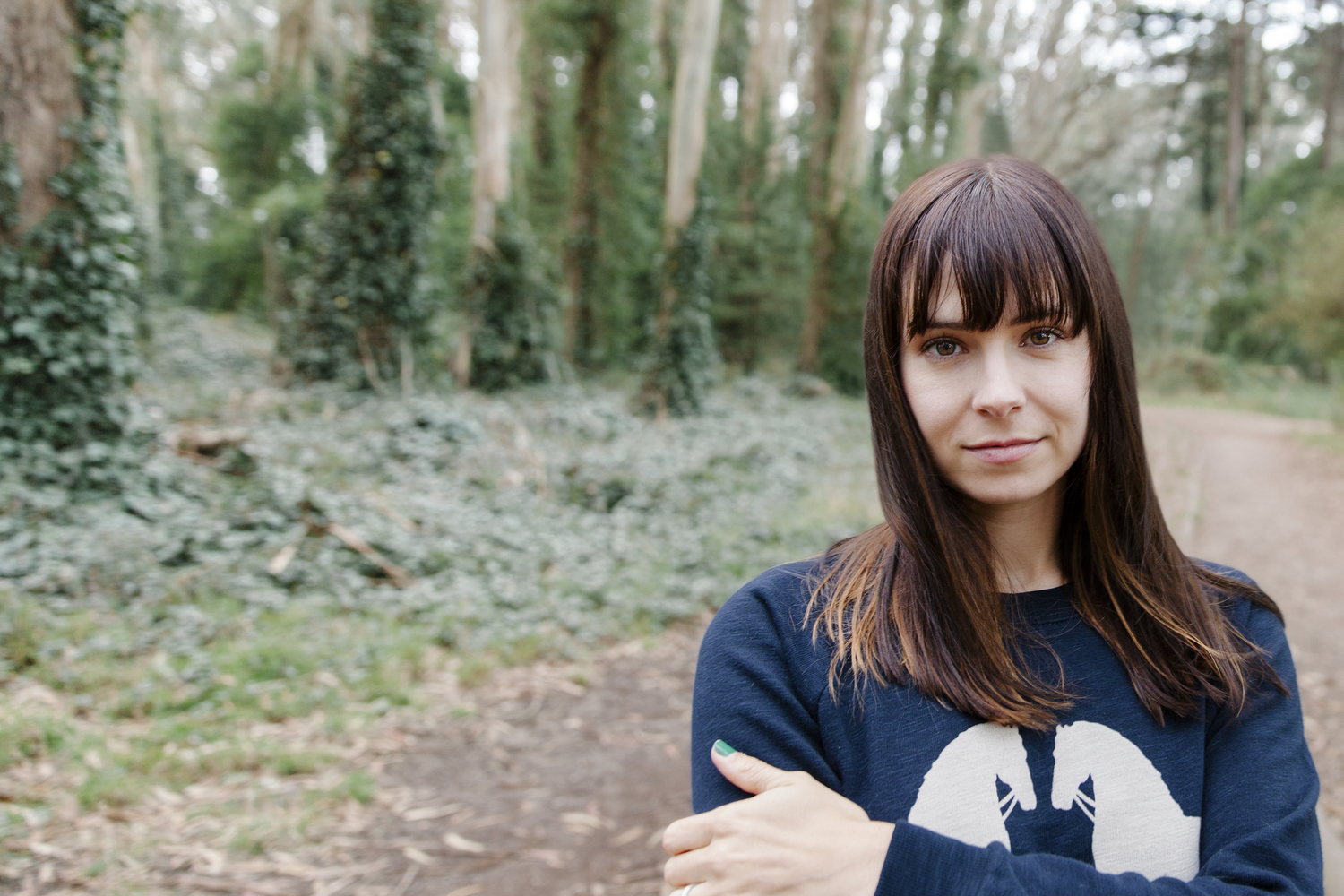 Belmontova radi u medijima i industriji tehnologije od 2004. godine, kada se preselila u San Francisko. Bila je novinarka za CNET Networks i Discovery Digital, gdje je vodila njihove glavne audio i video emisije o tehnologiji. Njena ljubav prema inovacijama, posvećenost poslu, brojna mreža kontakata i činjenica da je uvijek na izvoru informacija su joj omogućili da postane savjetnica brojnim startapovima, među kojima su Goodreads, about.me (gdje je i član odbora direktora), Soundtracking, WeGame, Forge, ChicCEO, i mnogi drugi.
Belmontova je i poznato TV lice. Bila je voditeljka specijalne emisije povodom 50 godina emitovanja kultne britanske naučno-fantastične serije "Doktor Hu" (Doctor Who) i emisije "The Gadget Testers" na BBC America, a gostovala je kao ekspert u oblasti tehnologije u brojnim emisijima na mnogim TV kanalima. Belmont ima i impresivno iskustvo sa "crvenog tepiha", gdje je intervjuisala glumce svjetski popularnih TV serija "Okružen mrtvima" (The Walking Dead) i "Igra prestola" (Game of Thrones). Kao voditeljka, sarađivala je sa poznatim brendovima, među kojima su Sony, IBM, Disney, Intel, Chevrolet i AOL. Belmontovu možete pratiti svake nedjelje u internet emisijama Dear Veronica (za poznati tehnološki portal Engadget), Sword & Laser i Daily Tech News Show.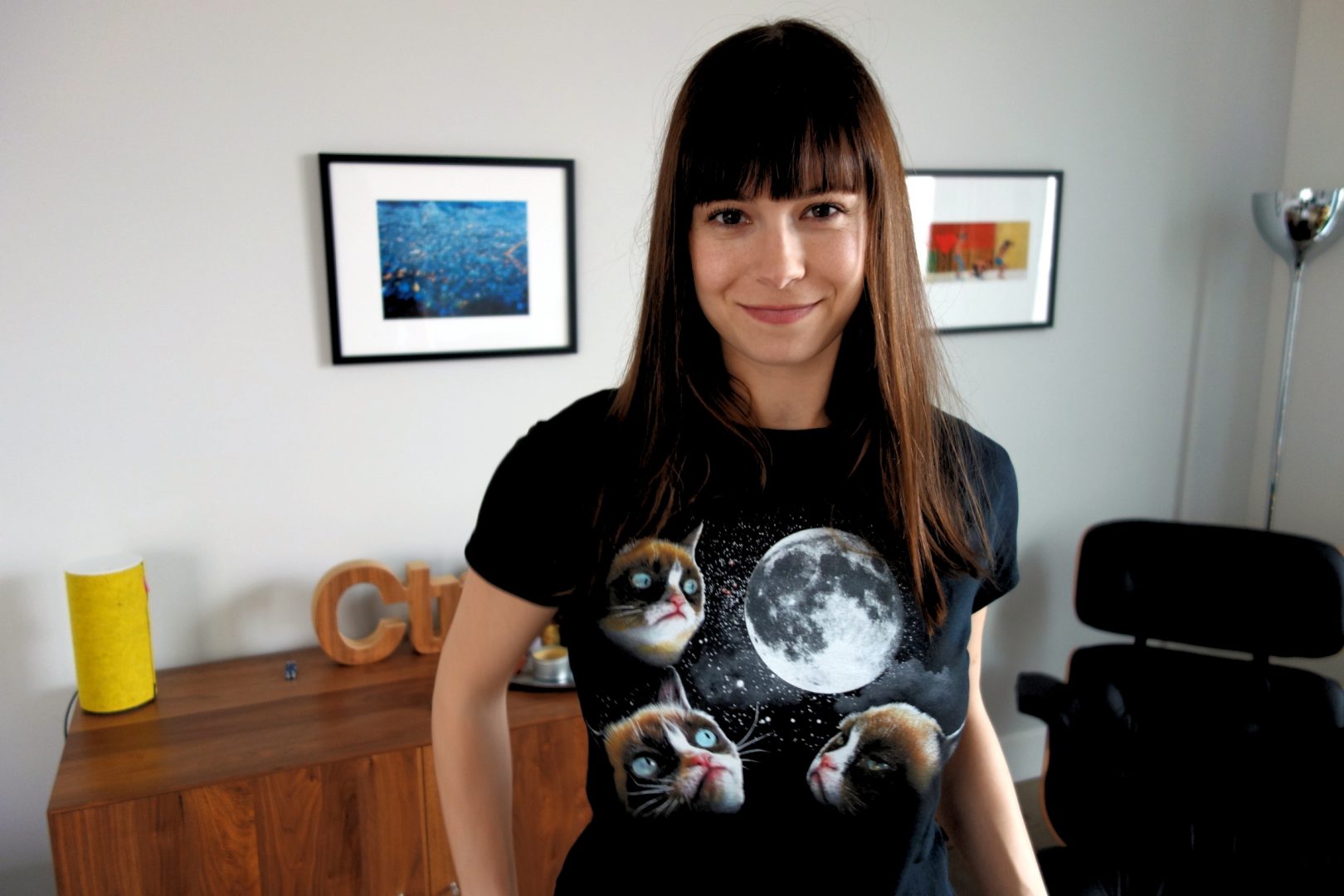 Ranije potvrđeni Spark.me predavači su Džon Bredford (jedan od ključnih aktera u izgradnji startap zajednice u Evropi, suosnivač F6S i Tech.eu, i bivši izvršni direktor Techstarsa u Londonu), Eni Mašon (bivša agentica MI5, britanske domaće kontraobavještajne i bezbjednosne agencije), Danica Kombol (izvršna direktorka Everywhere Agency, američke marketinške agencije specijalizovane za društvene medije i rad sa uticajnim onlajn korisnicima), Marvin Liao (partner u jednom od najpoznatijih američkih startup akceleratora, 500 Startups iz Silicijumske doline) i Skot Morison (bivši direktor marketinga u kompanijama Diesel, Levi's i Activision).
Spark.me je konferencija koja nudi brojne šanse za biznis i koja na jednom mjestu okuplja lidere iz poslovnog svijeta, svijeta tehnologije, inovacija i marketinga, startapove i ljude željne znanja. Organizator je kompanija doMEn d.o.o, agent registracije nacionalnog .ME internet domena. Riječ je o interaktivnoj konferenciji koja je dizajnirana da podstakne kreativnost učesnika, da im omogući da unaprijede svoje znanje zahvaljujući međunarodno priznatim govornicima, da ih pomogne da unaprijede svoje poslovanje, kao i da sami osmisle i započnu nove poslovne poduhvate.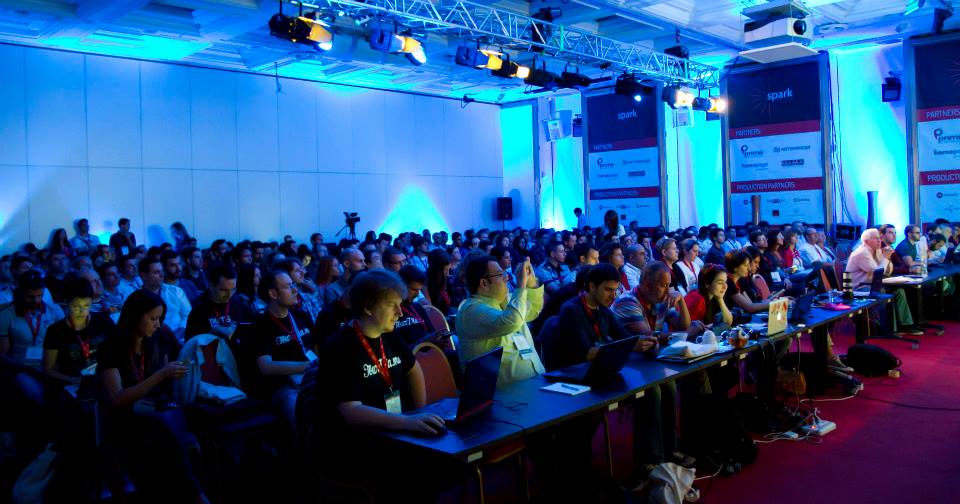 Karte je moguće kupiti preko interneta. Puna cijena karte za konferenciju Spark.me je 250€, ali je u toku promotivna ponuda koja traje do 11. aprila, i koja svim zainteresovanima omogućava da svoju kartu nabave po cijeni od 150€, odnosno 70€ ukoliko se radi o studentima. Studentske karte, kao motivacija za sve mlade željne znanja, su namijenjene studentima redovnih, postdiplomskih i doktorskih studija, koji su mlađi od 27 godina, kao i svima onima koji će diplomirati u toku 2016. godine.
Konferencija Spark.me održaće se po četvrti put, 28. i 29. maja, u hotelu Mediteran u Bečićima, pod organizatorskom palicom kompanije doMEn d.o.o, agenta registracije nacionalnog .ME domena. Više informacija o konferenciji, načinu prijave, kotizacijama i prethodnim konferencijama možete saznati na zvaničnom sajtu na adresi www.spark.me, Facebook stranici i Twitter profilu.