Organizacioni tim jedne od najvećih marketing konferencija u Jugoistočnoj Evropi, Spark.me, koja se održava 29. i 30. maja, u Budvi, je objavio ime jedne od glavnih govornica na konferenciji. Radi se o Heder B. Armstrong (Heather B. Armstrong), najpoznatijoj svjetskoj blogerki iz oblasti roditeljstva i autorki bestselera časopisa New York Times.
Armstrong važi za najpoznatiju blogersku iz oblasti roditeljstva na svijetu, sa preko 1,5 miliona pratilaca samo na Twitteru. Njen blog (dooce.com) je proglašen za jedan od "100 veb sajtova koje svaka žena treba da prati" od strane časopisa Forbes i jednim od "nezaobilaznih blogova" od strane časopisa Time. Pozitivne reakcije čitatelja na njene avanture kao roditelja su je inspirisale da napiše knjigu "It Sucked and then I Cried: How I Had a Baby, a Breakdown, and a Much Needed Margarita", koja se ubrzo našla na listi bestselera časopisa New York Times, renomiranoj listi najprodavanijih knjiga na prostoru Sjedinjenih Američkih Država.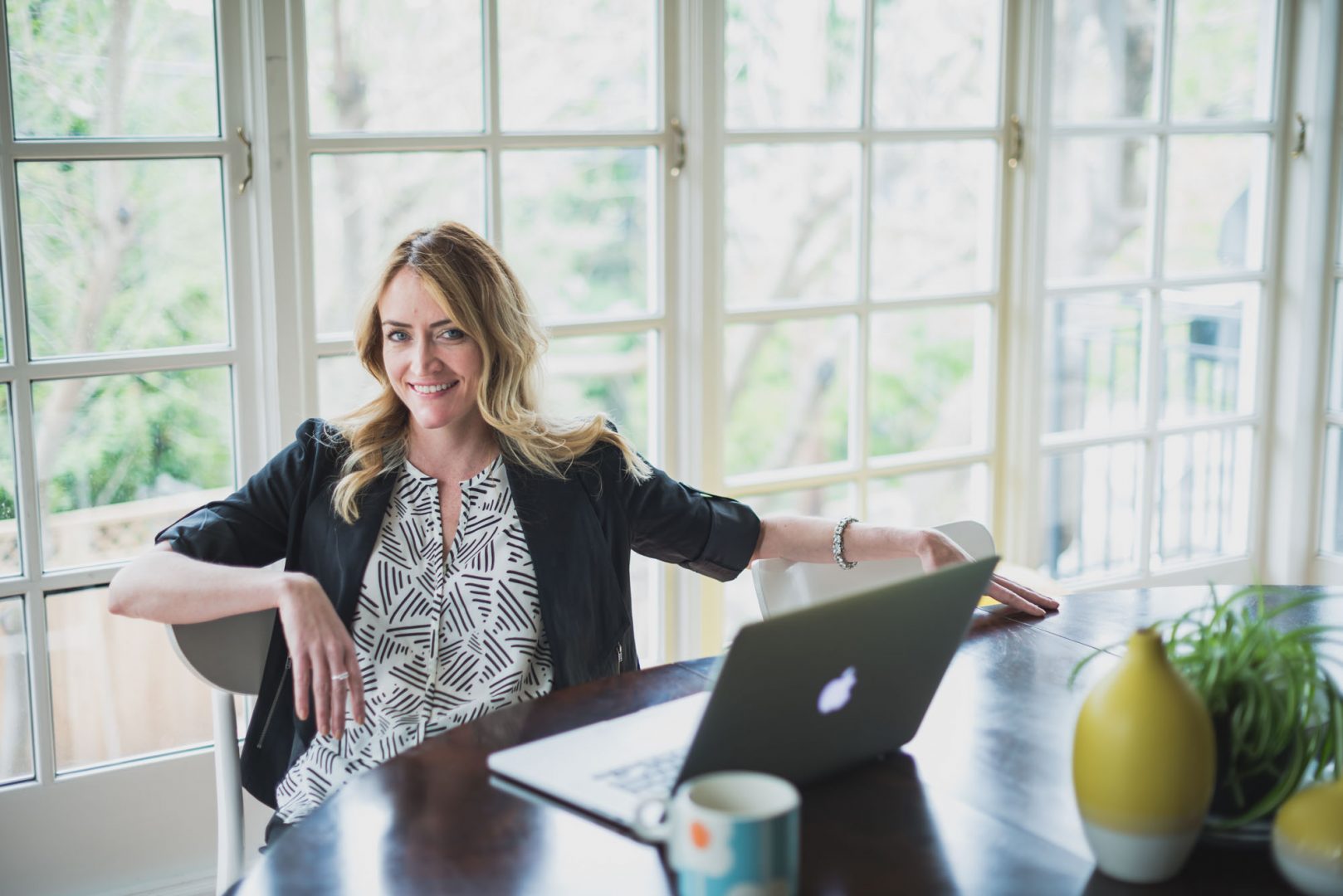 Armstrong se smatra pionirkom digitalnog oglašavanja i osobom koja je značajno uticala na razvoj onlajn zajednice kreatora sadržaja. Ima skoro dvije decenije isustva u kreiranju targetiranog sadržaja za brojne svjetske brendove, kao što su Ford, Nintendo i Clorox.  Časopis Forbes ju je proglasio jednom od "30 najuticajnijih žena u oblasti medija".
Armstrong je dva puta učestvovala u Forumu na temu fleksibilnosti radnog mjesta koji je organizovala Bijela kuća, zvanična rezidencija predsjednika SAD. Danas je jedan od najtraženijih govornika na teme vezane za društvene mreže, filantropiju, aktivizam i postizanje ravnoteže između poslovnih obaveza i ličnog ostvarenja.
Ko su drugi predavači na Spark.me 2017?
Organizatori Spark.me su ranije objavili imena pet ovogodišnja govornika. U pitanju su:
Rori Saterlend (Rory Suterland) – potpredsjednik Ogilvy & Mather UK, globalne advertajzing i marketinške agencije sa sjedištem u Londonu. Video snimak njegovog TED govora ima više od 2,8 miliona pregleda;
Džejson Romejko (Jason Romeyko) – bivši kreativni direktor globalne advertajzing agencije, Saatchi & Saatchi, i osvajač impresivnih 19 priznanja na Cannes Lions festivalu;
Džon Burkhart (Jon Burkhart) – specijalista za oblast marketinga sadržajem (content strategist), koji dolazi iz Londona;
Rob Ficpatrik (Rob Fitzpatrick) – serijski preduzetnik i autor međunarodno priznate knjige za preduzetnike "The Mom Test";
Šarad Sagar (Sharad Sagar) – društveni preduzetnik iz Indije koji se nalazi na listi časopisa Forbs "30 uspješnih ljudi mlađih od 30 godina".
U narednom periodu će biti objavljena imena ostalih govornika na konferenciji.

Kako možete kupiti kartu za Spark.me 2017?
Karte za konferenciju Spark.me se mogu kupiti na zvaničnom sajtu konferencije www.spark.me. Puna cijena karte je 300€, ali svi zainteresovani mogu kupiti svoju kartu po promotivnoj cijeni od 250€ do 14. maja. Kao motivacija za sve mlade ljude željne znanja, u ponudi su i studentske karte koje su namijenjene srednjoškolcima i studentima redovnih, postdiplomskih i doktorskih studija koji su mlađi od 27 godina, a čija cijena iznosi svega 50€. Cijena karte uključuje pristup svim predavanjima u toku oba dana konferencije, ručak u hotelu Mediteran na bazi švedskog stola za oba dana konferencije, osvježenje na svim kafe pauzama u toku oba dana konferencije, kao i koktel prijem prve noći konferencije. Cijena karte ne uključuje troškove prevoza i smještaja. Sve kupljene karte se mogu naknadno prenijeti na drugu osobu ("name change"), ali se uplaćeni novac ne može refundirati.
Konferencija Spark.me održaće se po peti put, 29. i 30. maja, u hotelu Mediteran u Budvi, pod organizatorskom palicom kompanije doMEn d.o.o, agenta registracije nacionalnog .ME domena. Spark.me je konferencija koja nudi brojne šanse za biznis i koja na jednom mjestu okuplja lidere iz poslovnog svijeta, svijeta tehnologije, inovacija i marketinga, startapove i ljude željne znanja. Riječ je o interaktivnoj konferenciji koja je dizajnirana da podstakne kreativnost učesnika, da im omogući da unaprijede svoje znanje zahvaljujući međunarodno priznatim govornicima, da ih pomogne da unaprijede svoje poslovanje, kao i da sami osmisle i započnu nove poslovne poduhvate. Više informacija o konferenciji, načinu prijave, kotizacijama i prethodnim konferencijama možete saznati na zvaničnom sajtu, Facebook stranici i Twitter nalogu.
Imena do sada objavljenih govornika itekako obećavaju da će se Spark.me konferencija, još jednu godinu u nizu, pokazati kao fenomenalan događaj koji vam pruža nova znanja, poznanstva i kontakte, a poklanja tone inspiracije i nevjerovatnu energiju. 🙂 U išcekivanju novih govornika, savjetujemo vam da, ukoliko već niste, što prije obezbijedite kartu za konferenciju i priuštite sebi jedno nezaboravno iskustvo!