Zadovoljstvo nam je što kao organizacioni partner jedne od najvećih marketing konferencija u Jugoistočnoj Evropi, Spark.me, koja se održava 29. i 30. maja, u Budvi, možemo da objavimo ime novog potvrđenog Spark.me 2017 govornika. U pitanju je Rob Ficpatrik (Rob Fitzpatrick), serijski preduzetnik i autor međunarodno priznate knjige za preduzetnike "The Mom Test".
"The Mom Test" se često navodi kao knjiga koju bi svaki preduzetnik trebalo da pročita. Predstavlja praktični vodič za ljude koji žele da testiraju svoju biznis ideju prije nego krenu u njenu realizaciju, na način što će identifikovati šta je to što tržište zaista želi, te šta im je potrebno kako bi to nešto tržištu i ponudili. Knjiga "The Mom Test" je dio nastavnog programa nekih od najbolje rangiranih svjetskih univerziteta (Oksford, Harvard, Londonski kraljevski koledž i Londonski univerzitetski koledž) i obavezna litetatura u mnogim akceleratorskim programima za startapove širom Evrope.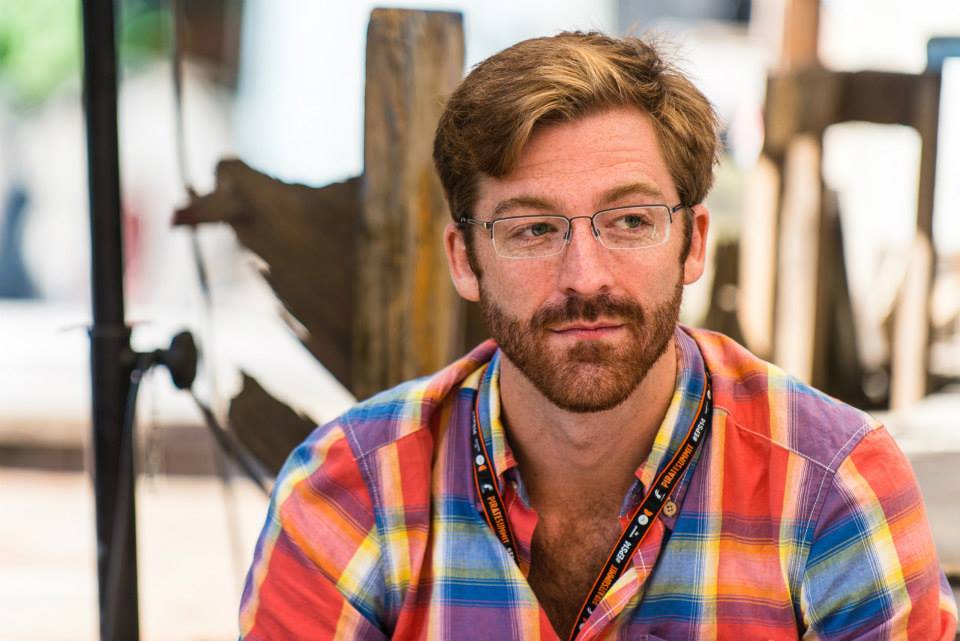 Ficpatrik je serijski preduzetnik iz oblasti tehnologije čije proizvode koriste neki od najvećih brendova svijeta, među kojima su i MTV i Sony. Ficpatrik je sa jednim od svojih startapova učestvovao u prestižnom programu američkog akceletatora Y Combinator, koji se smatra jednim od najmoćnijih startap akceleratora na svijetu, kao i tačkom polazišta za buduće tehnološke gigante. Danas, Ficpatrik drži predavanja za preduzetnike i radionice za više nivoe menadženta širom Evrope.
Organizatori Spark.me su ranije objavili ime prvog ovogodišnjeg govornika – u pitanju je Šarad Sagar (Sharad Sagar), društveni preduzetnik iz Indije koji se nalazi na listi časopisa Forbs "30 uspješnih ljudi mlađih od 30 godina" (za 2016. godinu) i na listi Rokfeler fondacije "100 inovatora za naredni vijek". U narednom periodu će biti objavljena imena ostalih govornika na konferenciji.
Karte za konferenciju Spark.me se mogu kupiti na zvaničnom sajtu konferencije www.spark.me. Puna cijena karte je 300€, ali svi zainteresovani mogu kupiti svoju kartu po promotivnoj cijeni od 200€ do 09. aprila. Kao motivacija za sve mlade ljude željne znanja, u ponudi su i studentske karte koje su namijenjene srednjoškolcima i studentima redovnih, postdiplomskih i doktorskih studija koji su mlađi od 27 godina, a čija cijena iznosi svega 50€. Cijena karte uključuje pristup svim predavanjima u toku oba dana konferencije, ručak u hotelu Mediteran na bazi švedskog stola za oba dana konferencije, osvježenje na svim kafe pauzama u toku oba dana konferencije, kao i koktel prijem prve noći konferencije. Cijena karte ne uključuje troškove prevoza i smještaja. Sve kupljene karte se mogu naknadno prenijeti na drugu osobu ("name change"), ali se uplaćeni novac ne može refundirati.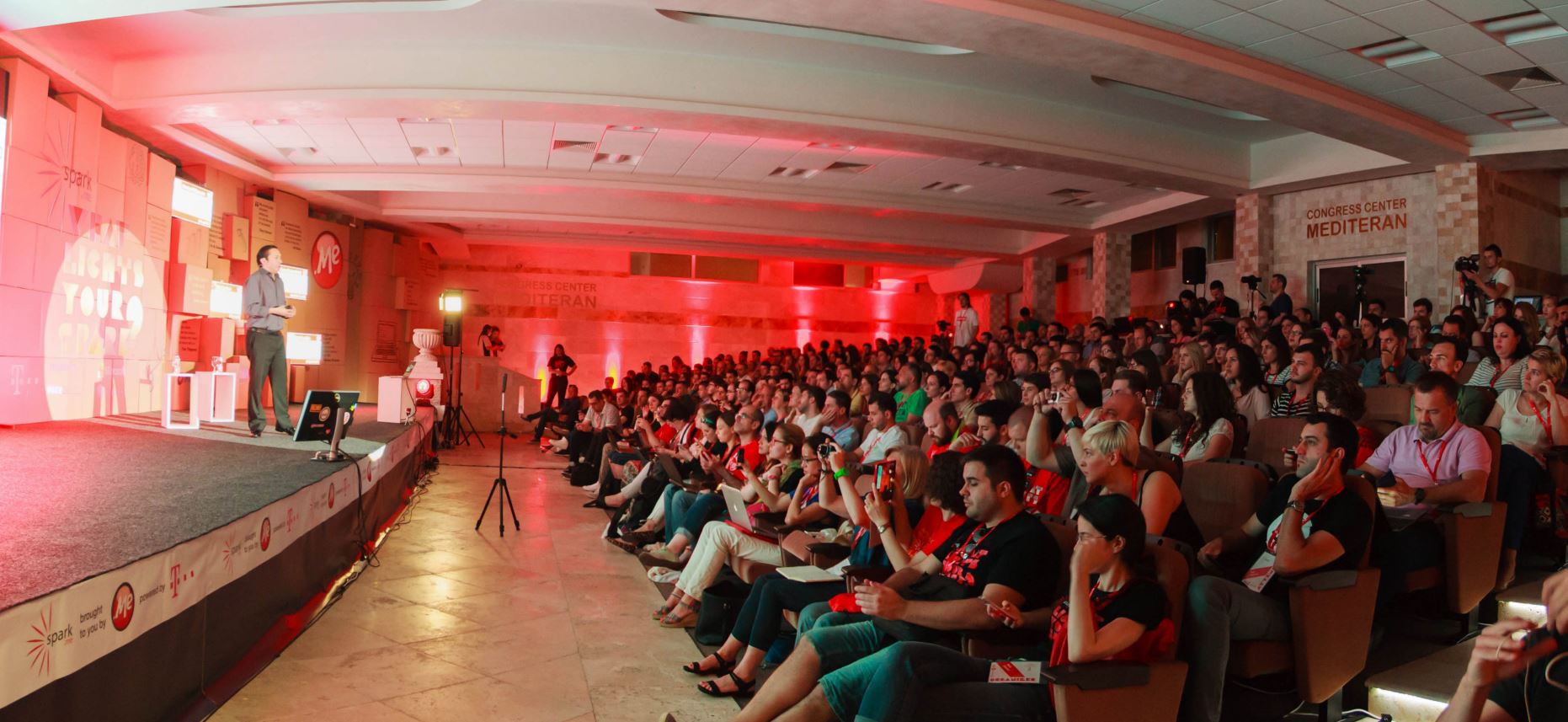 Konferencija Spark.me održaće se po peti put, 29. i 30. maja, u hotelu Mediteran u Budvi, pod organizatorskom palicom kompanije doMEn d.o.o, agenta registracije nacionalnog .ME domena. Spark.me je konferencija koja nudi brojne šanse za biznis i koja na jednom mjestu okuplja lidere iz poslovnog svijeta, svijeta tehnologije, inovacija i marketinga, startapove i ljude željne znanja. Riječ je o interaktivnoj konferenciji koja je dizajnirana da podstakne kreativnost učesnika, da im omogući da unaprijede svoje znanje zahvaljujući međunarodno priznatim govornicima, da ih pomogne da unaprijede svoje poslovanje, kao i da sami osmisle i započnu nove poslovne poduhvate. Više informacIja o konferenciji, načinu prijave, kotizacijama i prethodnim konferencijama možete saznati na zvaničnom sajtu na adresi www.spark.me, Facebook stranici  i Twitter nalogu.