Velika vijest za lokalnu digitalnu zajednicu ovih dana je to da Crna Gora, osim nacionalnog, dobija još jedan novi internet domen. U pitanju je top level domen .BAR (Registruj.bar), a građani Bara će imati ekskluzivno pravo da ovaj domen registruju prije bilo koga drugog na svijetu. Grad Bar, spletom raznih okolnosti, postaje član zaista elitnog društva svjetskih gradova, i, zajedno sa Njujorkom (.NYC), Berlinom (.BERLIN), Bečom (.VIENNA), Londonom (.LONDON), Tokiom (.TOKIO) i Parizom (.PARIS), postaje jedan od prvih gradova koji će imati vlastiti internet domen.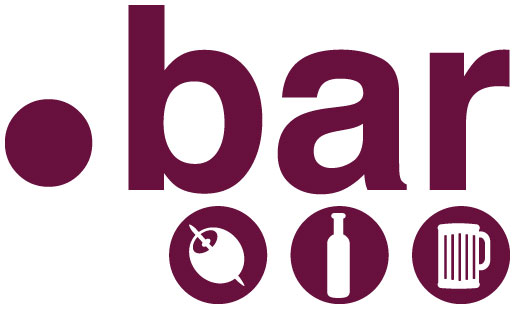 Sad ste se vjerovatno zapitali: "Zašto baš Bar?" Odgovor je sadržan u činjenici da je meksička kompanija PUNTO 2012, da bi dobila pravo na .BAR internet domene, trebala da sklopi sporazum o saradnji sa opštinom Bar. Komunikacija je, na obostrano zadovoljstvo, uspostavljena u toku prošle godine, i građani Bara će, počevši od 22. maja, dobiti pravo na .BAR domene koje im pripada.
Interesantna je veza između Bara i Meksika, odakle je kompanija PUNTO 2012 – vlasnici kompanije, članovi porodice Grego, su, igrom slučaja saznali da u Baru postoji osnovna škola koja se zove baš "Meksiko" i u tome pronašli sjajnu šansu da pomognu građanima Bara. Ta pomoć neće uopšte neće biti mala. Naime, kompanija PUNTO 2012 će u narednih 10 godina, svake godine osnovnoj školi "Meksiko" donirati po čak 10.000 američkih dolara.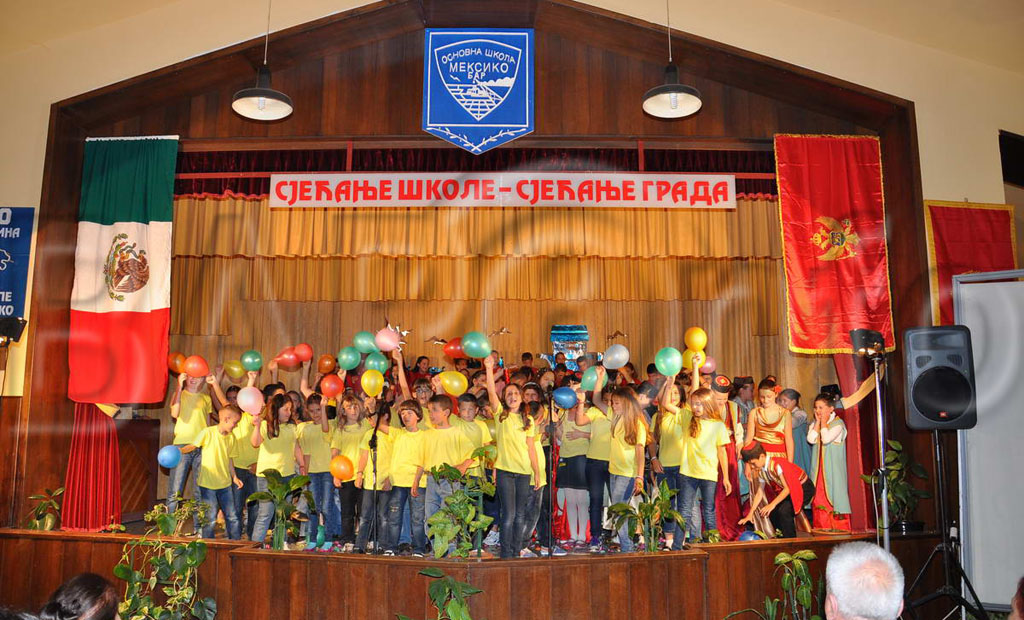 Registracijom svog .BAR domena građani Bara će imati priliku da povežu svoje ime sa imenom svog grada u takozvanom "Sunrise periodu za građane Bara" koji će trajati od 22. maja do 9. juna, i u kojem će moći da učestvuju svi građani Bara. Čitav proces prijave se može obaviti na sajtu Registruj.bar. Naime, sve što je građanima Bara potrebno za prijavu je: 1) lična karta; i 2) dokaz o prebivalištu u Baru (račun za telefon, struju, vodu, izvod iz banke ili bilo koji drugi dokument na kojem se vidi adresa iz Bara). Oba dokumenta treba poslati u .PDF formatu.

Ime novog domena Barana treba da se poklapa sa njihovim prezimenom (npr. markovic.bar), sa njihovim imenom i prezimenom (npr. petarmarkovic.bar) ili sa prvim slovom njihovog imena i prezimenom (npr. pmarkovic.bar). Cijena prijave za .BAR domen je 15€, a registracije za godinu dana 22.5€. Način plaćanja je kreditnom karticom. Ukoliko prijava iz bilo kog razloga bude neuspješna, cjelokupna suma naplaćena za registraciju (22.5€) će biti refundirana onom ko se prijavio.
Kao što mu i samo ime kaže, domen .BAR je, u globalnim razmjerama, namijenjen za ugostiteljsku industriju, to jest za barove i za kafiće, a Barani koji su vlasnici takvih ugostiteljskih objekata će domene za svoje barove moći da registruju od 12. jula. Da bih vam približio koja je prava poslovna korist od registrovanja domena .BAR za neki bar ili kafić, navešću vam sledeći primjer. Postoji jedan bar u Danskoj, tačnije, u Kopenhagenu i zove se Ruby Bar. Njihova online prezentacija je trenutno na sajtu www.rby.dk. Oni su se, kako bi uveliko popravili svoje marketing kapacitete i olakšali ljudima pamćenje njihove internet adrese, prijavili za registraciju novog internet domena .BAR, pa će im sajt od jula biti www.ruby.bar. Mnogo bolje, zar ne?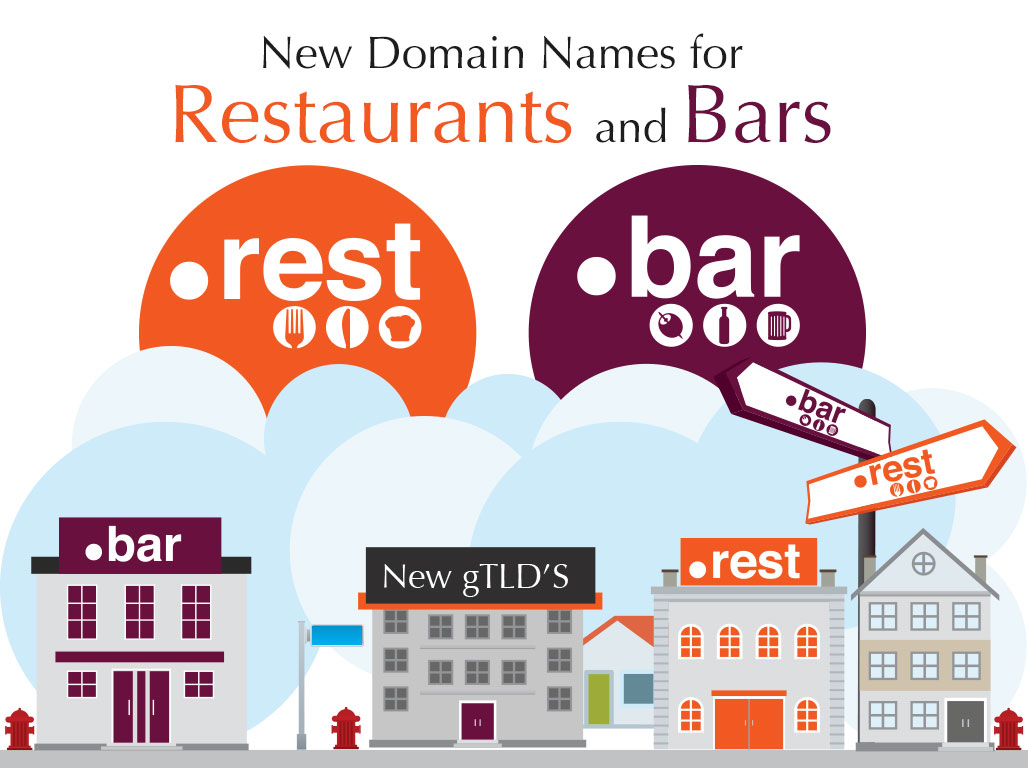 Sa uvođenjem novog .BAR domena, treba pomenuti da kompanija PUNTO 2012, u isto vrijeme, uvodi i novi internet domen .REST koji će biti namijenjen za restorane, pa eto prilike da od juna i crnogorske restorane počnemo prepoznavati po njihovom vlastitom internet domenu. 🙂
Za sve dalje informacije o prijavi i registraciji internet domena .BAR, možete kliknuti ovdje.