Tokom dva kongresna dana, palata Hofburg je bila nezaobilazno mjesto za developere koje interesuju teme poput vještačke inteligencije (AI), blockchain-a, cloud okruženja i Interneta stvari (IoT). Preko 2.400 developera koji su posjetili kongres imalo je priliku da unaprijede svoje vještine i budu inspirisani predavanjima pionira tehnologije i inovacija, kao i drugih eksperta u domenu IT-a.
WeAreDevelopers Congress Vienna 2019 počeo je keynote predavanjem "wunderkind-a" Tanmay Bakshi (16 godina, IBM Cloud Advisor). "Čudo od djeteta", kako ga mnogi nazivaju, otvorilo je kongres predavanjem na temu tehnologija nove generacije i toga kako developeri danas predstavljaju osnovne pokretače promjene u razvoju tehnologija. Posjetioci kongresa su imali priliku saznati kako mašinsko učenje može imati ključnu ulogu u unapređenju života miliona ljudi na planeti kroz prikaz aplikacija koje je Bakshi samostalno razvio, a koje su zasnovane na AI algoritmu osiguranja kvaliteta.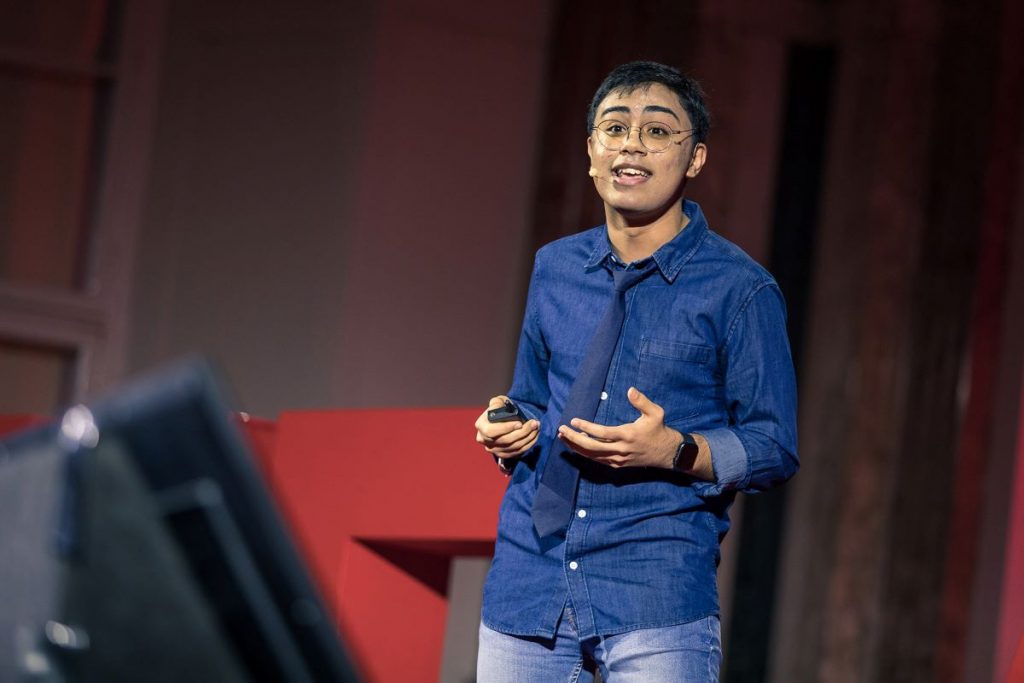 Nakon impresivnog uvodnog keynote predavanja, posjetioci kongresa su mogli slušati predavanja raspoređena na četiri zasebna treka, posjetiti brojne radionice i izložbeni prostor. Predavači su tokom dana dijelili lične uvide u najnovije tehnološke trendove poput dubinskog učenja (Noa Barbiro, Booking.com i Siddha Ganju, Nvidia Corporation), cloud okruženja (Christopher Feussner, Palo Alto Networks) i vještačke inteligencije (Dat Tran, Axel Springer i Eric Steinberger, Climate Science).
Tokom predavanja Eric Steinberger navodio je akcije koje je potrebno preduzeti da bi se nastavio napredak u razvoju AI. Iako Steinberger ima samo 21 godinu, već je stručnjak u primjeni dubokog učenja na realne kompleksne probleme. Radi na nekoliko univerziteta poput MIT (Massachusetts Institute of Technology), TU Wien (Vienna University of Technology) i Univerziteta u Luksemburgu. Takođe, Steinberger je naglasio važnost edukacije narednih generacija kako bi spremno dočekale predstojeći napredak u tehnologijama koje se danas koriste.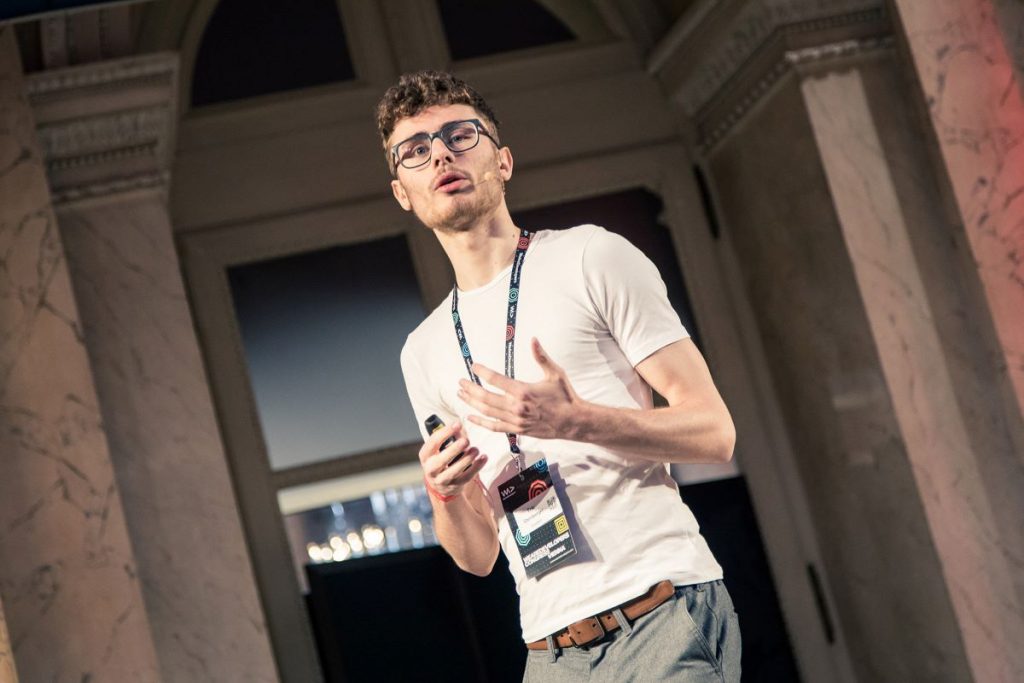 Drugi kongresni dan obilježile su Cassie Kozyrkov (Google, Inc.) i Alexandra Waldherr (17-godišnja studentkinja). Kozyrkof je podijelila lični uvid u to kako developeri mogu ostati sigurni u budućnosti kojom će dominirati AI tehnologija. S obzirom na to da će AI nastaviti da dominira tehnološkom disrupcijom, developeri joj ne bi trebali slijepo vjerovati. Waldherr je predstavila inovativni uvid u razvoj kvantnih kompjutera i kvantnu supremaciju koja iz njihovog razvoja treba proisteći. Za mnoge posjetioce ovo predavanje je potvrdilo njenu ulogu kao uzora za razvoj nadolazeće generacije naučnika koji će biti lice digitalne disrupcije u budućnosti.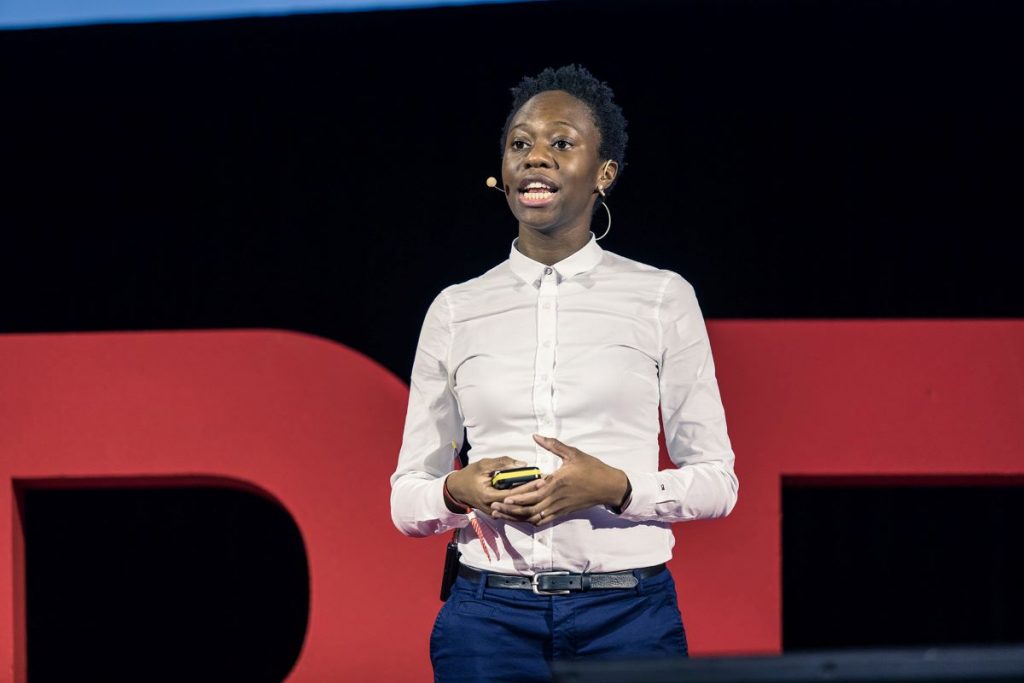 U današnjem dinamičnom biznis okruženju postalo je veoma važno njegovati raznolikost i inkluziju kako bi se održala kompetitivna prednost kompanija. Uz sveprisutni "gender gap" u tehno-industriji, postalo je važnije nego ikad dati podršku ženama u ovoj branši. Tokom oba kongresna dana, organizatori su održali veoma značajne događaje na kojima se diskutovalo o ženskom upravljanju, uzorima i inicijativama koje će pokrenuti proces promjena i iznjedriti rješenja za trenutni "gender gap". Mali. M. Baum (WLOUNGE) je bila moderatorka diskusije na temu trenutnih problema raznolikosti i budućih inicijativa, uz učešće Sophie Seiwald (Mercedes-benz.io), Dr. Claudia Viehweger (Axel Springer Digital Media) i Gertrud Kolb (Axel Springer Digital Media).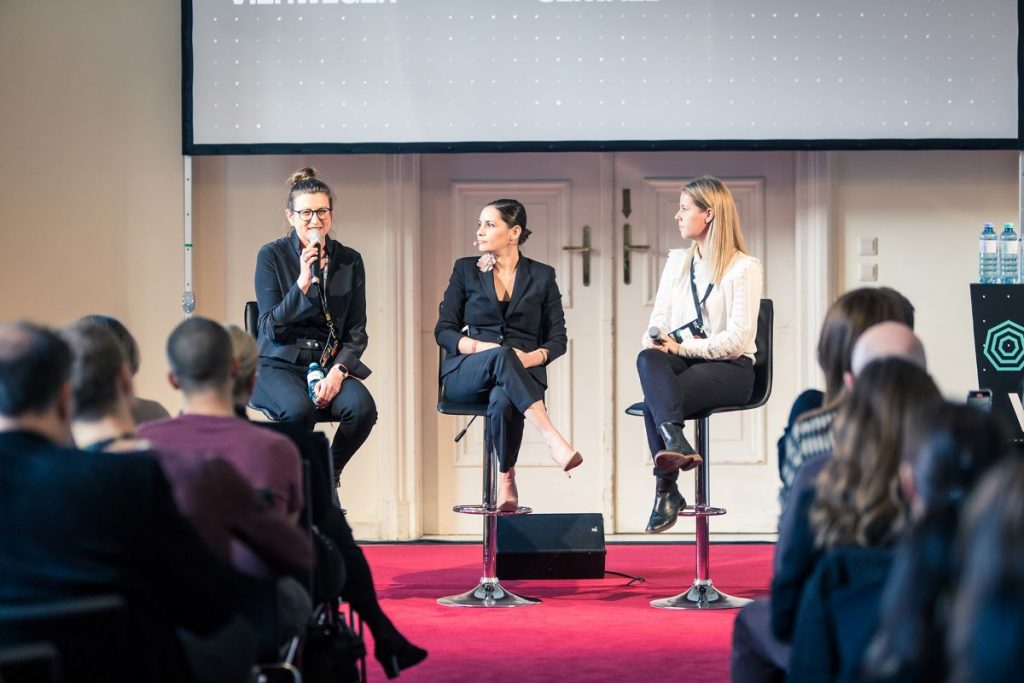 Suosnivači WeAreDevelopers organizacije su iskazali veliko zadovoljstvo postignutim na kongresu. "WeAreDevelopers Congress Vienna 2019 je utvrdio status jednog od najrelevantnijih kongresa za developere u Evropi, pa smo sada još više uzbuđeni zbog održavanja WeAreDevelopers World Congressa u Berlinu, planiranog za maj sljedeće godine," naveli su suosnivači WeAreDevelopers organizacije Thomas Pamminger, Sead Ahmetović i Benjamin Ruschin.
Više informacija o WeAreDevelopers World Congress 2020 pronaći na linku.