NVO Digitalizuj.me, u saradnji sa Ambasadom SAD u Crnoj Gori, organizuje besplatno startap predavanje, koje će održati Šeron Friman pod nazivom "Idea generation for business: what are some of the ways this happens in different countries?", a zatim će odgovarati na pitanja publike. Predavanje će se održati u utorak, 5. juna, sa početkom u 18h, u prostorijama kompanije doMEn (Podgorica, City kvart, Vojvode Maša Đurovića 3/1).
Dr Šeron Friman, je preduzetnica i vlasnica Gems of Wisdom Consulting. Autorka je više knjiga, a u posljednjoj – "33 Keys to the Success of the U.S. Startup Ecosystem", je objedinila preduzetničko i konsultantsko iskustvo sa znanjem o uslovima u kojima se razvijaju američki startapovi, zakonodavnom okviru i ulozi biznis inkubatora.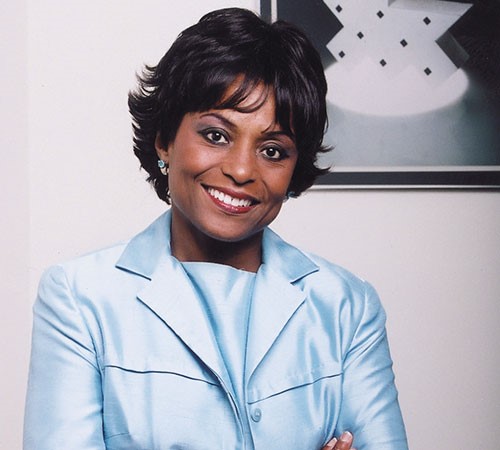 Naša uvažena gošća će nakon predavanja odgovarati na pitanja publike.
Prisustvo predavanju je besplatno, ali je obavezna prijava. Važno je napomenuti da je predavanje na engleskom (prevod nije obezbjeđen) jeziku i da za prisustvo događaju nije obavezno da imate svoj startap.  Ukoliko ste sa svojim startapom tek u fazi ideje, možete dobiti korisne savjete i ideje od naše gošće.
Za predavanje i sesiju pitanja i odgovora možete se prijaviti popunjavanjem prijavne forme.
Na kraju, ne zaboravite da proslijedite ovu informaciju svim prijateljima. 🙂
Vidimo se! 🙂