Kompanija doMEn d.o.o i Prirodno-matematički fakultet Univerziteta Crne Gore i ove godine organizuju doMEn kup, takmičenje u programiranju za učenike osnovnih i srednjih škola. Ovogodišnji, drugi po redu, doMEn kup počinje u subotu, 6. aprila, a takmičenje će se održati u tri kruga: 6. aprila, 13. aprila i 20. aprila.
"Ono što ovo takmičenje čini posebnim jeste to što okuplja najbolje mlade programere u zemlji, stavlja pred njih skup izazovnih problema i uči ih kritičkom razmišljanju, snalažljivosti i istrajnosti. Uz to, ponosan sam što mogu da kažem da sa njima rade neki od najboljih programera i matematičara u zemlji, kako bi im pomogli da se na najbolji način izbore sa izazovima", rekao je Goran Šuković, profesor na Prirodno-matematičkom fakultetu Univerziteta Crne Gore i idejni tvorac takmičenja.
Po uzoru na slična takmičenja koja se održavaju u svijetu, učenici će u navedenim terminima imati priliku da se takmiče u rješavanju zadataka, dok će u finalnom dijelu doMEn kupa najbolji odmjeriti snage i biti nagrađeni.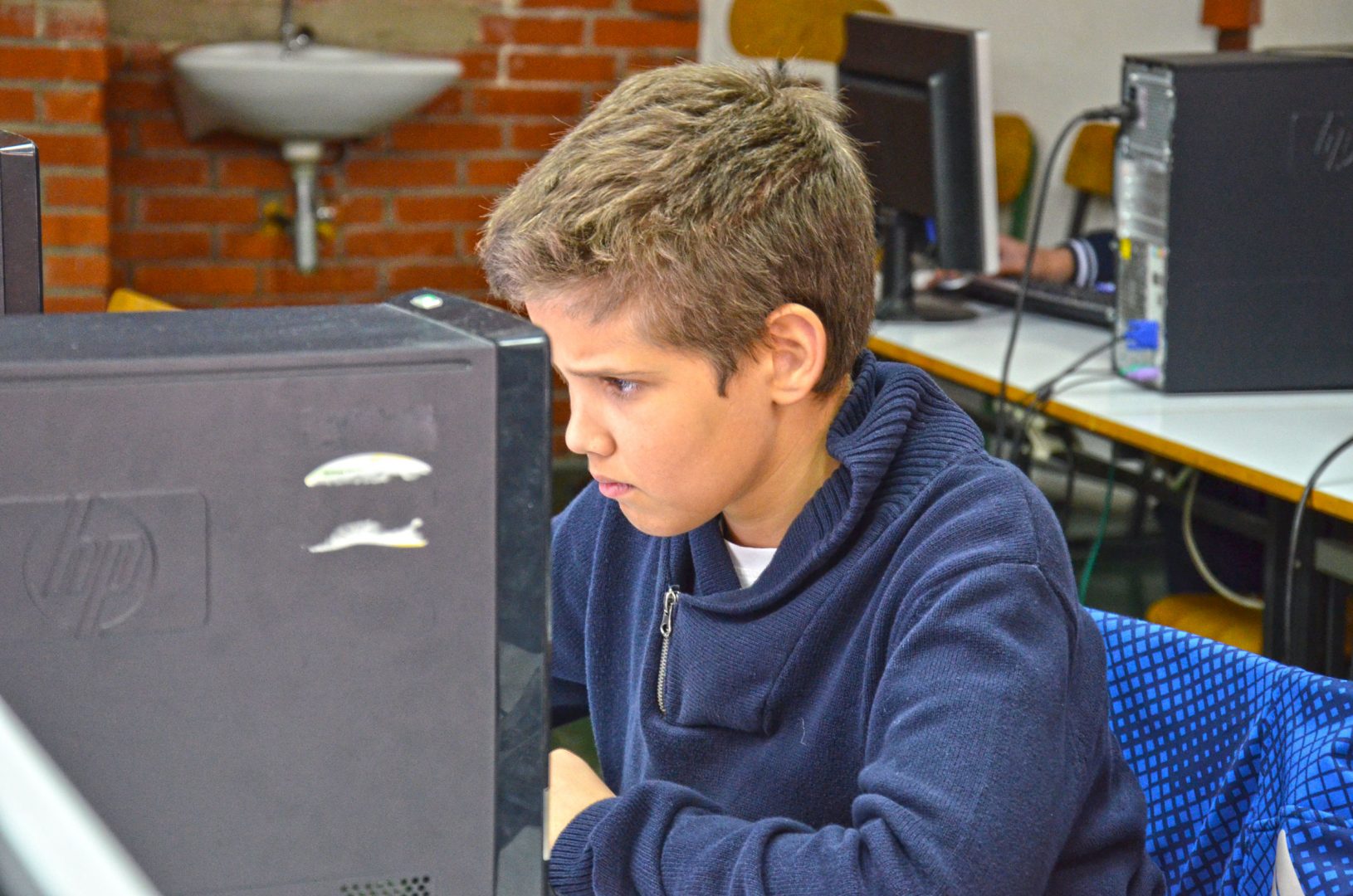 Izvršni direktor kompanije doMEn, Predrag Lešić, naveo je "Platformi za rješavanje zadataka se pristupa onlajn, bez obzira na to gdje se u tom trenutku nalazili. Cilj nam je da na ovaj način učešće omogućimo učenicima osnovnih i srednjih škola iz svih gradova Crne Gore."
Kako bi se prijavili na učešće u doMEn kupu, zainteresovani treba da pošalju mejl na [email protected] u kojem će pružiti informacije o svom imenu, prezimenu, školi koju pohađaju, razredu i gradu iz kojeg dolaze. Za svakog prijavljenog učenika biće kreiran nalog na takmičarskom sistemu, a u srijedu (3. aprila) biće u okviru sistema postavljeno probno takmičenje kako bi učesnici mogli da se upoznaju sa istim.
O benefitima ovog takmičenja za unapređenje znanja i vještina učenika iz oblasti programiranja, govori iskustvo pobjednice prošlogodišnjeg doMEn kupa. Nina Mitrović, učenica srednje škole "Mladost" iz Tivta, svoju budućnost vidi u svijetu matematike i programiranja, a ne plašeći se činjenice da nema mnogo žena u IT sektoru, ističe kako već nekoliko godina učestvuje u takmičenjima ovog tipa, te da doMEn kup smatra odličnom pripremom za međunarodna takmičenja.
Za sve dodatne informacije zainteresovani mogu da se obrate na mejl [email protected].