Ko se još uvijek sjeća blog posta sa početka godine o KIC InnoEnergy organizaciji? Ukoliko ga niste zaboravili obradovaće vas – baš kao što je i mene, vijest da je KIC InnoEnergy bogatiji za još jednog studenta iz Crne Gore. Ovog septembra Milan Milinković – kolega sa Elektrotehničkog fakulteta, primljen je na SENSE program (Smart Electrical Networks and Systems). On se trenutno nalazi u Stokholmu gdje završava prvu godinu studija na KTH Royal Institute of Technology (koji je po svim rang listama tehničkih fakulteta uvijek među 100 najboljih u Evropi), dok će narednu godinu provesti  na univerzitetu u Barseloni, ili Grenoblu.

Ono što me posebno raduje jeste činjenica da je do informacije o ovom master programu došao upravo preko Digitalizuj.me stranice, nakon čega je i odlučio da oproba svoje šanse. Et voila! 🙂  Deset mjeseci kasnije, javlja se sa skupa u Konigsteinu, blizu Frankfurta, gdje je zajedno sa kolegama sa ostalih šest master programa imao priliku da upozna i sarađuje kako sa eminentnim profesorima, tako i sa vodećim stručnjacima iz industrije, koji će im biti podrška na svakom koraku. Glavna ideja skupa bila je da se ovim pionirima održive energije predoče važnost komunikacije, umrežavanja i saradnje u cilju stvaranja sinergije između industrije, univerziteta i biznisa koja je ključ progresa.
Jer, razmislite! Većina naših glavnih "Ahaa!" dolazi kada smo u interakciji sa drugima, dok dijelimo ideje ili izazove sa kojima se suočavamo. Problemi, kao i potencijalna rješenja, sagledani iz ugla sagovornika uvijek dobiju sasvim novu dimenziju. Dakle, na univerzitetu, u laboratoriji, na poslu i online razmjene ideja su neophodne.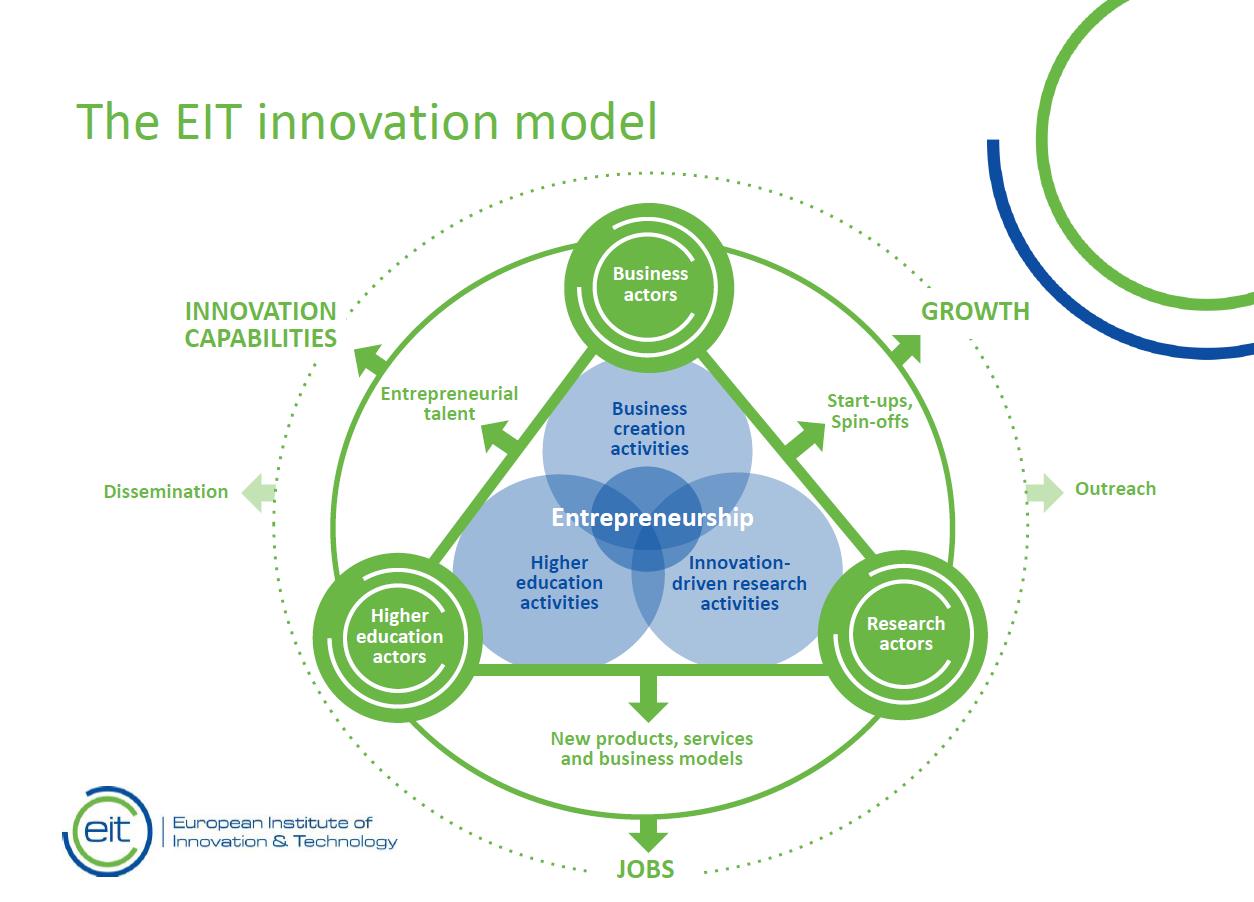 O mom iskustvu ste već imali priliku da čitate, a evo šta kaže Milan o KIC InnoEnergy organizaciji:
"KIC InnoEnergy master programi nude mnogo više od klasičnog univerzitetskog obrazovanja. Pored dvostruke diplome prestižnih evropskih univerziteta i tijesne saradnje sa vodećim industrijskim partnerima, dobićete priliku da steknete prijatelje iz čitavog svijeta, i da se upoznate sa njihovim kulturama, životnim putevima i izazovima, ali i da mnogo jasnije sagledate našu poziciju i prepreke na putu čitavog održivog razvoja."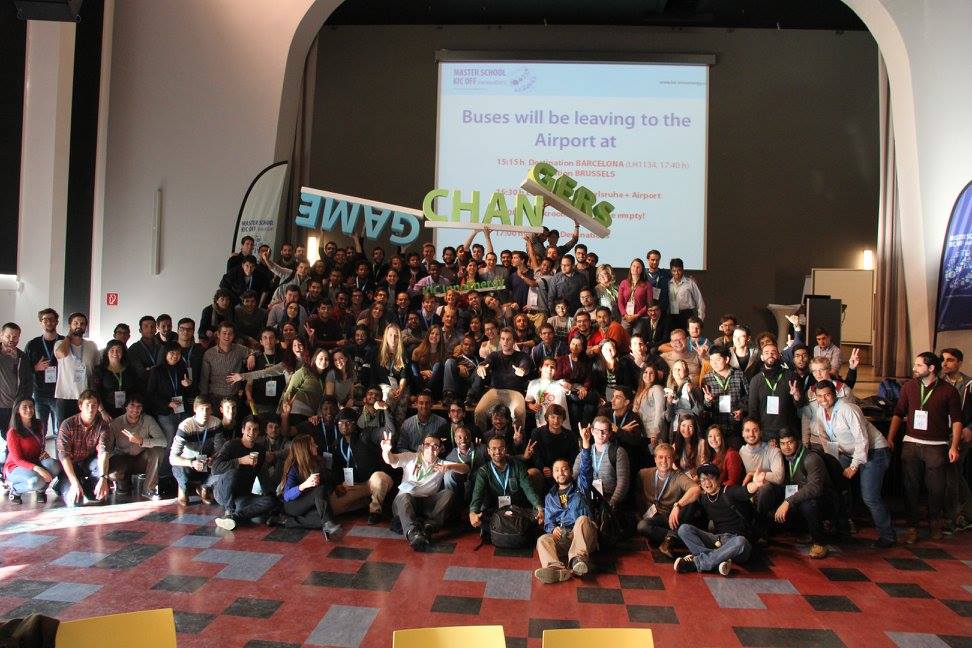 Takođe, kao član InnoEnergy Communityja, dobićete priliku da kroz brojne skupove i forume, osjetite talas pozitivne energije koja vuče strast više stotina istomišljenih mladih kolega, i da osvjedočite kako on obiluje energetski sektor današnjice. Pored toga dobićete i priliku da ostvarite neophodne kontakte, stručna savjetovanja i veze sa industrijom, koje će vam omogućiti da vaše ideje napokon pretočite u djela."
Ako vas interesuje da čujete nešto više o mogućnostima za profesionalno usmjerenje na polju održive energije i kroz master programe koje nudi KIC InnoEnergy, čekamo vas u petak 23.12. u 13h u svečanoj sali Elektrotehničkog fakulteta u Podgorici.
À bientôt! 🙂