"Foursquare for Development" na Durmitoru (I)
Na projektu "Foursquare for Development" sa nama je radila i Maja Miranović, zbog toga što voli prirodu. O doživljajima sa Durmitora i tome kako je u međuvremenu otkrila Foursquare, piše za naš blog…

Kada sam čula za ovaj projekat, odmah sam se prijavila iako nisam do tada ni znala šta je Foursquare. 🙂 OK, čula sam da postoji neki program kojim mogu da se lociraju geografske tačke i vidjela da prijatelji na Facebooku imaju obilježenu lokaciju ispod imena, ali to je bilo sve. Drugim riječima, čim sam vidjela da je projekat vezan za razvoj sjevera Crne Gore, odmah sam se prijavila i ne znajući kako je koncipiran. Kao veliki entuzijasta i ljubitelj prirode (prvenstveno sjevera zemlje), htjela sam da dam svoj skromni doprinos realizaciji ove fenomenalne ideje.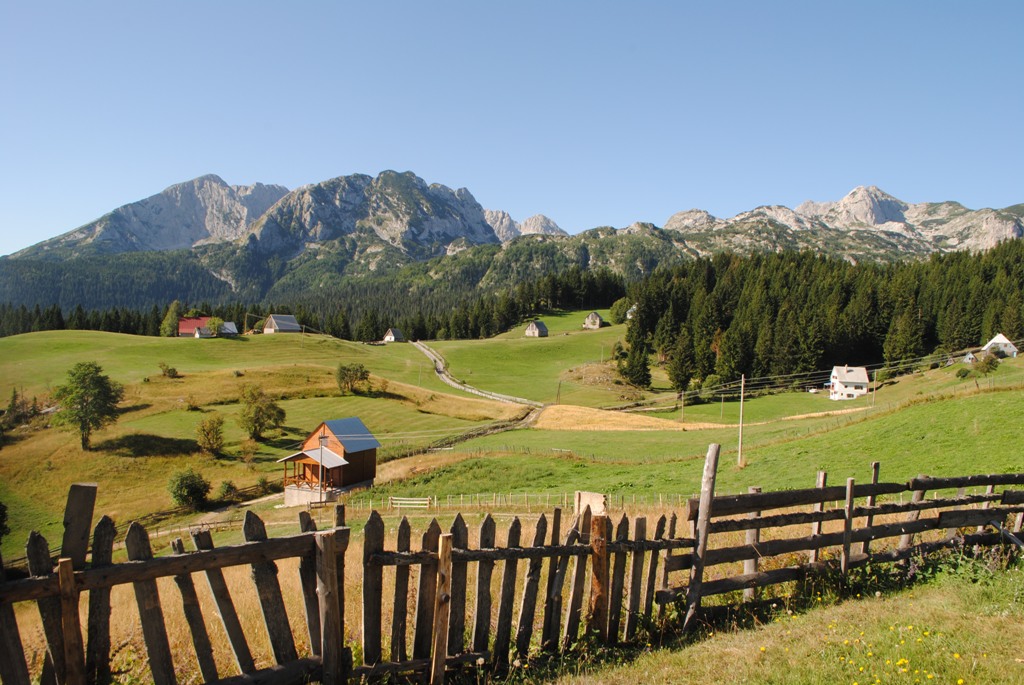 Moj izbor su bila eko sela na Durmitoru. Poslednjih godina sam počela da veliki dio svog vremena namijenjenog odmoru i rekreaciji provodim u planini i da boravim na eko/etno selima na sjeveru, pa me je iz ličnih razloga ova tema posebno privukla. Eko sela na Durmitoru nažalost nema mnogo, ali ih ipak ima dovoljno da turisti mogu da stvore sliku o načinu živora u ovom kraju. I opet, po ko zna koji put se iznova oduševim ljubaznošću i gostoprimstvom naših ljudi koje će, vjerujem, turisti nositi sa sobom kao najupečatljivije uspomene.
Iskreno, nismo ni očekivali da naši domaćini budu upoznati sa Foursquare aplikacijom ali su zato svi iskazali veliko interesovanje i podružali su projekat (a mi smo se, u čast toga, gostili domaćim sokovima, planinskim čajevima…). 🙂 Dobro, skoro svi. Bilo je i ovakvih reakcija:
"…Aooo jadna, sad ću ja tebi da dam mapu da fino pogledaš, đe se mučiš sa tim telefonom…"
"…Da to nećete da mi dovedete goste kao ove ođe, što su tražili vrelu vodu, sami ubrali čaj i napravili…" 🙂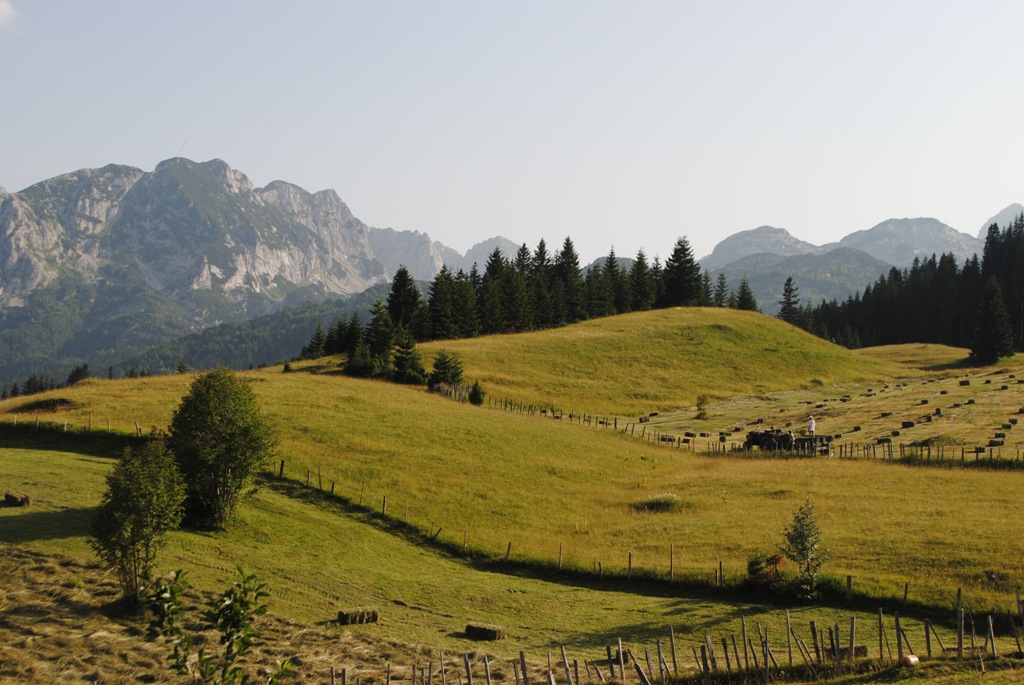 Ovo su samo neki od šaljivih komentara koje smo dobijali usput i da nije bilo ovakvih iskustava sa Durmitora, naša "ekspedicija" ne bi bila ni upola toliko zanimljiva!
Imajući u vidu kometare ljudi iz mog okruženja i reakcije mještana čiji smo bili gosti, izgleda da je i najmanja pažnja posvećena razvoju sjevera Crne Gore itekako cijenjena, a i ovaj projekat je dokaz da nisu uvijek neophodna velika novčana sredstva da bi bio postignut izuzetan efekat.