Foursquare za razvoj sjevera Crne Gore
Poziv na akciju! Učestvujte u kreiranju Foursquare turističkih ruta na sjeveru Crne Gore!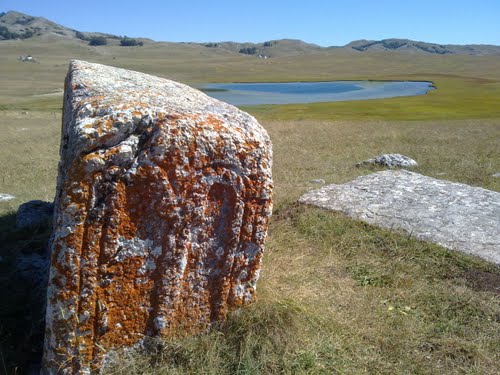 Pozivamo vas da učestvujete u projektu "Foursquare for Development" koji Digitalizuj.Me ovog ljeta realizuje u partnerstvu sa UNDP kancelarijom u Crnoj Gori i kompanijom Domain.Me. Radi se o pokušaju da funkcionalnosti koje ima Foursquare iskoristimo kako bismo na nov način predstavili bar dio onog što turisti koji posjete sjever Crne Gore imaju priliku da iskuse. Takođe, želimo da lokalne zajednice uključimo u ovu priču. Koliko ćemo biti uspješni u tome u velikoj mjeri zavisi od vaše pomoći, ideja i želje da radite sa nama.
U okviru projekta "Foursquare for Development" želimo da na Foursquareu kreiramo pet turističkih ruta po sjeveru Crne Gore. Svaka od njih će predstavljati jednu tematsku cjelinu i povezivati više lokacija koje će zainteresovani posjetioci, koristeći Foursquare, moći sami da obiđu. Planirano je da rute budu osmišljene tako da su za obilazak jedne dovoljna dva dana.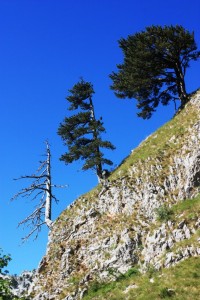 Koje bi to rute mogle da budu? Evo naših ideja:
Stećci – srednjevjekovni nadgrobni spomenici
Planinska jezera
Birdwatching hotspots
Stare crkve i manastiri na području Komova
Ljekovito bilje
Photo Tracking
Rijetke biljne vrste
Srednjevjekovni gradovi
Eko sela
Šumsko voće
Ova lista, naravno, nije konačna – dobrodošli ste da nam date svoje predloge. Glasanjem u kome svi možete da učestvujete preko naše Facebook stranice odlučićemo kojih će pet ruta biti realizovano. Zatim ćemo formirati pet timova – svaki od njih biće zadužen za jednu rutu i okupiće ljude koji dobro poznaju temu koju obrađuju. Do kraja avgusta naših pet ruta biće završene i dostupne Foursquare korisnicima, a poznati blogeri i avanturisti iz regiona će ih u septembru testirati i pisati o njima.
Ako ste zainteresovani da učestvujete u timu zaduženom za neku od nabrojanih tema, ili imate ideju za rutu koja nije na našoj listi a mislite da bi bila zanimljiva, prijavite se! Pošaljite nam poruku u inbox na naš Facebook page i uključite se u projekat. Poruka treba da sadrži osnovne informacije o vama i temi za koju ste zainteresovani, kao i podatak o tome da li imate smart telefon – to je važno zbog mogućnosti korišćenja Foursquare servisa.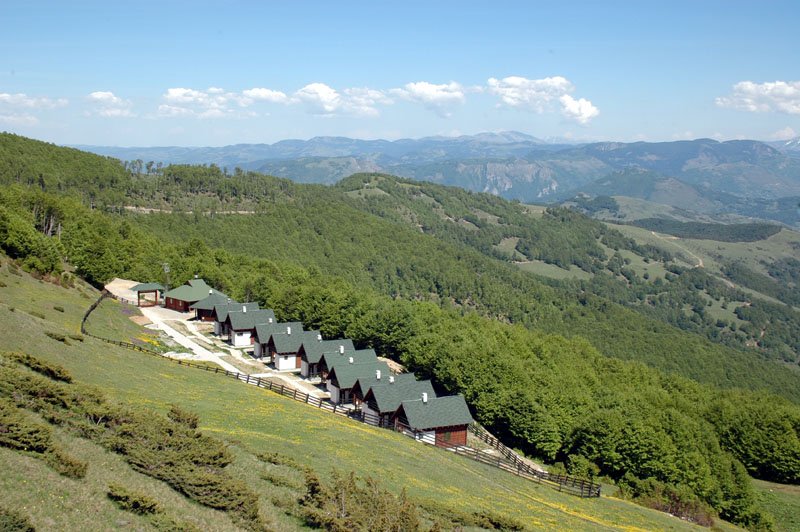 Glasajte, predlažite i pišite! "Foursquare for Development" je prvi projekat ove vrste u Crnoj Gori – hajde da ga zajedno učinimo što uspješnijim. Vidimo se na Foursquareu. 🙂