Povodom 5. jubilarnog festivala integrisanih komunikacija KAKTUS 2019, koji će biti održan 29. i 30. oktobra u Madlenianum Opera&Theatre, Marketing mreža, uz podršku lista Nedeljnik, pokreće specijalno izdanje, publikaciju namijenjenu kreativnoj industriji u Adriatic regionu, pod nazivom Adbooka. Ovogodišnje izdanje publikacije biće objavljeno pod sloganom – Advertising can change the world!
U pitanju je moderna, ekskluzivna publikacija na više od 150 strana, koja će sadržati najkvalitetnije autorske tekstove, intervjue i analize iz svih oblasti integrisanih komunikacija. Počevši od ove godine, Adbooka će izlaziti jednom godišnje, a za cilj ima afirmaciju struke, isticanje talenata i potencijala, ali i edukaciju i unapređenje kreativne industrije u cijelom regionu. Pored toga, publikacija će imati i humanitarni karakter, a novac koji se bude prikupio od prodaje dijela tiraža biće, tokom festivala KAKTUS 2019, doniran udruženju NURDOR.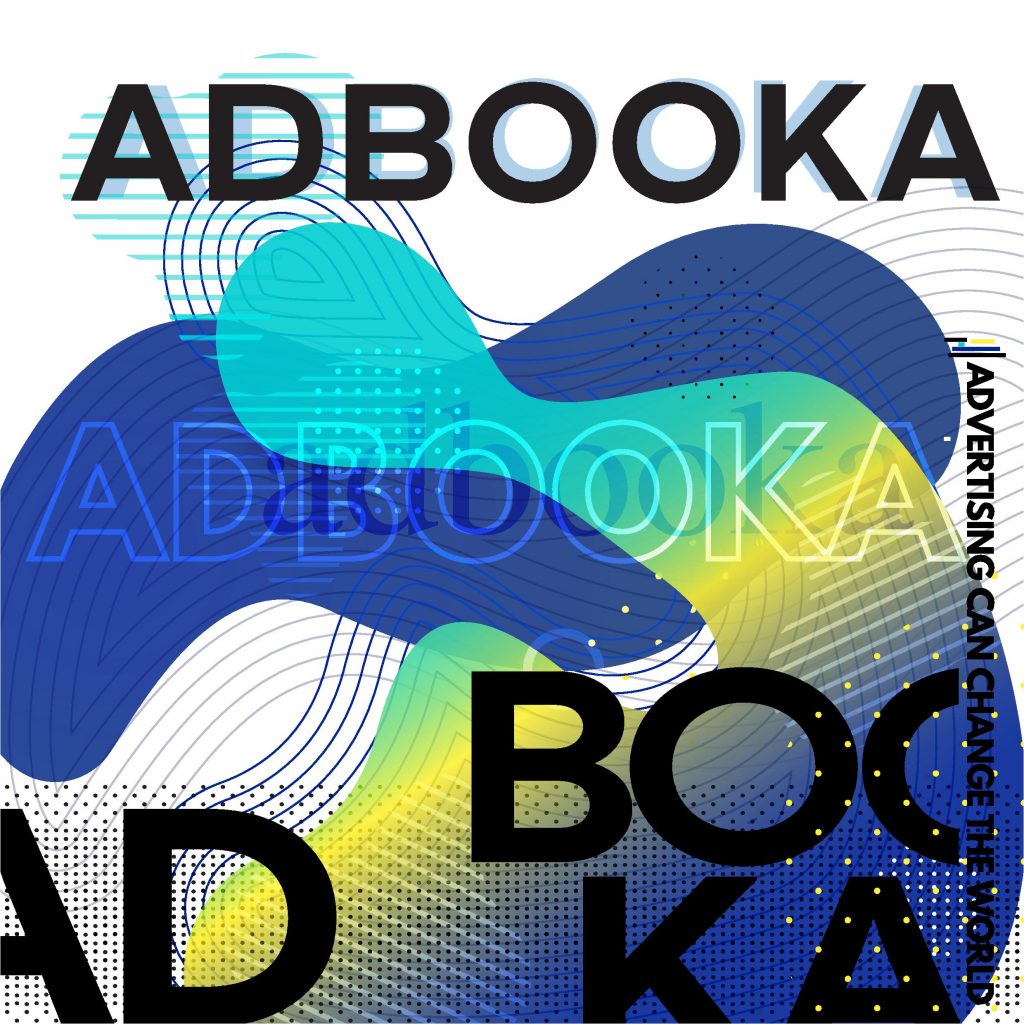 "Kao medijska kuća koja njeguje autorsko novinarstvo, svjesni smo važnosti tekstova, intervjua i analiza, a prije svega relevantnosti onoga o čemu pišemo. Čitaoci su često veoma potcjenjeni kod nas, a zapravo su veoma informisani i jako je važno pružiti im kvalitetan sadržaj. Adbooka je zamišljena upravo tako, da izborom sagovornika i autora afirmiše kreativnu industriju, talente i kampanje u regionu, kao i da edukuje, u čemu smo mi prepoznali važnost ovog projekta i podržali ga. Nije zanemarljivo ni to što će tiraž biti distribuiran onima koji žive kreativnost, kao i činjenica da sve ima humanitarni karakter. Nadamo se da će tekstovi i na našem sajtu, pod rubrikom Adbooka, biti veoma čitani", rekla je Jelena Jevtić, direktorka marketinga lista Nedeljnik.
"Marketing mreža vjeruje da advertising industrija može da promijeni svijet i podstakne promjene. To je jedino moguće ako kao struka rastemo i razvijamo se, a za to je, sa druge strane, potrebna sinergija i zajednički rad oglašivača, agencija i medija. Adbooka je upravo projekat koji ima za cilj da podstakne saradnju i doprinese razvoju i unapređenju kreativne industrije u Srbiji i regionu", rekla je Ivana Parčetić Mitić, osnivač i CEO, Marketing mreže.
Adbooka će do kraja godine dobiti i svoje elektronsko izdanje koje će biti dostupno na srpskom i engleskom jeziku. Promocija publikacije zakazana je za 30. oktobar u okviru festivala KAKTUS 2019.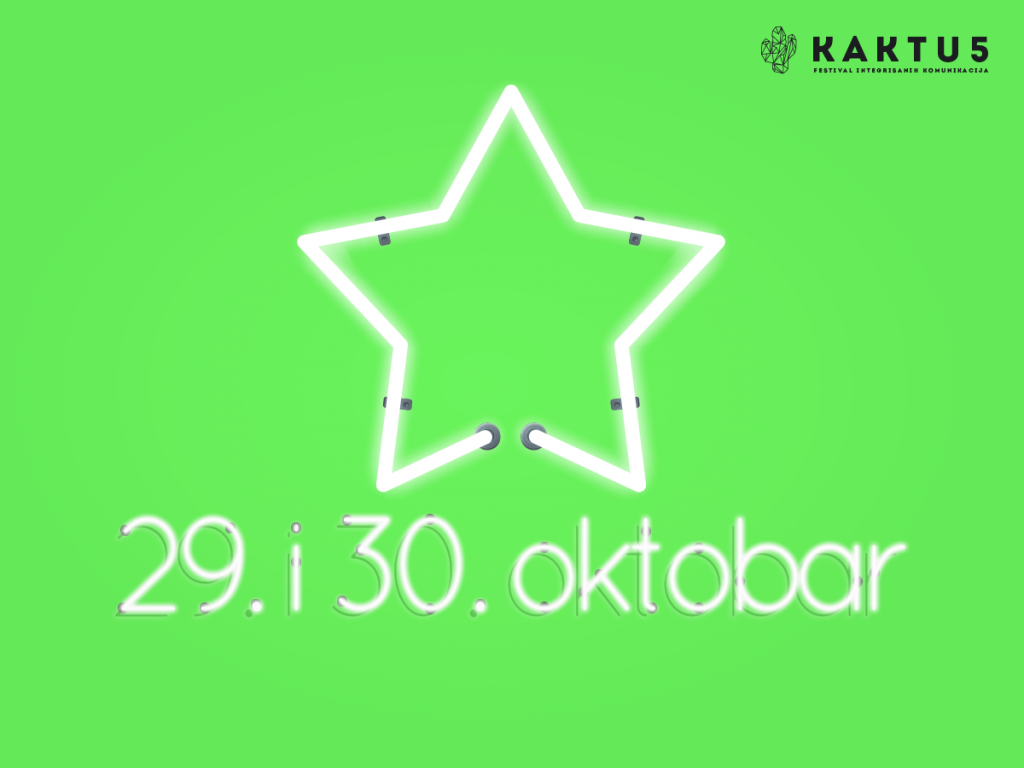 BOGAT PROGRAM FESTIVALA KAKTUS 2019
Kao i prošle godine, KAKTUS 2019 ponudiće učesnicima kvalitetan i raznovrstan program iz različitih oblasti integrisanih komunikacija, a festival će otvoriti jedan od najnagrađivanijih američkih kreativaca Jean Zamprogno a.k.a Zampa, kreativni direktor agencije DAVID The Agency, Miami (USA).
Među glavnim predavačima ove godine nalaze se i Skaiste Sruogaite, Corporate Affairs Director for Baltics, Balkan, Adriatic, MARS; Ioanna Mingou, Director in Consumer Marketing, Mastercard Europe i jedan od najcenjenijih globalnih kreativaca Eduardo Marques, Chief Creative Officer, Publicis Spain, koji će zatvoriti ovogodišnji festival.
Tokom dva dana, učesnicima festivala predstaviće se i Emanuele Nenna, suosnivač i CEO agencije The Big Now (Italija); Mihai Gongu, izvršni kreativni direktor SEE, Cheil Worldwide; Regan Warner, kreativni direktor agencije McCann London; Giorgio Chiaramonte, Senior Director kompanije Alkemy digital_enabler (Italija); Karolina Galácz, kreativni direktor agencije DDB Budapest, (Mađarska) i mnogi drugi.
Ovogodišnji festival donosi i brojne novine kroz Dan inovacija i Dan talenata.
Pored predavanja vrhunskih stručnjaka iz svih krajeva svijeta, u okviru prvog dana festivala KAKTUS 2019 – Dana inovacija (powered by MARS), Marketing mreža organizovaće programe mentorstva i edukacije za startapove iz regiona Jugoistočne Evrope. Takođe, biće održano i finale MarTech Challenge 2019 takmičenja za startape u oblasti marketinga koje organizuje DIRECT MEDIA United Solutions u saradnji sa partnerima među kojima je i Marketing mreža.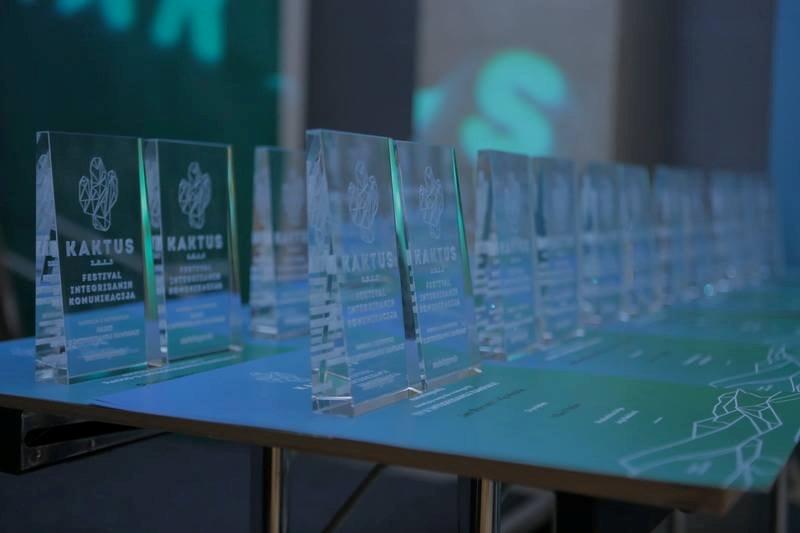 U okviru drugog dana festivala KAKTUS 2019 – Dana talenata (powered by Mastercard) organizovaće se i takmičenje mladih talenata iz agencija starosti do 32 godine. Cilj ovog takmičenja jeste da podstakne i motiviše mlade u kreativnoj industriji, ali i ukaže stručnoj javnosti na njihove talente i kreativnost. Ovo takmičenje ima humanitarni karakter, a radovi i ideje koje budu kreirani u okviru takmičenja biće donirani udruženju NURDOR.
Pored toga, biće upriličena i godišnja dodjela strukovnih nagrada KAKTUS 2019. Nagrade se dodeljuju u 23 kategorije, a dobijaju ih organizacije, kompanije, institucije i agencije za najkvalitetnije i najprofesionalnije pojedinačne i integrisane kampanje u protekloj godini.
Više informacija o festivalu KAKTUS 2019 možete pronaći na sajtu.
Festival KAKTUS 2019 podržalo je preko 45 medijskih kuća iz celog regiona, kompanije Delta Holding, Zlatiborac, Vip Mobile, Jaffa Crvenka, Marbo Product, Mercator S, Ušće Shopping Centar, Doncaffe, Forma Ideale, Nectar, Eurobank i Apatinska pivara. Partneri festivala su agencije – Direct Media United Solutions, Ovation BBDO, Headline, Degordian, Reprodukcija, DPC Group, Alma Quattro, Nova Communications, Tawo Dev i Info Media Group. Festival su podržali i Novaston Marketing Consultancy, Flexis Consulting, Kliping, Led Media BiH, Propix, Srpska asocijacija menadžera, Core Event, Kreativa New Formula, Chameleon i Spring Onion Studio. Prijatelj festivala je kompanija Microsoft. Srebrni sponzor festivala KAKTUS 2019 je kompanija Mastercard, a Zlatni sponzor kompanija MARS.