Programerska konferencija GrowIT održaće se 1. i 2. decembra u Novom Sadu. Tokom dva dana gosti će imati priliku da čuju o nekim od najnovijih trendova u programiranju od više od 30 inostranih predavača.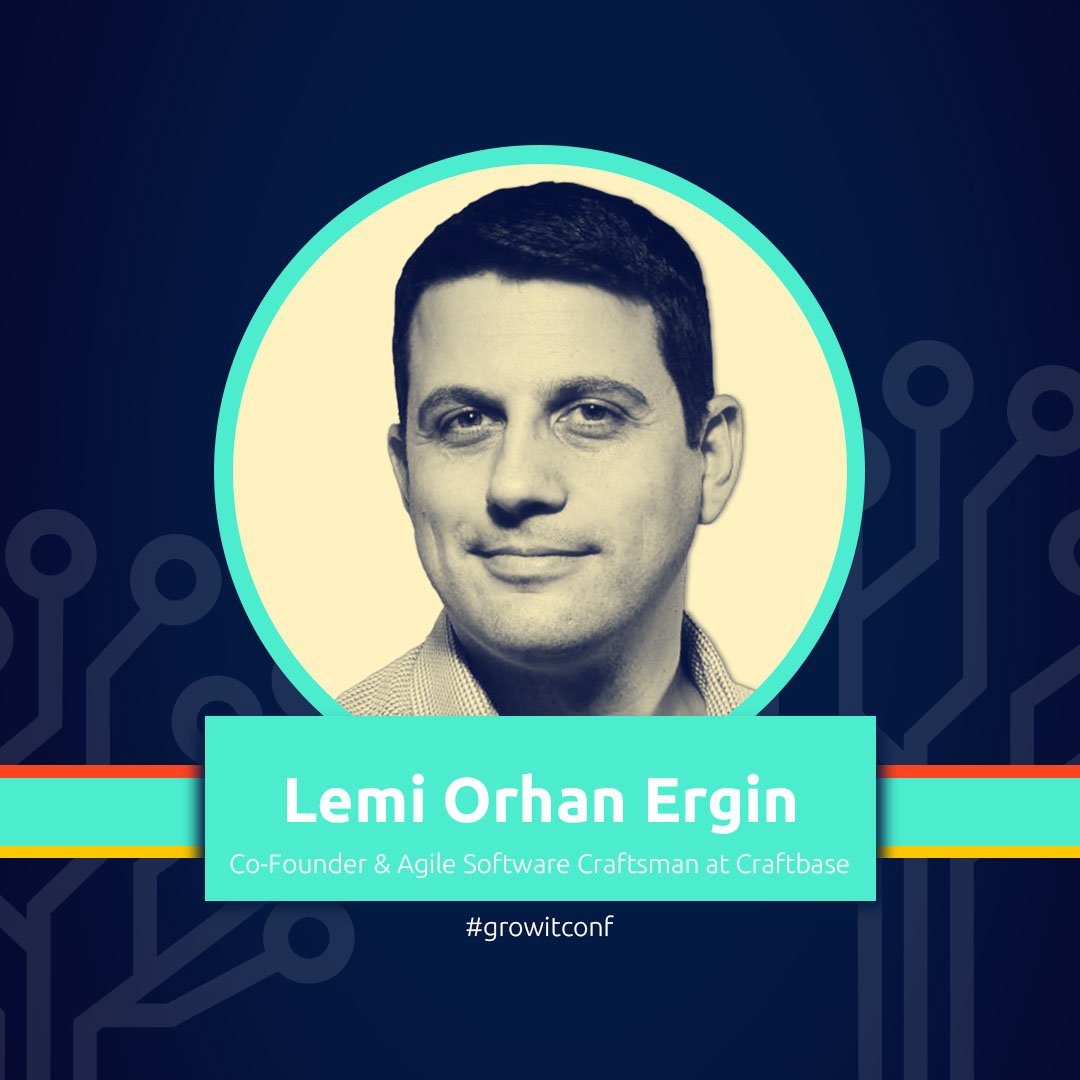 Jedan od predavača, koji će ujedno i otvoriti konferenciju, je Lemi Orhan Ergin. Ergin je jedan od osnivača najveće programerske zajednice u Turskoj. U IT industriji je preko 20 godina, a radio je za velike svjetske kompanije kao što su Sony i eBay. Do sada je učestvovao na preko 30 konferencija i preko 100 seminara, organizovao je više od 200 manjih događaja.
Njegove prezentacije su do sada pregledane preko milion puta. Naime, prošle godine je uspio da "provali" u bilo koji Apple sistem na laptopu, odnosno uspio je da pronađe rupu na macOS sistemima, gdje je svako mogao da se uloguje na bilo čiju mašinu kao administrator.
Dear @AppleSupport, we noticed a *HUGE* security issue at MacOS High Sierra. Anyone can login as "root" with empty password after clicking on login button several times. Are you aware of it @Apple?

— Lemi Orhan Ergin (@lemiorhan) November 28, 2017

To je bio ozbiljan sigurnosni propust od strane Apple kompanije, čime je milionski auditorijum bio izložen napadima hakera. O ovom nemilom događaju pisali su skoro svi svjetski mediji, zbog čega su u jednom trenutku i pale akcije kompanije Apple.
O tome i o mnogim drugim programerskim i biznis praksama, Lemi će pričati prvog decembra na GrowIT konferenciji. Pratite ih putem Facebook stranice, Twitter naloga, Instagram naloga, LinkedIna ili YouTube kanala.