Drugi dan konferencije LeWeb je imao sličan koncept kao i prvi. Nekoliko jako poznatih predavača, od kojih je naviše publike privukao Geri Vejnerčak. Pored Gerija na sceni su bili i ljudi iz Fejsbuka, Gugla, Ubera.
Geri Vejnerčak, poznati web preduzetnik i vrsni poznavalac vina, održao je predavanje u svom stilu, sa puno buke, saveta, psovki i kontroverznih izjava. Geri je naviše govorio o Snepčetu kao aplikaciji koja mu trenutno najviše pomaže u
direktnom marketingu i kontaktu sa klijentima.
Geri je izneo svoja razmišljanja vezana za web preduzetništvo, startapove i projekte. Rekao je da pre voli da trči maraton nego sprint, aludirajući na dugoročnu strategiju naspram kratkoročne.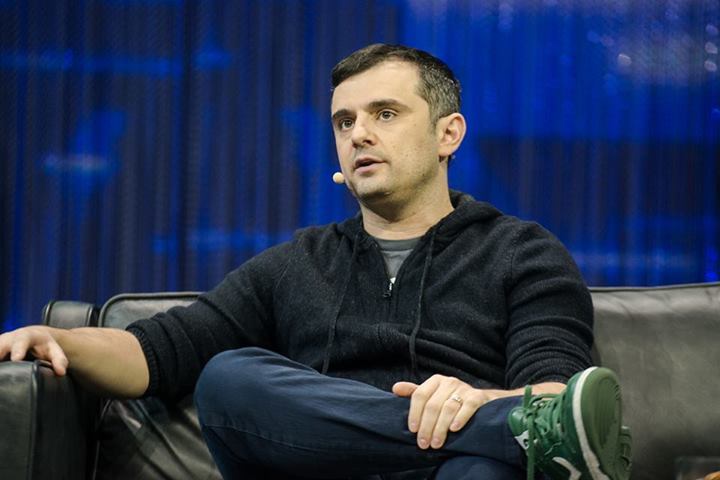 Intervju koji sam napravio sa Gerijem možete pročitati ovde.
Kris Daniels, potpredsednik biznis odeljenja Fejsbuka je govorio o trenutnim i budućim planovima koje ima ta kompanija. Jako je ponosan na to što je Fejsbuk kupio Instagram i pohvalio ekipu koja je nastavila da razvija tu aplikaciju u dobrom pravcu.
Kris je rekao da se ceo Fejsbuk posebno prilagođava programerima i da će se ta kompanija truditi da i u buduće omogući dobru podlogu za razvoj novih aplikacija. Ipak, bilo je i kontroverznih stvari. Na pitanje voditelja programa Loica zašto je sadržaj na Fejsbuku u startu javnog karaktera, pa se mora promeniti privatnost, Kris je odgovorio da nije siguran o čemu se tu radi. Definitivno je cilj Fejsbuka što veća otvorenost podataka.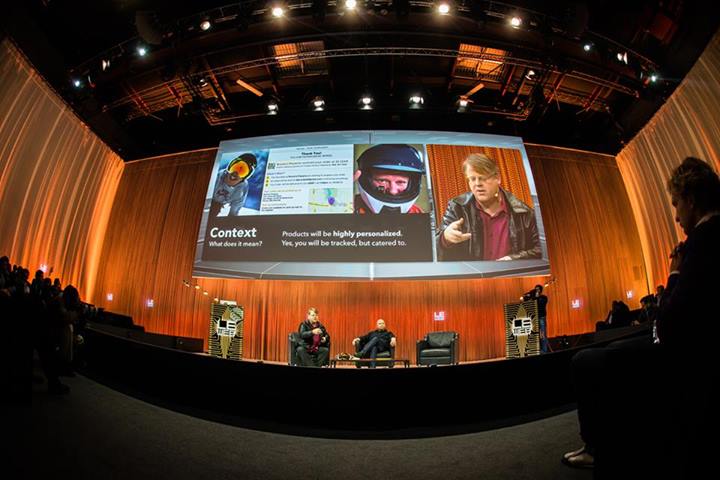 Poznati američki bloger Robert Skobl je govorio o gedžetima sadašnjosti i budućnosti. Na scenu je ušao sa velikim naočarima, nalik onima za skijanje. Robert je rekao da ćemo uskoro imati puno uređaja za gotovo sve delove tela, koji će komunicirati među sobom, kao što je to primer već danas sa satom i tabletom. Robert je rekao da će proizvodi budućnosti biti personalizovani prema onome što vi tražite i pratite.
Treći dan LeWeb konferencije bio je fokusiran na neke opšte teme vezane za investicije i web projekte, a za sam kraj LeWeba održano je finale startap projekata.
LeWeb ima dve edicije – u Parizu i u Londonu. Naredno izdanje LeWeba biće održano u Londonu u junu 2014. godine.
Za Digitalizuj.Me, ekskluzivno iz Pariza – Miloš Petrović