Razglednica sa #TNW2012 Kings of Code Hack Battle
Šta očekivati od događaja koji u agendi navodi sledeću stavku: "code, drink, code, eat, code, beer, code, food, code"? Sigurno ne da će neko od programerske gospode (uz veoma primjetno odsustvo koleginica, -24.119.309 poena za rodnu ravnopravnost) imati da vam pozajmi prijeko potrebnu hemijsku ili marker, kojom ćete da išarate svoj ionako izmučen papir sa još izmučenijom prezentacijom. Digresija: u mojoj mašti, dotični su hemijsku poslednji put koristili negdje daleke 1994te, dok su još bili u pelenama (toliko o prosjeku godina učesnika) i žvrljajući čudnim instrumentom po zidu, napisali svoj prvi kod. Kraj digresije. 🙂 Ono što je mnogo prirodnije za TNW Kings of Code Hack Battle (detaljnije informacije, uključujući i agendu, možete naći ovdje) je lik sa ovakvom kapom – i ovakvim brkovima: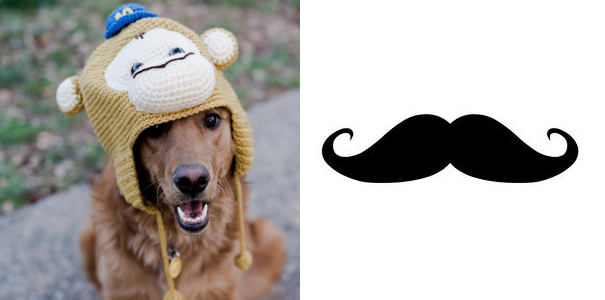 (ljudi iz genijalnog MailChimpa ovo opisuju kao "Pyow-cat-shaped hats for humans and dogs" a imaju i "chimp hat for cats" – ne, ne šalim se: http://blog.mailchimp.com/the-great-million-user-giveaway/)
Mislim da smo svi shvatili suštinu događaja, ali da rezimiram: prvi put u sastavu The Next Web konferencije (#TNW2012), Hack Battle je za programere ono što je za mene propast Kim Kardashian, Justina Biebera i Twilighta ZAJEDNO (samo momenat da isključim alarm za hejt). Za one koji su neupućeni u moje anti-Twilight opredjeljenje, ostvarenje poprilično velikog sna. Tokom dva dana,
ove godine, to su 25. i 26. april u Amsterdamu, gradu poznatom po Rembrantu, Vermeru, kanalima lalama i ostaloj hortikulturi, najtalentovaniji programeri se povezuju međusobno i sa sponzorima, koji za najuspješnije od njih obezbjeđuju vrijedne nagrade (znam da zvučim kao emisija Sanje Marinković i duboko se izvinjavam). Uzimajući u obzir da su među API partnerima i ostalim sponzorima Spotify, Facebook, Twilio, Mailchimp, Dropbox i meni naročito drag doMEn (nadređeni, molim za povišicu 😀 ), možete da pretpostavite o kako vrijednim nagradama odnosno iskustvima se radi za mlade ljude koji tek počinju u industriji.
U uputstvima se navodi da su učesnici dužni da ponesu laptop, eternet kablove, ostale tehničke potrepštine i svoju maštu (avaj, nigdje markera i hemijske!), a da će biti predviđen prostor, struja, wireless, i intelektualna stimulacija.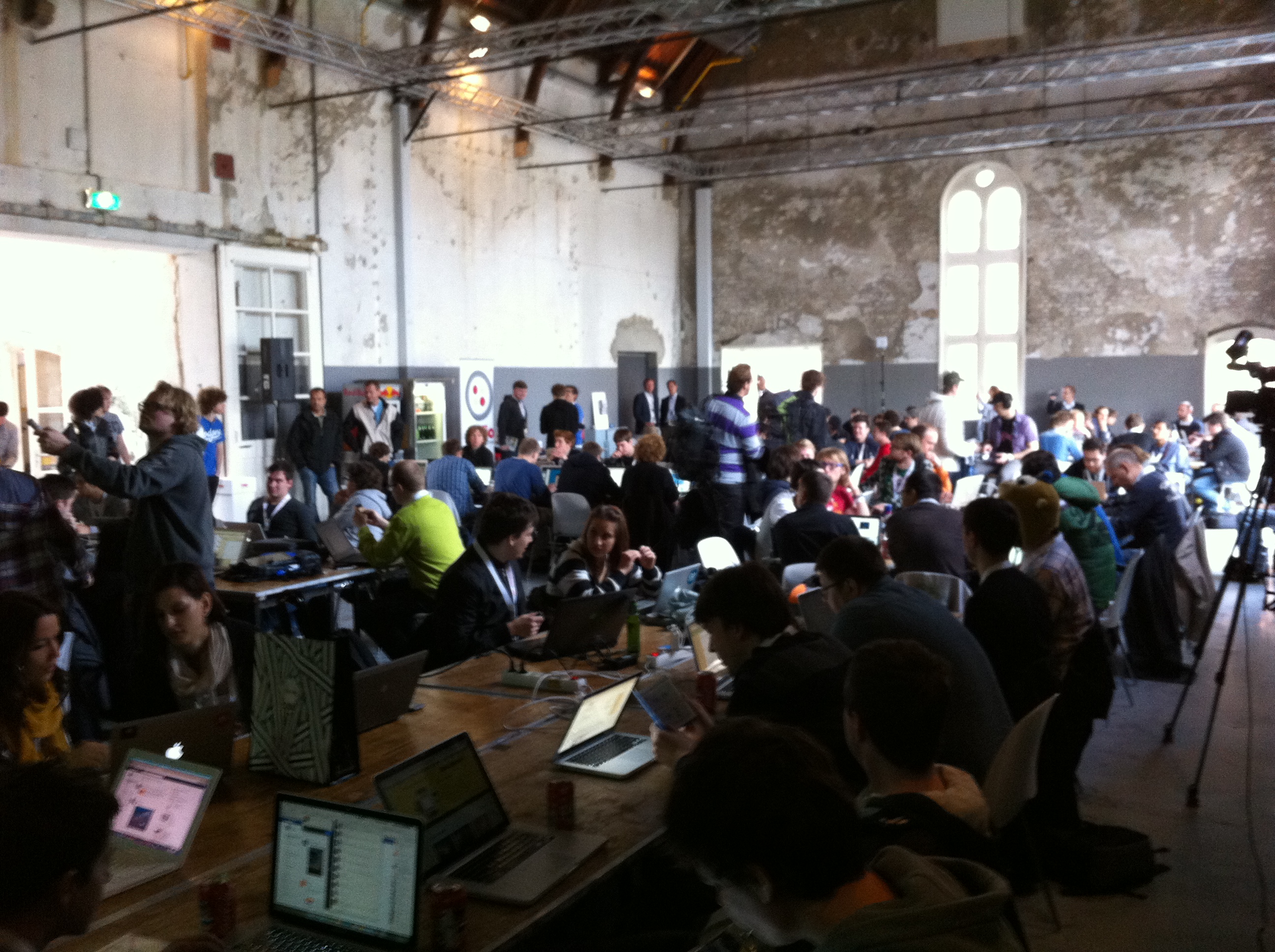 Hack Battle tek što je počeo, ali ćemo u četvrtak imati zadovoljstvo da vidimo rezultate dvodnevnog kodiranja (a pretpostavljam i rezultate nespavanja), a pobjednici još veće zadovoljstvo da pokupe nagrade. U međuvremenu, vaš dopisnik iz grada Coffee Shopova Red Light Districta kulture i kanala se neopisivo raduje sudaranjem sa nekim od najinteresantnijih imena u industriji – a da budemo iskreni, i mogućnosti da jednog od ovih dana postane ponosna vlasnica Pyow-cat-shaped hat for humans and dogs. 🙂