Poverljivo iz SparkME laboratorije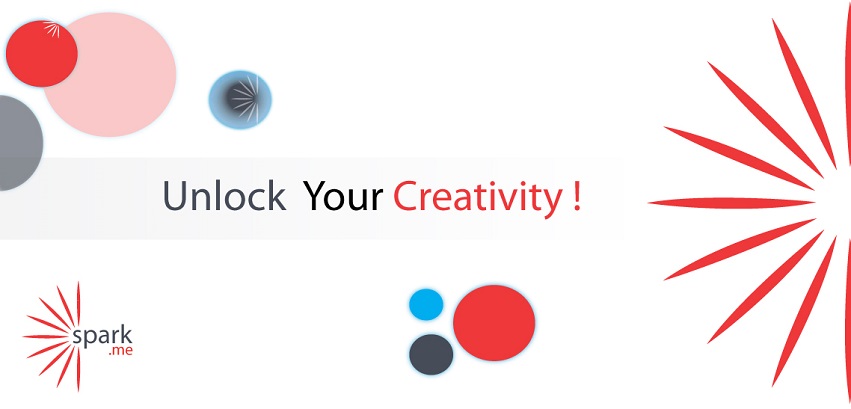 Iz poverljivih izvora bliskih organizatorima SparkME konferencije, saznajemo da se ove godine sprema spektakl na Startup takmičenju! Kako nezvanično saznajemo iz Crne Gore su se prijavila 2 startup projekta! Što je prema našim saznanjima prvi put da će se neki crnogorski startapovi zvanično predstaviti na takmičenju. Da li smo to i u Crnoj Gori na pragu nove ere inovativnosti?
Konferencija ima za cilj da otključa preduzetničku kreativnost. Pa će se tako 26. i 27. septembra u Hotelu Splendid okupiti biznis anđeli, menadžeri i kreativci sa svih strana sveta. Pomenućemo samo neke od njih.
Dr Ilaj Oper je radio kao glavni savetnik za nauku Ministarstva industrije, trgovine i rada Izraela. Oper je danas predsednik i član borda u brojnim startapovima koji se bave visokom tehnologijom. Rajan Fudžiju glavni i odgovorni za rast broja korisnika sevisa About.Me, 2011. njegova marketinška kampanja je proglašena za petu najbriljantniju u Entrepreneur magazinu. Maksim Gurvits je glavni pokretač i evanđelista u Eleven Startups Accelerator, EUR 12m akceleratoru i seed fondu iz Sofije, koji radi u saradnji sa Google i Springboard. To su samo neki od izvrsnih predavača koje ćemo slušati, a
o svima njima se možete informisati na sajtu.
Samo StartUp takmičenje je usmereno ka podsticanju razvoja i realizacije novih ideja, raspirivanju inovativne iskre.
Pravo na učešće imaju sve privatne kompanije osnovane posle aprila 2012. godine bez obzira gde su registrovane, koje su do sada ili bootstrapovale ili dobile investicije u ukupnom iznosu ne većem od 2,5 miliona USD.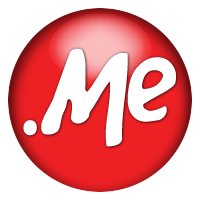 Ono što se posebno ističe je nagrada za pobednika, put u Njujork na Tech Crunch Disrupt Alley 2014. Startup Alley je izložbeni deo za startape gde imaju priliku da se predstave vodećim Američkim i svetskim investitorima i stupe u kontakt sa biznis anđelima koji im mogu pomoći u razvoju i realizaciji projekata. Izlagači koji se pojave u Startup Alley imaju priliku da učestvuju u takmičenju Battlefield Finals, osvoje Disrupt Cup i $50,000.
Za ceo interaktivni spektakl u najavi, zaslužni su naravno drugari iz doo doMEn kao organizatori iza kulisa konferencije.
Ukoliko ste član startapa i čeznete za investitorima, potrebna vam je pomoć mentora da vaš projekat dobije finalni oblik, biznis inkubatori su vam omiljeno okruženje za razvoj, jednostavno ne možete bez networking sistema, SparkME je konferencija koju ne smete propustiti. 🙂