Sa zadovoljstvom najavljujemo novi Startap (produženi) vikend koji organizujemo u saradnji za nikšićkim Inovaciono preduzetničkim centrom "Tehnopolis" u nedjelju 16. decembra ove godine. Pozivamo sve koji imaju ideju ili želju da se oprobaju na neki način, bilo to da nauče nešto novo ili da se pridruže nekom timu, da dođu na druženje u nedjelju, 16. decembra, i ponedjeljak, 17. decembra.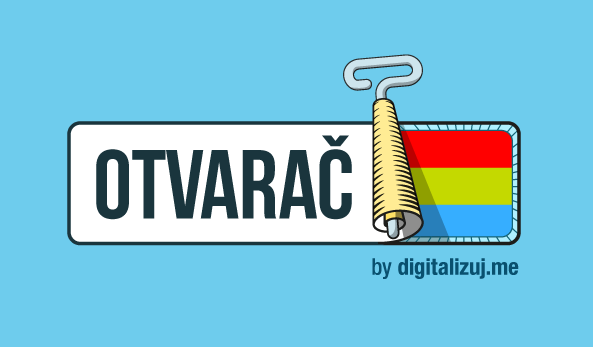 Cilj druženja je da se upoznamo i da ojačamo startap zajednicu i kulturu u Nikšiću. Za to su nam potrebni ljudi koji su, na prvom mjestu, spremni da budu dio zajednice, a potom imaju i ideje! U ovoj fazi su potrebne bilo kakve ideje koje rješavaju neki problem sa kojim ste se susreli, a koje predstavljaju potencijalnu poslovnu mogućnost. A zajedno ćemo pokušati da je skaliramo da bude startap.
Plan je da ideje analiziramo uz pomoć Lean Canvas modela. Lean Canvas model je zamjena za biznis modele od 100 stranica čije pisanje nam oduzima dragocjeno vrijeme kojeg sve manje imamo na raspolaganju, zbog brzine promjena koje nam moderna tehnologija donosi. S druge strane, odgovori na pitanja iz ovog modela pomoći će nam da objektivnije ocijenimo kvalitet ideje i procijenimo njenu uspješnost, kao i da pripremimo pitch za investitore.
Da bi sve ovo bilo uspješno završeno za jedan dan, u Nikšić dolazimo sa našim prijateljima koji će biti mentori i sa kojima ćete kroz razgovor prvo razmotriti na koji način ideja može da se skalira, a nakon toga, doći i do toga šta unijeti u veliki dio polja iz Lean Canvasa. Sami Lean Canvas ćemo iskoristiti za pravljenje pitcha.
Da sumiramo, plan je da se okupimo i upoznamo, te da nam Dražen ukratko ispriča šta je to startap, da nam se predstavite i da se podijelimo u grupe, te da narednih par sati provedete u razgovoru sa mentorima. Poslije ručka će nam Nataša ili Vanja predstaviti pitchovanje. Vrijeme do 6 sati popodne iskoristićemo za izradu pitcha, nakon čega vi stupate na scenu. ☺ 3 minuta! Ko preživi, "p(r)ičaće"! 😀
Osim u nedjelju, za sve koji žele, obezbjeđena je obuka iz digitalnog marketinga u ponedjeljak. Jedan od važnih segmenata startapova je oglašavanje na društvenim mrežama, a prepoznajući važnost marketinga, Tehnopolis će svim zainteresovanima izaći u susret i pružiti jednodnevnu obuku.
Dakle:
nedjelja, 16. novembar u 9h rad sa mentorima + pič od 18h,
ponedjeljak, 17. novembar u 10h i dok ne popadate sa nogu. Džast kiding 😀
Učešće je besplatno, a možete se prijaviti popunjavanjem forme: