Organizacioni tim jedne od najvećih marketing konferencija u Jugoistočnoj Evropi, Spark.me, koja se održava 28. i 29. maja, u Bečićima, je objavio ime glavnog predavača na konferenciji. Radi se o Brajanu Solisu (Brian Solis) iz San Franciska – jednom od najpoznatijih marketing stručnjaka, analitičara i pisaca na svijetu.
Solis je glavni analitičar u konsultantskoj kući Altimeter Group, koja se bavi istraživanjima u oblasti novih tehnologija, društvenih medija i privatnosti podataka na Internetu. U fokusu Solisovih istraživanja nalazi se uticaj digitalnih tehnologija na pojedinca, organizacije, kao i razvoj društva u cjelini. Solis sarađuje sa vodećim globalnim brendovima, izvršnim direktorima najvećih svjetskih kompanija, poznatim ličnostima i startapovima kako bi im pomogao da razviju inovativne poslovne strategije i da budu predvodnici digitalne revolucije.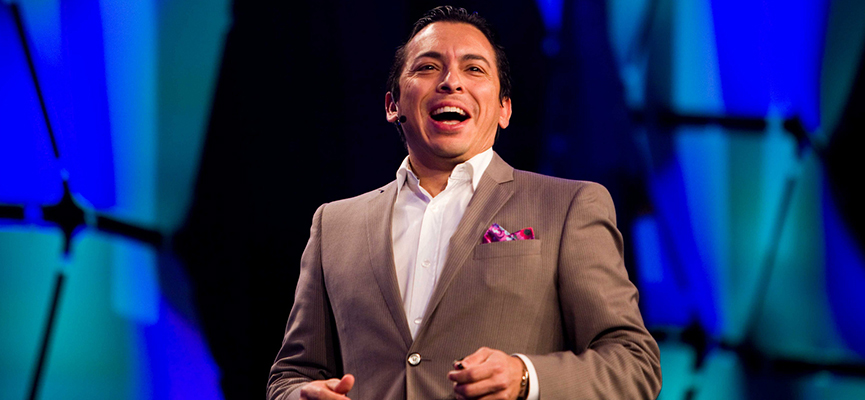 Solis je autor nekoliko bestselera na temu uticaja novih tehnologija na budućnost biznisa, među kojima su "What's the Future of Business", "The End of Business as Usual" i "Engage". Njegova poslednja knjiga, "X: The Experience When Business Meets Design", predstavlja iskustvo (doživljaj) kupca kao novi, ključni, faktor u izgradnji brenda i kreiranju lojalnih klijenata. Solis je priznati i veoma traženi međunarodni govornik koji svoju viziju i iskustvo dijeli na konferencijama i događajima širom svijeta.
Solisovi članci se redovno pojavljuju u vodećim svjetskim časopisima na temu marketinga i vođenja biznisa, kao što su Ad Age, Forbes, Wired i VentureBeat. Njegov blog se smatra jednim od vodećih marketing i poslovnih blogova na svijetu. Solis vodi Revolution, popularni onlajn video serijal koji se bavi trendovima i najboljim praksama iz oblasti tehnologije, u kojem je imao priliku da ugosti poznate ljude iz svijeta bisnisa, sporta i medija, kao što su Kejti Kurik (Katie Couric), Mark Barnet (Mark Burnett), Šakil Onil (Shaquille O'Neal), Bili Korgan (Billy Corgan), i Gaj Kavasaki (Guy Kawasaki).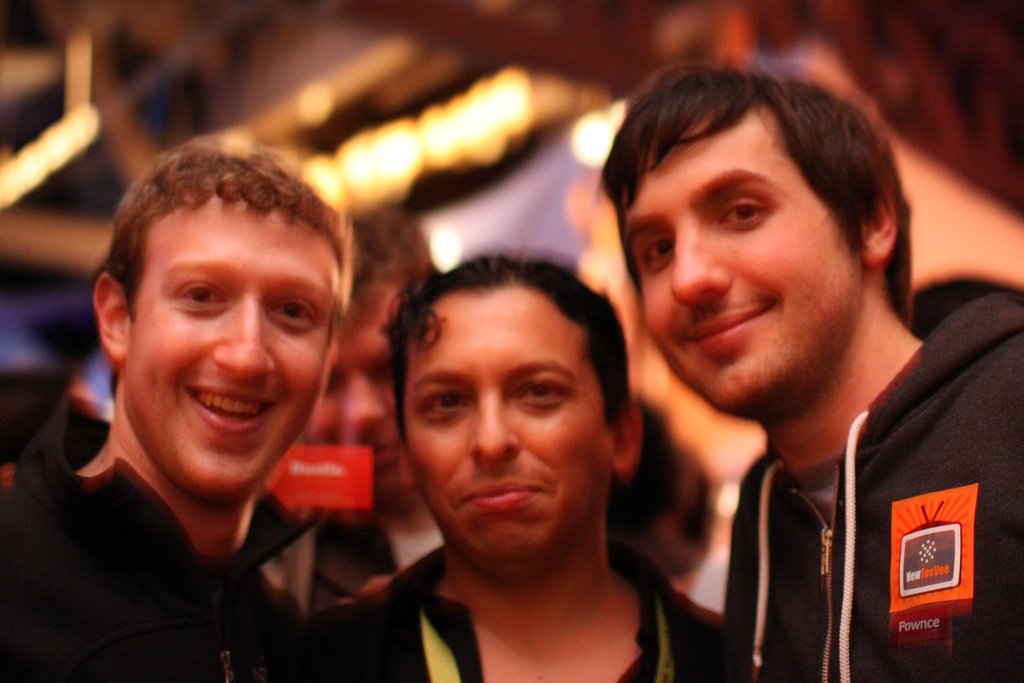 Ovo je prvi put da se Brajan Solis pojavljuje kao predavač na nekoj konferenciji u regionu, pa organizator poziva sve zainteresovane da kupe svoju kartu na vrijeme. Karte je već kupilo preko 350 ljudi iz 17 država širom svijeta. Cijena karte za konferenciju Spark.me iznosi 250€, odnosno 70€ ukoliko se radi o studentima, i moguće ju je nabaviti na zvaničnom sajtu konferencije, www.spark.me. Studentske karte, kao motivacija za sve mlade željne znanja, su namijenjene studentima redovnih, postdiplomskih i doktorskih studija, koji su mlađi od 27 godina, kao i svima onima koji će diplomirati u toku 2016. godine.
Konferencija Spark.me održaće se po četvrti put, 28. i 29. maja, u hotelu Mediteran u Bečićima, pod organizatorskom palicom kompanije doMEn d.o.o, agenta registracije nacionalnog .ME domena. Spark.me je konferencija koja nudi brojne šanse za biznis i koja okuplja lidere iz poslovnog svijeta, svijeta tehnologije i marketinga, startapove i ljude željne znanja. Više informacija o konferenciji i potvrđenim predavačima možete saznati na zvaničnom sajtu konferencije na adresi www.spark.me, Facebook stranici https://www.facebook.com/sparkdotme i Twitter profilu https://twitter.com/sparkdotme.