Stvarno, kakvu budućnost želimo?
Posljednjih su nedelja, više nego inače, bile aktuelne priče o budućnosti planete i čovječanstva na njoj. Povod je bilo opšte poznato proročanstvo drevnih Maja da se 21.12.2012. godine završava jedan kalendarski period ljudske civilizacije. Kako "operacionalizacija pojmova", omiljena sprava za mučenje studenata na metodologiji, nije bila toliko popularan koncept kod Maja, ostalo je mnogo toga nejasno – znači li to ili ne znači kraj čovječanstva, šta se dešava nakon toga, može li se od kraja svijeta, ako on nastupi, sakriti, gdje i kako.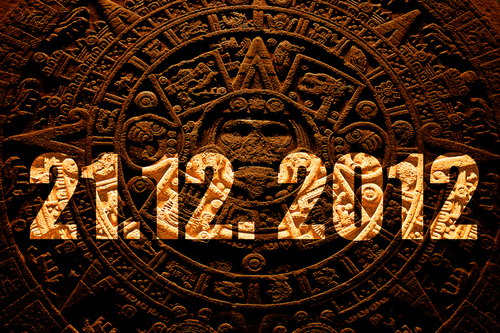 I dok su jedni zbijali šale, a drugi se pakovali i pozdravljali, pitanje budućnosti čovječanstva postalo je aktuelnije nego ikad. Mogli smo pročitati kataklizmatična predskazanja o neo-pank gradovima budućnosti smještenim u oazama u kojima je život jedino moguć, te se polako se zamišljati u ulozi Pobješnjelog Maksa. Mogli smo pročitati i ozbiljne elaborate o klimatskim promjenama, o laganom nestanku pitkih vodnih resursa, o ljudskim migracijama u potrazi za hranom, o ekonomskoj nejednakosti i naravno ekonomskoj krizi, ratovima budućnosti, bolestima… Vjerovali ili ne u popularne interpretacije o smaku svijeta, nedelja za nama, bila je idealna prilika da se postavi pitanje: A kakvu budućnost mi to želimo?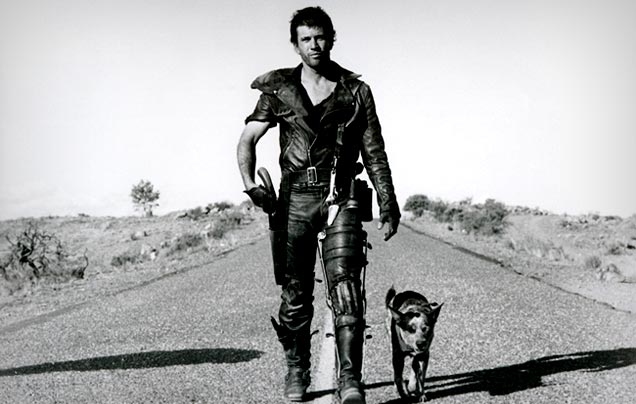 I tu negdje počinje priča koju vam želimo ispričati, priča koja spaja budućnost, društvene medije, Digitalizuj.me i Ban Ki Muna. Naime, jedna od 50 država svjeta koja je odabrana od strane Ujedinjenih nacija za učešće u konsultacijama o postmilenijumskim ciljevima čovječanstva je i Crna Gora. Stoga ćemo i mi imati priliku da u narednih par mjeseci damo svoje mišljenje o tome kakvu budućnost želimo i šta treba da budu prioriteti država i međunarodnih organizacija nakon 2015. godine.

Pored već klasičnih načina prikupljanja stavova građana putem terenskih istraživanja, tim koji vodi projekat je inspirisan, između ostalog, i pokretom Digitalizuj.Me odlučio da testira mogućnost korišćenja društvenih medija u svrhu istraživanja u Crnoj Gori. Tako je adaptirana on-line anketa koja će pomoću savremenih tehnologija pokušati da prikupi što više stavova, mišljenja i ideja net-građana i net-građanki Crne Gore za definisanje novih post-2015. ciljeva čovječanstva. Naše je da kažemo čime smo zadovoljni, čime nismo, čega se bojimo, šta mislimo da su prioriteti, ko mislimo da su prioriteti, kako želimo da se promjene odvijaju, ko treba da ih vodi… a Ban Ki Mun će naše stavove prenijeti cijelom svijetu.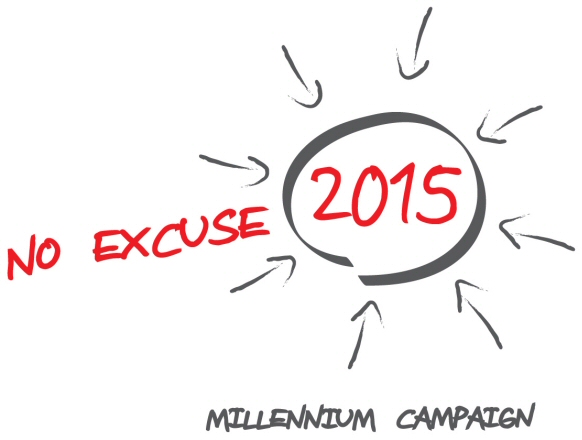 Ako vas do sad nismo zaintrigirali da dođete 27. decembra u 19:00 na Fakultet političkih nauka Univeziteta Crne Gore gdje ćemo predstaviti ovaj projekat, onda evo još jedne poslastice (samo za geekove) – Kako u projektu učestvuje svega 50 zemalja, a biće anketirano najmanje 2.000 građana Crne Gore, glas svakog građanina koji uzme učešće će biti oko 500 puta glasniji nego što bi inače bio s obzirom na to da na Zemlji živi 7 milijardi ljudi!
Autori: Olivera Komar i Pavle Gegaj