Organizacioni tim jedne od najvećih regionalnih konferencija posvećenih marketingu i inovacijama, konferencije Spark.Me, koja se održava 31. maja i 1. juna 2015. godine u hotelu Mediteran u Bečićima, objavio je ime novog predavača, a riječ je o Pankaju Ghemawatu!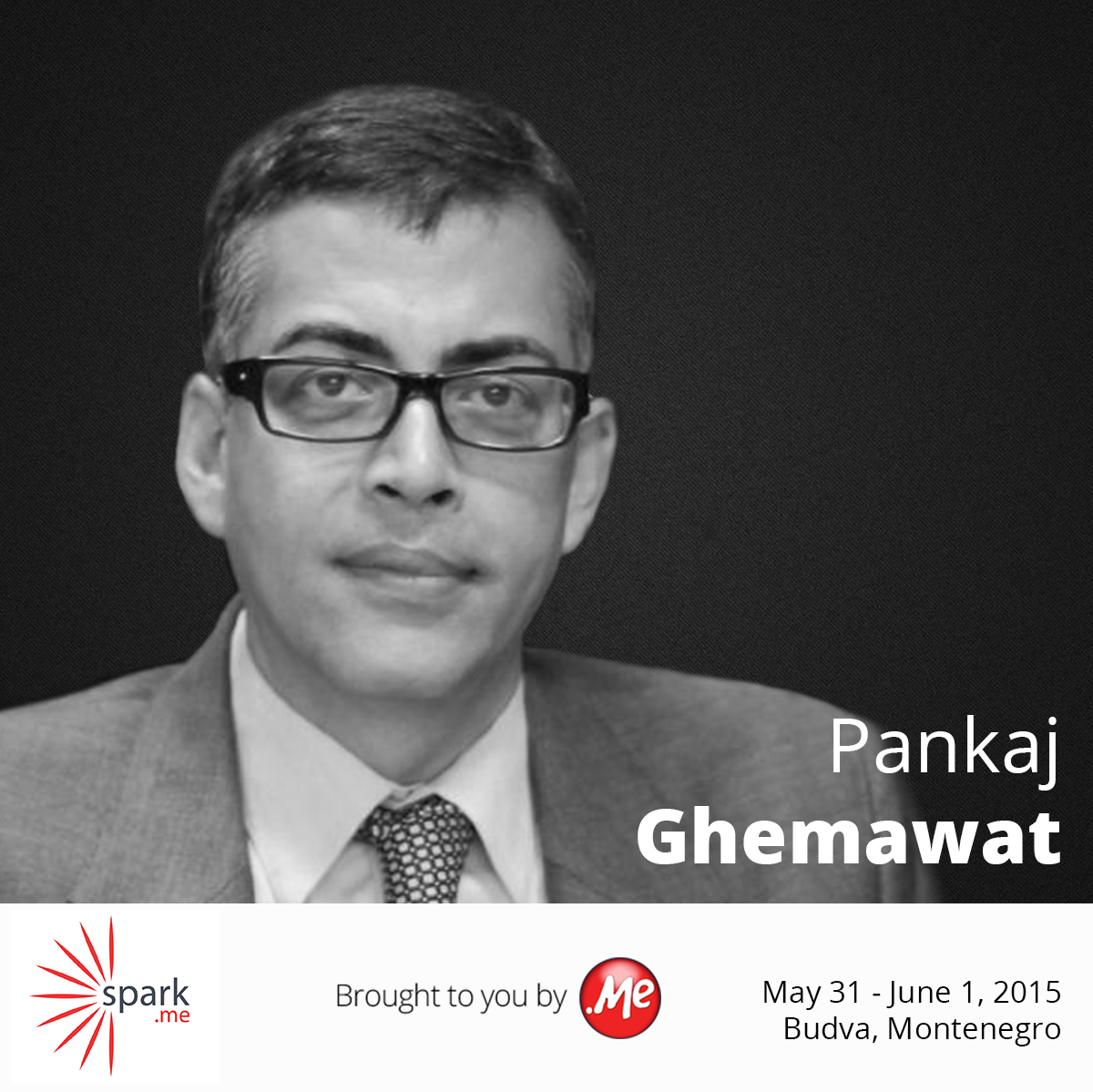 Pankaj Ghemawat je jedan od vodećih svjetskih autoriteta u oblasti globalne strategije. Ghemawat je profesor menadžmenta i strategije i direktor Centra za globalizaciju edukacije i menadžmenta na Stern poslovnoj školi Univerziteta u Njujorku, kao i profesor globalne strategije na IESE Poslovnoj školi u Barseloni. U periodu od 1983. do 2008. godine je bio profesor na Harvardskoj školi biznisa (Boston, SAD), a 1991. godine je postao najmlađi redovni profesor u istoriji ove najpoznatije poslovne škole na svijetu.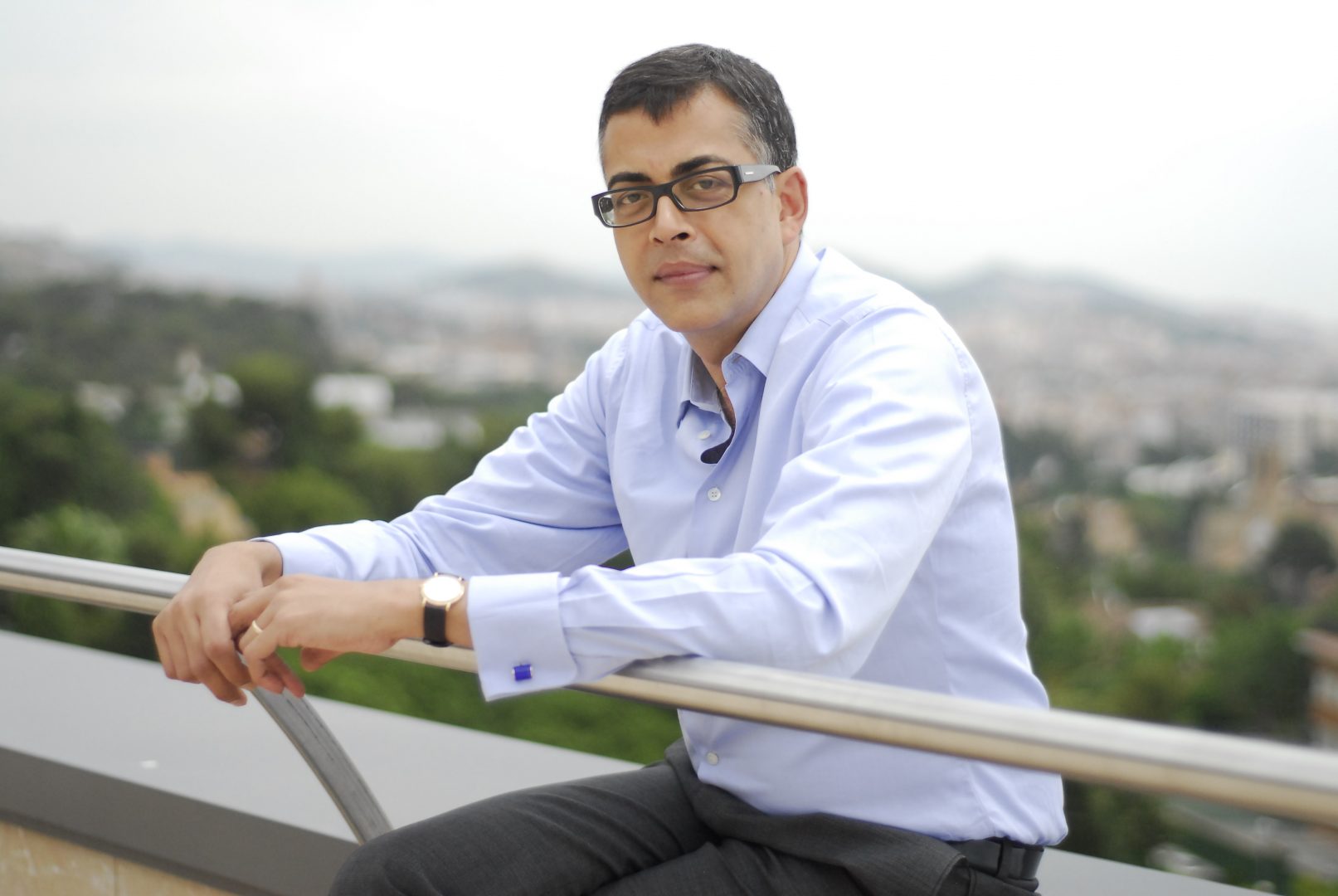 Ghemawat je takođe najmlađi menadžment guru koji se našao u vodiču najvećih svjetskih menadžment mislilaca, koji je 2008. godine objavio ugledni poslovni časopis, The Economist. Nalazi se na 11. mjestu Thinkers50 liste koja svake druge godine rangira svjetski priznate stručnjake za menadžment.
Kako navodi časopis The Economist, Ghemawatova najnovija knjiga, "World 3.0", predstavlja "trezven pogled na globalizaciju, koju bi bi trebalo da pročitaju svi koji žele da razumiju ovaj najvažniji ekonomski proces našeg doba". Ghemawat je 2012. godine bio govornik na TEDGlobal, konferenciji koja se bavi tehnologijom, zabavom i dizajnom, a čiji slogan je "Ideje vrijedne širenja".
Ghemawat je glavni autor DHL Globalnog indeksa povezanosti (DHL Global Connectedness Index), publikacije koja svake druge godine donosi detaljnu analizu stanja procesa globalizacije širom svijeta. Konferencija Spark.Me održaće se po treći put, 31. maja i 1. juna 2015. godine, u hotelu Mediteran u Bečićima, pod organizatorskom palicom kompanije doMEn d.o.o, agenta registracije nacionalnog .ME domena.
Više informacija o ovogodišnjoj konferenciji, načinu prijave, kotizacijama, i prethodnim konferencijama, možete saznati na zvaničnom sajtu, Facebook stranici i Twitter nalogu, a karte po cijeni od 150€, odnosno 70€ za studente možete kupiti do 30. aprila. Vidimo se na Sparku! 🙂