Thomas Dohmke: Vještačka inteligencija će promijeniti fundamentalnu prirodu softvera koje smo do sada poznavali

Sead Ahmetović: Berlin je još jednom postao globalni epicentar tehnoloških inovacija

Joel Spolsky: Web je "pokvaren" i programeri su ti koji ga mogu popraviti

Vodeći lideri Microsoft-a izjavili da je Internet Explorer i zvanično "mrtav"

Rapyd i WeAreDevelopers šalju programere na putovanje u svemir
Ponovo okupljajući programere i tehnološke lidere iz cijelog svijeta, WeAreDevelopers World Congress 2022 se održao u Berlinu, 14. i 15. juna, donoseći uzbudljive uvide u budućnost tehnologije. Događaj na kojem su rasprodata sva raspoloživa mjesta obuhvatio je najnovije trendove u razvoju softvera, uključujući programske jezike, vještačku inteligenciju, blockchain, testiranje, sigurnost, softversku arhitekturu, cloud, te moderne metode kolaboracije i "soft" vještine.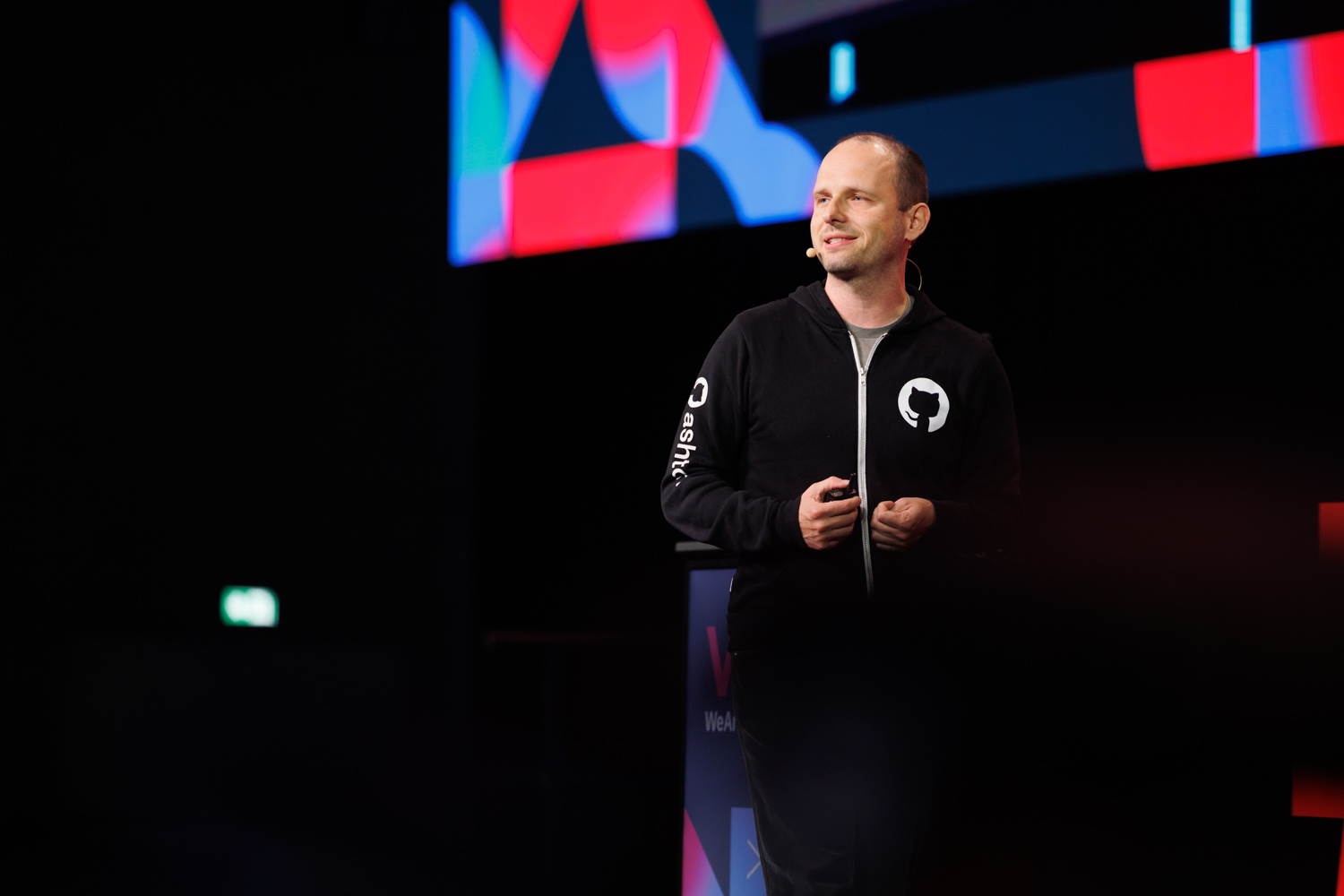 Thomas Dohmke, CEO GitHub, zvanično je otvorio kongres sa keynote obraćanjem i ekskluzivnim uvidima u razvoj softvera koji je zasnovan na vještačkoj inteligenciji i cloud rješenjima. Podijelio je i rane nagovještaje onoga što možemo očekivati od softvera sutrašnjice. "U narednih pet godina desiće se više tehnoloških promjena nego u prethodnih 40 godina, obzirom da ulazimo u period fundamentalne transformacije softverskog razvoja kakvog smo do sada poznavali", navodi Thomas Dhomke. "Još važnije, učiniće programere širom svijeta mnogo srećnijim."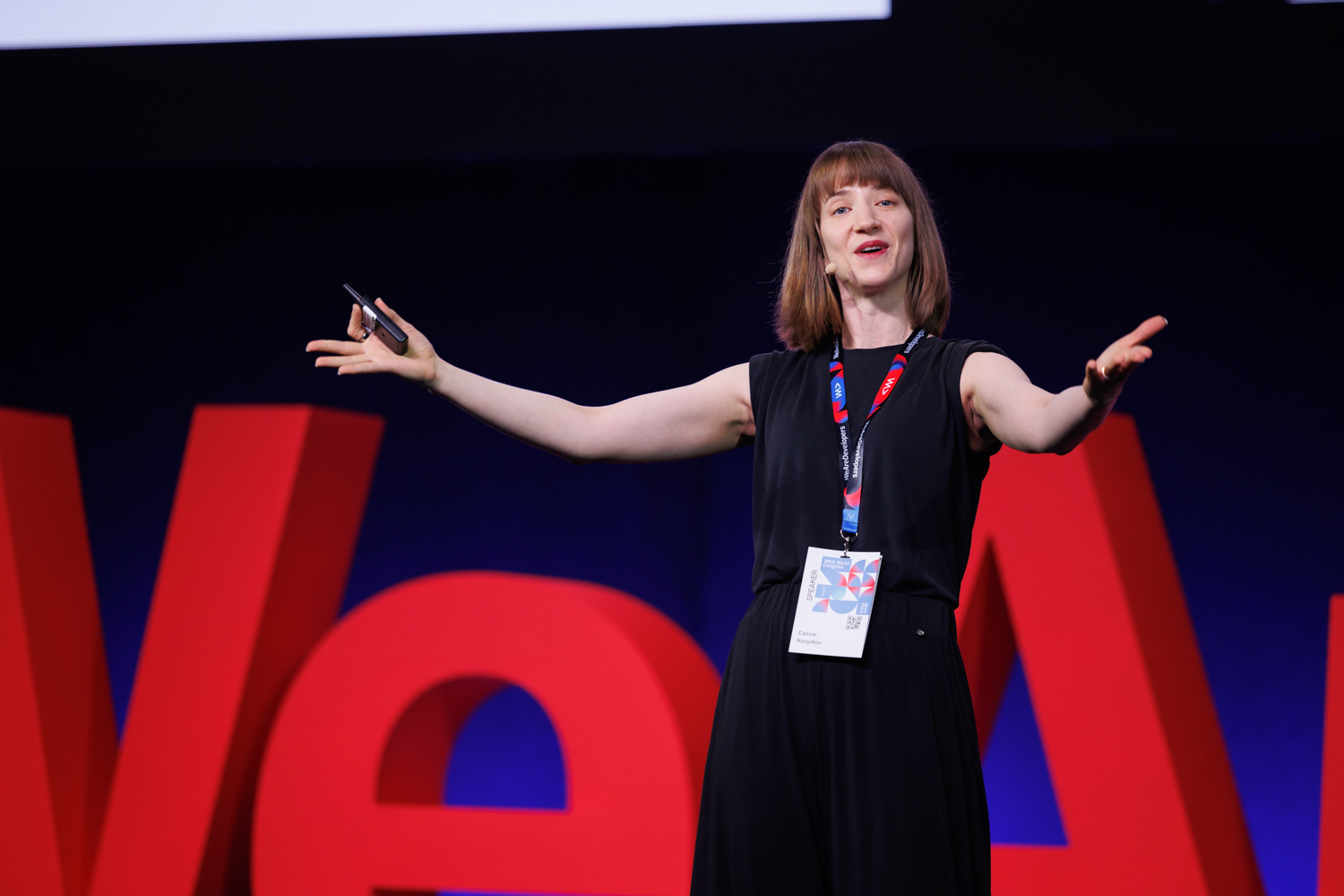 Cassie Kozyrkov, Chief Decision Scientist pri Google-u, naglasila je važnost sigurnosnih protokola pri izgradnji novih proizvoda u domenu umjetničke inteligencije i brzorastućih baza podataka. Takođe, Kozyrkov je podijelila praktične savjete o tome kako obični građani mogu (p)ostati informisani i uključeni u donošenje odluka koje se zasnivaju na njihovim podacima.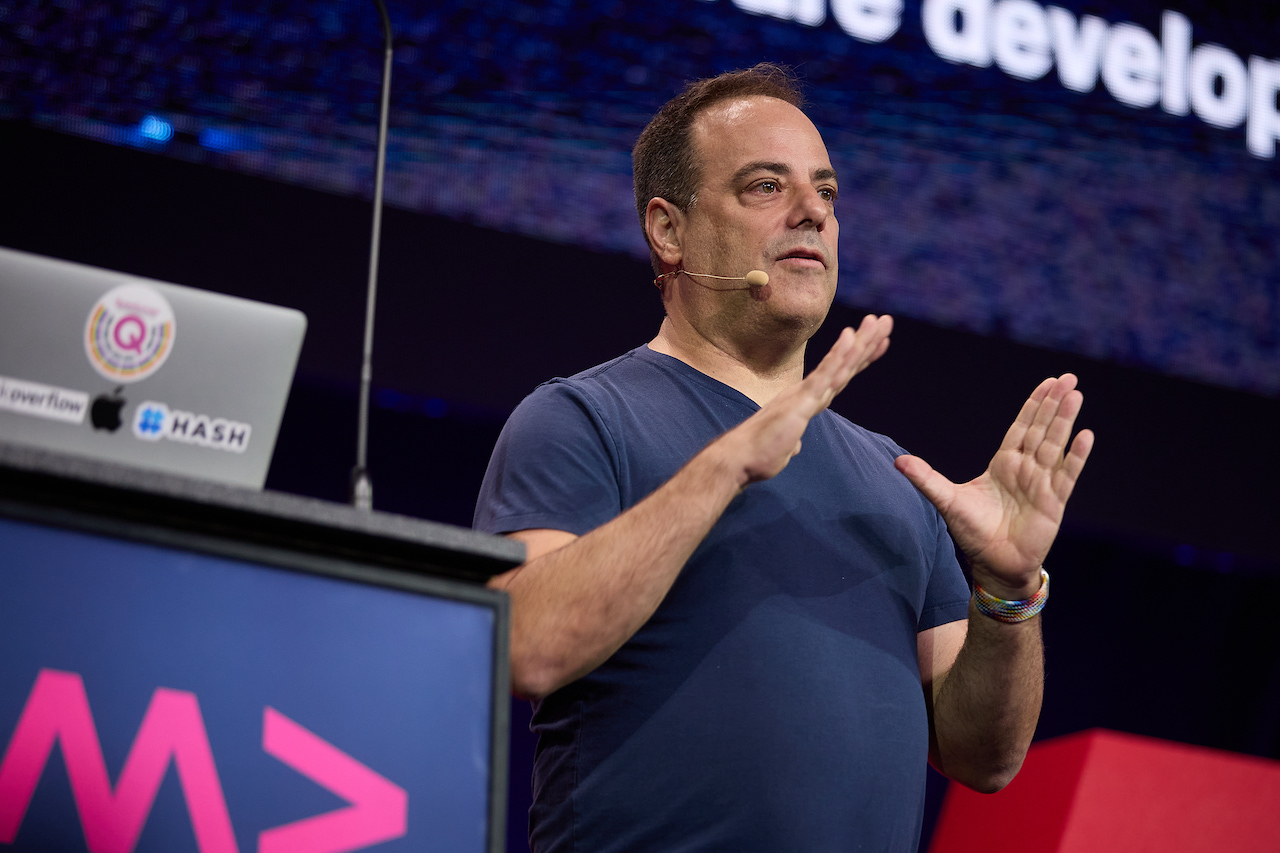 Joel Spolsky, jedan od najvećih svjetskih softver eksperata i osnivač Stack Overflow-a, izjavio je da je WeAreDevelopers World Congress njegov najdraži događaj u godini. Tokom keynote predavanja osvrnuo se na činjenicu da je World Wide Web (WWW) trenutno  u velikoj "zbrci", te objasnio kako su upravo programeri ti koji ga mogu popraviti gradeći proizvode u prostoru "dekomodifikacije".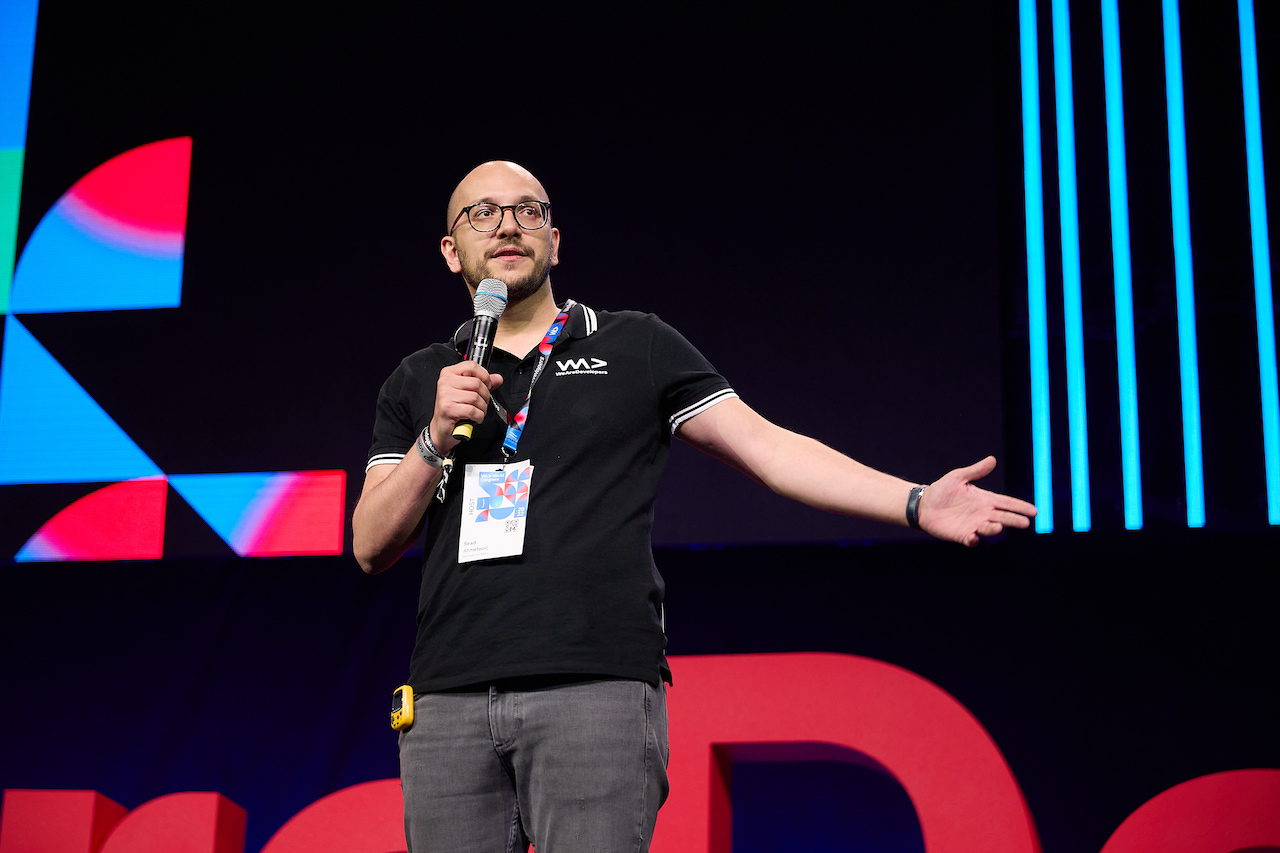 "U protekla dva dana, Berlin je još jednom postao globalni epicentar tehnoloških inovacija. Fantastično je vidjeti najuticajnije stručnjake iz svijeta tehnologije kako dijele svoja zapažanja sa zajednicom, i obrnuto. Time pokazuju kako programeri zajedno grade i oblikuju budućnost našeg društva. WeAreDevelopers World Congress je nevjerovatan uspjeh", izjavio je Sead Ahmetović, CEO i suosnivač kompanije WeAreDevelopers.
Volkswagen, Microsoft, Accenture, Tezos, Stripe, IKEA, Amazon Web Services, Check24, Trade Republic, IBM, Dynatrace, Delivery Hero, Eurowings, ING i GoStudent bili su među 100+ inovativnih organizacija koje su sklopile partnerstvo sa WeAreDevelopers i zvanično podržale ovaj događaj. "WeAreDevelopers kreira neophodnu sponu između kompanija s jedne i programera s druge strane, pomažući svim uključenim da ispune svoje potrebe i posluju efektivnije nego ikada ranije." dodao je Rudi Bauer, CCO pri WeAreDevelopers.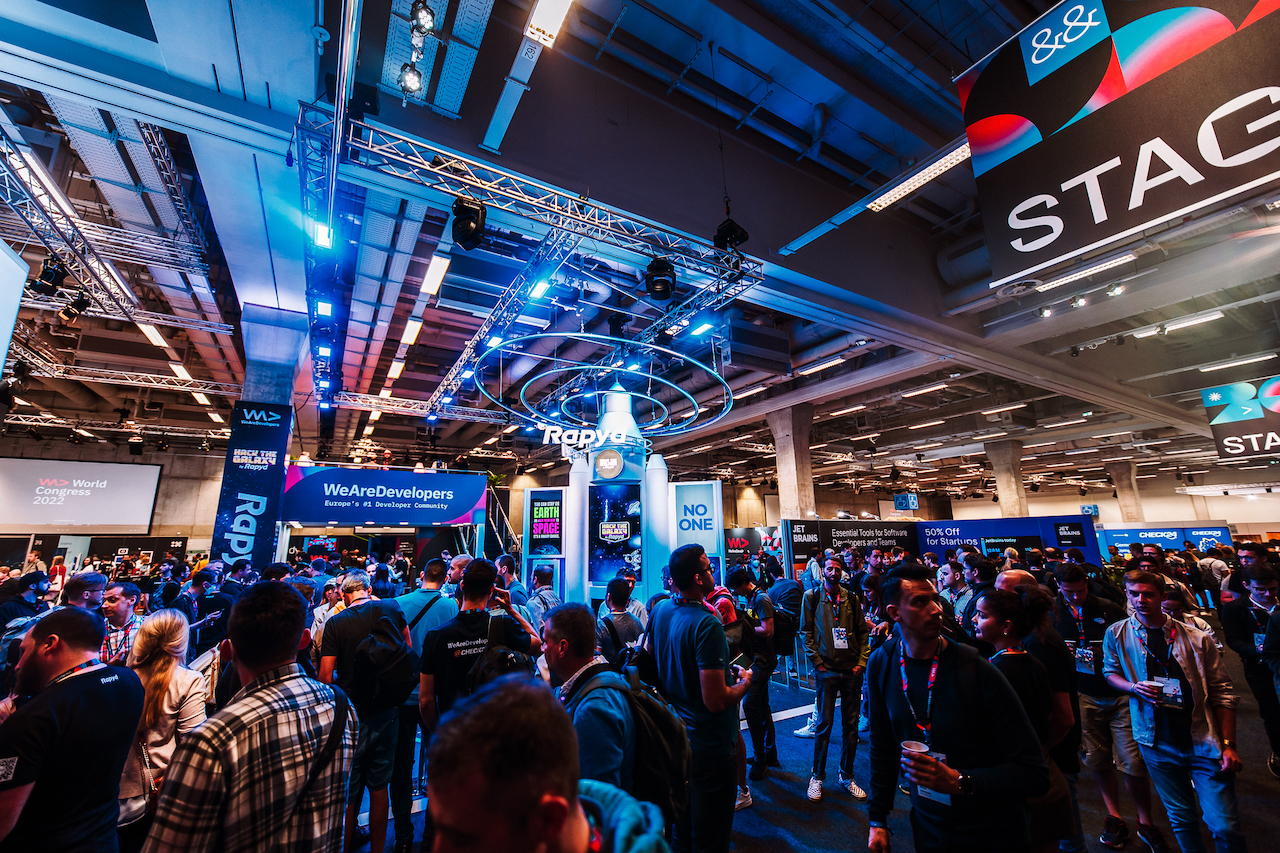 Pod motom kongresa: Build. Deploy. Emerge. Connect. više od 250 govornika podijelilo je svoju ekspertizu na kongresnoj bini, uključujući: Bjarne Stroustrup, pronalazača C++ programskog jezika, Håkon Wium Lie, pronalazača CSS-a, John Romero, nagrađivanog kreatora video igara DOOM, Quake i Wolfenstein, Toju Duke, koji je Responsible AI Programme Manager pri Google-u, Miško Hevery, pronalazača Angular/AngularJS, Douglas Crockford, JavaScript autora i pronalazača JSON-a, Wei Hu, Senior Vice President pri Oracle, i Humera Minhas, Machine Learning Engineering Lead pri eyeo GmbH.
Tokom kongresa najavljeno je zvanično i gašenje Internet Explorera i to od strane vodećih lidera iz Microsofta: Amanda Silver, Corporate Vice President, Scott Hanselman, Partner Program Manager, Chris Heilmann, Principal Program Manager i Torsten Stiller, Developer Lead.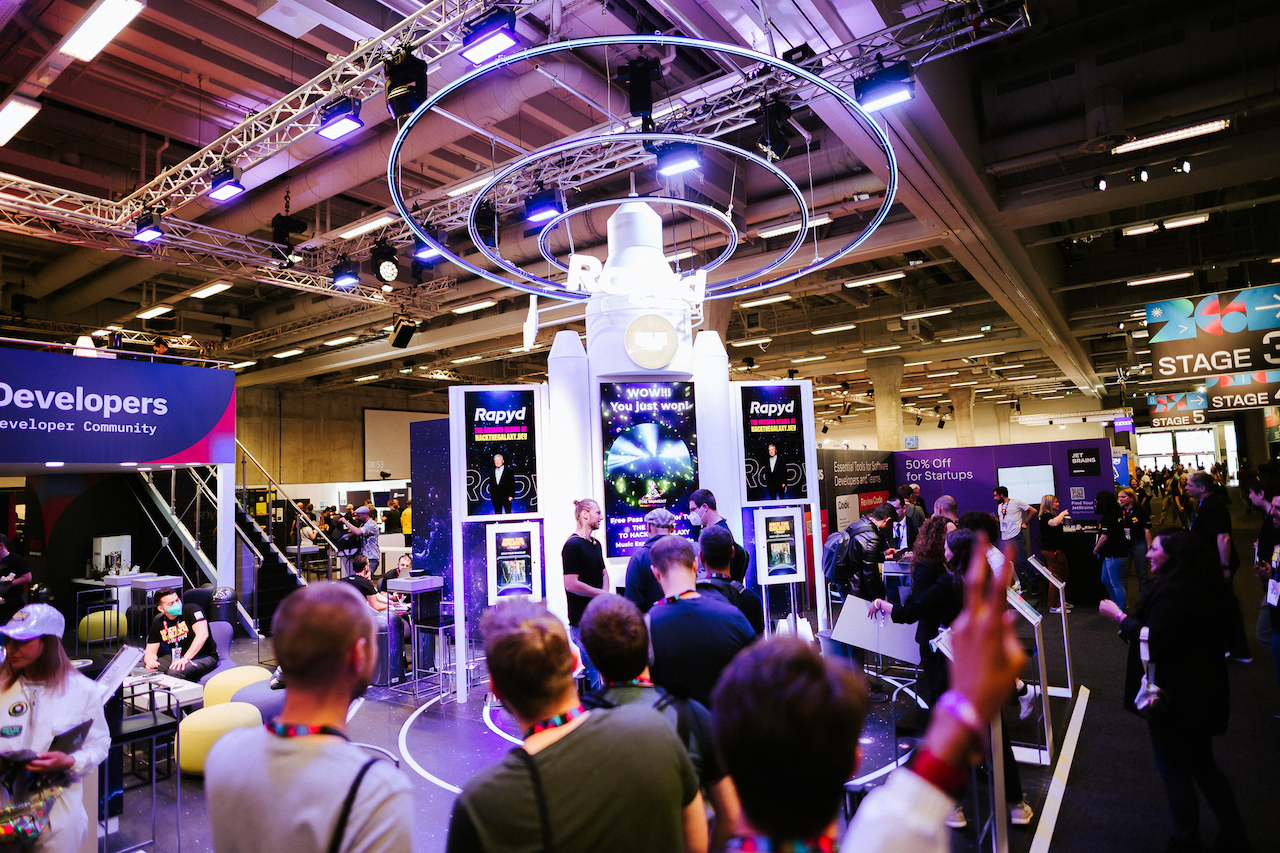 Jedna od najimpresivnijih prilika na WeAreDevelopers World Congress-u bilo je osvajanje nevjerovatnog putovanja u svemir kao i novčane nagrade u iznosu od 130.000 američkih dolara koju je osigurala jedna od vodećih fintech kompanija, Rapyd.
"Ovaj kongres je nevjerovatna prilika za upoznavanje hiljade i hiljade programera iz cijelog svijeta. Zajedno s WeAreDevelopers i našim Hack the Galaxy programom gradimo najveću zajednicu programera. Najbolji i najbistriji umovi imaju jedinstvenu priliku da osvoje putovanje u svemir, a to sprovodimo u saradnji sa  jednim od najvećih svemirskih entuzijasta ikada, ikonom William Shatnerom", rekao je Arik Shtilman, izvršni direktor Rapyda. Na kraju, događaj je proslavljen očaravajućim aftershow-om uz svjetski poznatog DJ Tiësto.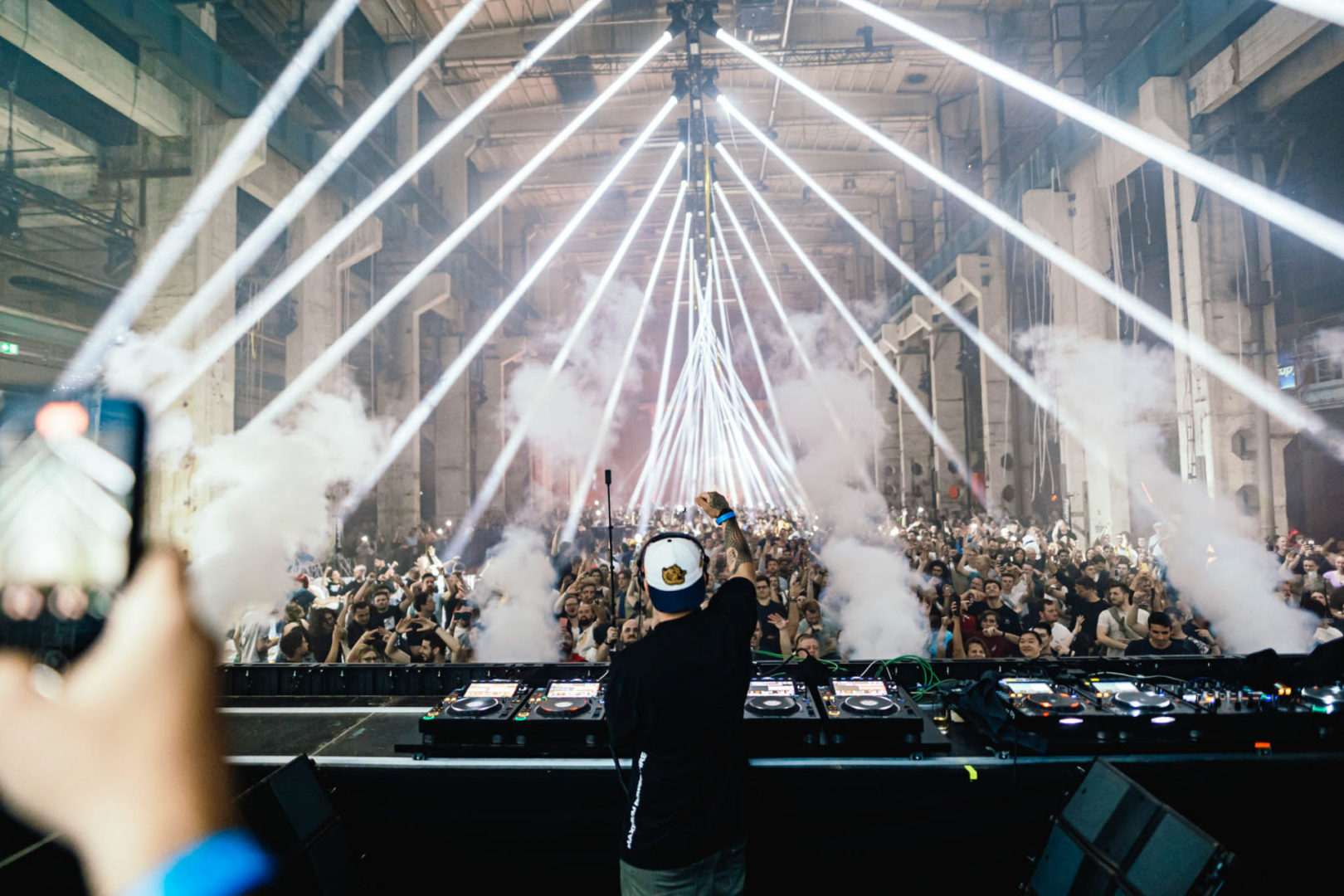 Nakon dugo očekivanog povratka u Berlin, WeAreDevelopers domaćini Sead Ahmetović, Thomas Pamminger i Rudi Bauer uveliko planiraju i naredni World Congress te najavljuju nova iznenađenja i fenomenalne profesionalne prilike za sve buduće posjetioce.