Organizacioni tim jedne od najvećih marketing konferencija u Jugoistočnoj Evropi, Spark.me, koja se održava 28. i 29. maja, u Bečićima, je objavio ime novog potvrđenog Spark.me govornika. Radi se o Sari Roso (Sara Rosso) – direktorici marketinga u Automatticu, kompaniji koja je kreirala WordPress.com, najpopularniji onlajn servis za hosting veb sajtova koji koriste WordPress platformu.
Automattic predstavlja jednu od najpoznatijih tehnoloških kompanija na svijetu. Ima 444 zaposlenih, iz 43 države širom svijeta, a interesantno je napomenuti da je jedan zaposleni i Crnogorac koji živi u Podgorici. 🙂 Vrijednost kompanije je procijenjena na više od 1,6 milijardi dolara. Njeni najpoznatiji servisi su WordPress.com (najpopularniji onlajn servis za hosting veb sajtova koji koriste WordPress platformu), WooCommerce (dodatak za WordPress platformu koji pokreće više od 600,000 onlajn prodavnica) i Gravatar (globalni sistem avatara koji je postao svjetski standard). Roso iza sebe ima i dvije decenije rada na razvoju poslovnih operacija i upravljanju angažmanom onlajn korisnika u kompanijama kao što su Ferrero International, Moleskine, Hewlett-Packard i Ogilvy.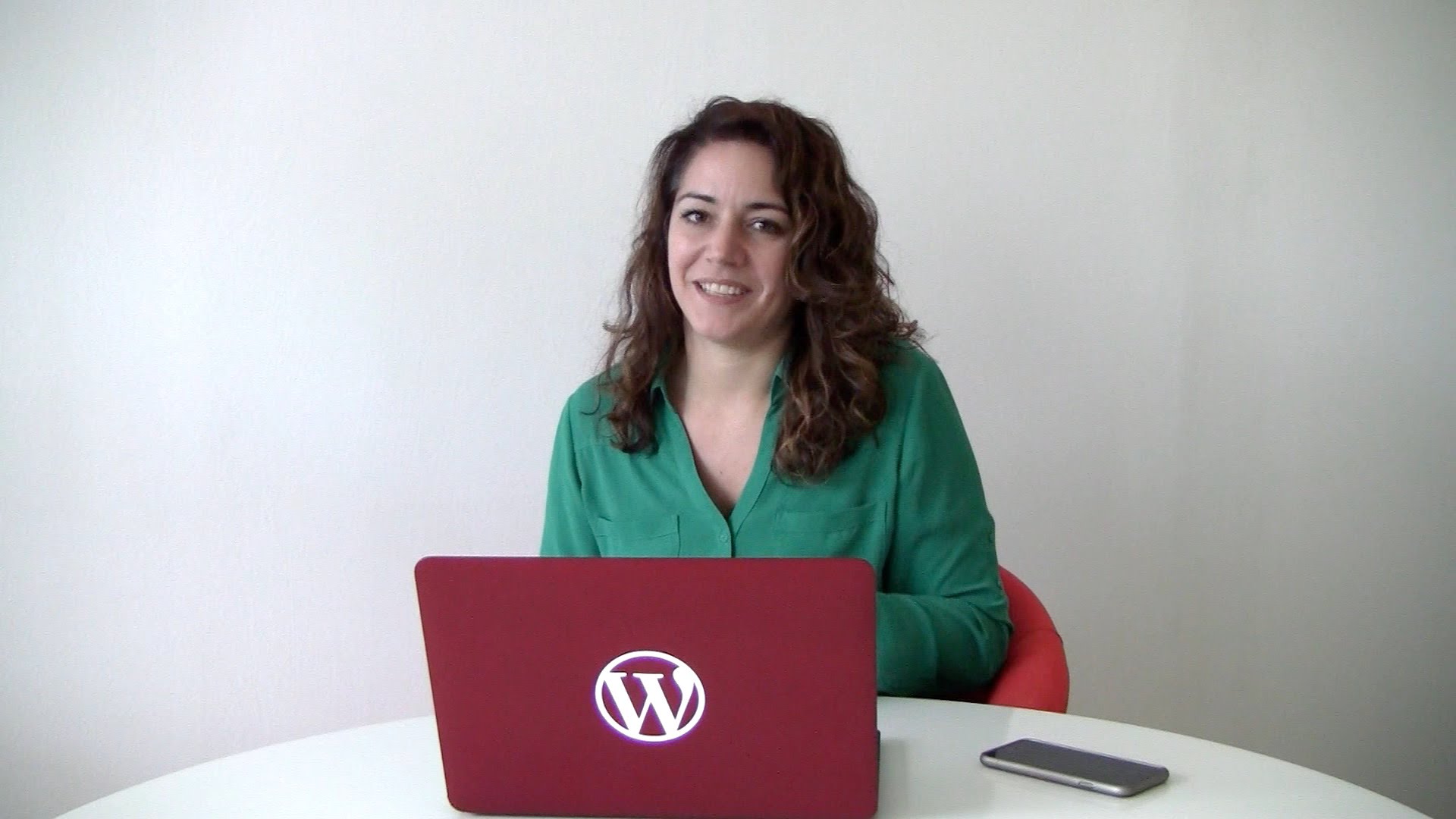 Roso je 5. februara 2007. godine pokrenula "Svjetski dan Nutele" sa ciljem da u jednom danu okupi sve ljubitelje ovog čokoladnog namaza, i u tome je i uspjela. "Svjetski dan Nutele" se ove godine održao desetu godinu za redom i ujedinio je ljubitelje Nutele širom svijeta. Pokret je dostigao toliku popularnost da je, 2013. godine, privukao pažnju proizvođača Nutele, kompanije Ferrero, koja je ubrzo zatim imenovala Roso za zvaničnog ambasadora brenda Nutela.
Roso i njen rad su predstavljeni u nekim od najčitanijih svjetskih časopisa kao što su The New York Times, The Wall Street Journal, CNN, ABC News, TIME, Businessweek, The Huffington Post, AdWeek, Advertising Age i drugi. Roso je priznata kao međunarodni govornik i stručnjak iz oblasti digitalne strategije, tehnologije i komunikacija.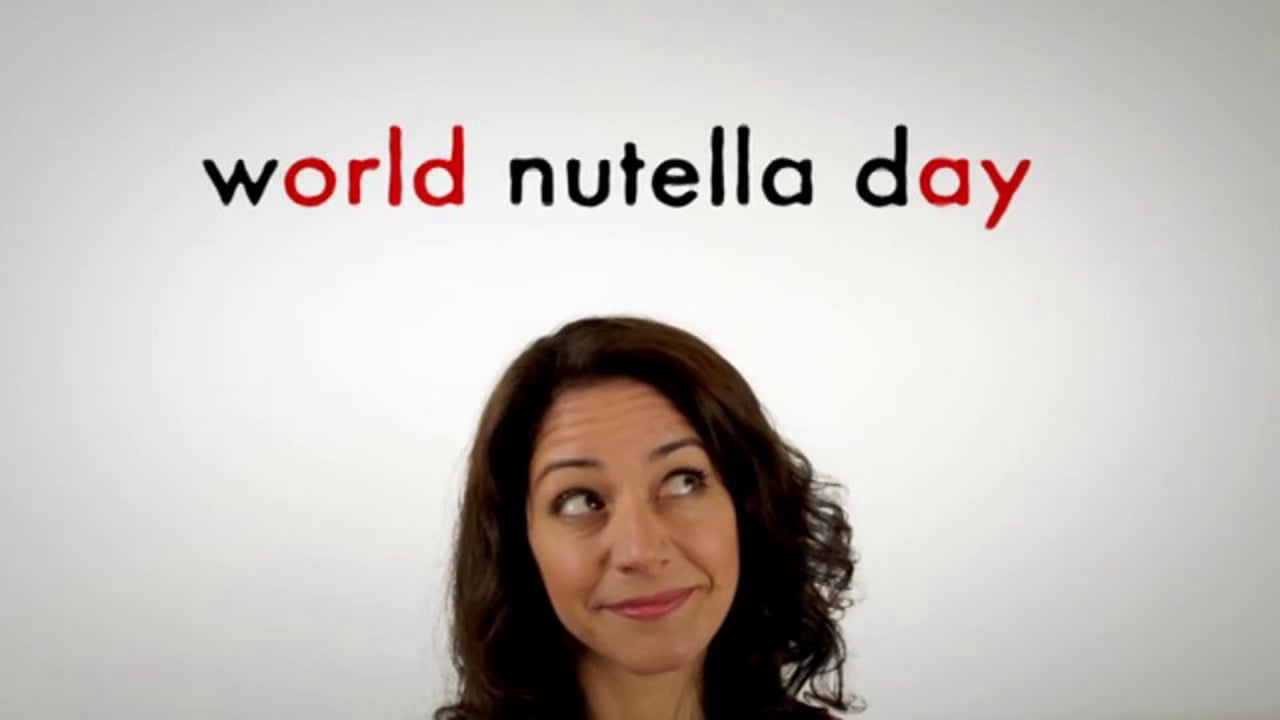 U toku su i prijave za Spark.me startap takmičenje. Pobjednička ekipa će dobiti priliku da predstavi svoj projekat vodećim svjetskim investitorima i medijima u TechCrunch Disrupt "Aleji preduzetnika" u San Francisku. Učešće u Spark.me startap takmičenju je otvoreno za sve startapove koji su nastali nakon 20. septembra 2014. godine (bez obzira da li su formalno registrovani kao preduzeće ili ne), i koji su do sada primili investicije u ukupnom iznosu manjem od 2,5 miliona dolara. Ovo su uslovi koje TechCrunch postavlja kako bi bilo moguće učestvovati u TechCrunch Disrupt "Aleji preduzetnika". Sve što bi zainteresovani startapovi trebalo da urade kako bi se prijavili za Spark.me startap takmičenje jeste da popune prijavnu formu na adresi http://spark.me/2016/startups/, nakon čega će proći kroz prvi krug selekcije. Rok za prijavu je 4. maj 2016. godine. Spisak deset najboljih startapova, koji su prošli prvi krug selekcije i koji će imati priliku da se predstave međunarodnom žiriju na Spark.me konferenciji, biće objavljen na zvaničnom sajtu konferencije, www.spark.me, 11. maja 2016. godine.
Spark.me je konferencija koja nudi brojne šanse za biznis i koja okuplja lidere iz poslovnog svijeta, svijeta tehnologije i marketinga, startapove i ljude željne znanja. Puna cijena karte za konferenciju Spark.me je 250€, ali je u toku promotivna ponuda koja traje do 11. aprila, i koja zainteresovanima omogućava da svoju kartu nabave po cijeni od 150€, odnosno 70€ ukoliko se radi o studentima. Studentske karte, kao motivacija za sve mlade željne znanja, su namijenjene studentima redovnih, postdiplomskih i doktorskih studija, koji su mlađi od 27 godina, kao i svima onima koji će diplomirati u toku 2016. godine.

Konferencija Spark.me održaće se po četvrti put, 28. i 29. maja, u hotelu Mediteran u Bečićima, pod organizatorskom palicom kompanije doMEn d.o.o, agenta registracije nacionalnog .ME domena. Više informacija o konferenciji, potvrđenim predavačima i Spark.me startap takmičenju možete saznati na zvaničnom sajtu konferencije na adresi www.spark.me, Facebook stranici i Twitter profilu.