WordPress, srećan 10. rođendan!
Ne vjerujem da sam baš prvog dana postojanja WordPress čula za njih, ali se svakako osjećam tako. Sjećam se kad me je Pedja Lešić prije 1000 godina ubjeđivao da je baš cool da se piše blog i da sad (izgleda da je to bilo 2003.) postoji jedan fenomenalni servis za lagano pisanje bloga, bez programiranja. Ja sam naravno pitala "a što je to blog?", i na odgovor "online dnevnik", rekla da baš ne razumijem zašto bi neko pisao online dnevnik, pa da ga svi vide. I što se sve promijenilo od tada do danas… Dakle, WordPress je prvi put pušten 27.maja 2003, od strane osnivača Matt Mullenwega i Mike Littlea.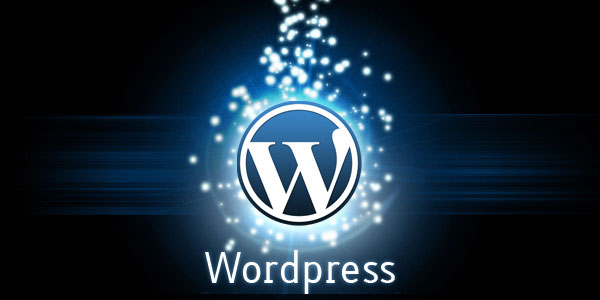 WordPress je besplatni open source alat za blogovanje, i content management system (CMS), baziran na PHP i MySQL i naravno da bi sve ovo funkcionisalo morate imati Web hosting service (ko ne zna šta je ovo neka nađe na wikipediji). 🙂 WordPress je zbog svoje ogromne zajednice koji neprestano doprinose kvalitetu ovog alata, pun alata, plug-inova i templejta. Ovo znači da vam je neko izprogramirao raznorazne sitne alate koje možete da dodajete, bez programerskog znanja, svom blogu i da ga tako podešavate svom ukusu. 14.7% sajtova sa liste Alexa Internet's "top 1 million" koristi WordPress, 24 od Fortune 500 kompanija i od avgusta 2011 22% svih novih veb sajtova se otvara na WordPressu. Od aprila 2013, verzija 3.5 je downloadovana 18 milion puta. WordPress je platforma za preko 60 miliona vebsajtova na svijetu! Tako ako niste čuli za WordPress, krajnje je vrijeme.
Prije dvije godine, na webfest.me konferenciji Matt je bio keynote speaker zajedno sa jednim od svojih prvih investitora Tony Conradom. Mi iz .ME domena, a samim tim i svi u Crnoj Gori a i šire, smo imali sreću da Matt voli .ME i da je svoje tri velike odluke donio vezano za .ME i to: koristi URL shortener wp.me, alat za statistiku nosi ime jetpack.me i .ME je jedini domen uz .com, .net, .org koji se prodaje na wordpress.com platformi. Ovo nas nekako čini bližima WordPressu. 🙂
Dakle, SREĆAN ROĐENDAN, Matt!
photo credit by http://dzineblog.com/