Inovacija je proces kreiranja i implementacije nove ideje. To je proces stvaranja novih ideja i njihovo pretvaranje u nešto što je korisno za zajednicu, preduzeće i slično… Korisne ideje su rezultat kreativnosti, a kreativnost je preduslov za inovativnost. Kreativnost je sposobnost da kombinujemo ideje na jedinstven način i obezbjeđuje nove ideje za poboljšanje kvaliteta društva i organizacija. Proces dovođenja te ideje u stvarnost se zove inovacija…
Važnost inovacija se značajno povećava iz dana u dan. Većina poslovnih ljudi se slaže da je inovacija ključna za njihov uspjeh. Menadžment ekspert, Peter Drucker, rekao je da će se već osnovane organizacije koje nisu spremne da inoviraju, u današnjem svijetu kada su inovacije prijeko potrebne i obavezne za opstanak, suočiti sa padom i nestajanjem.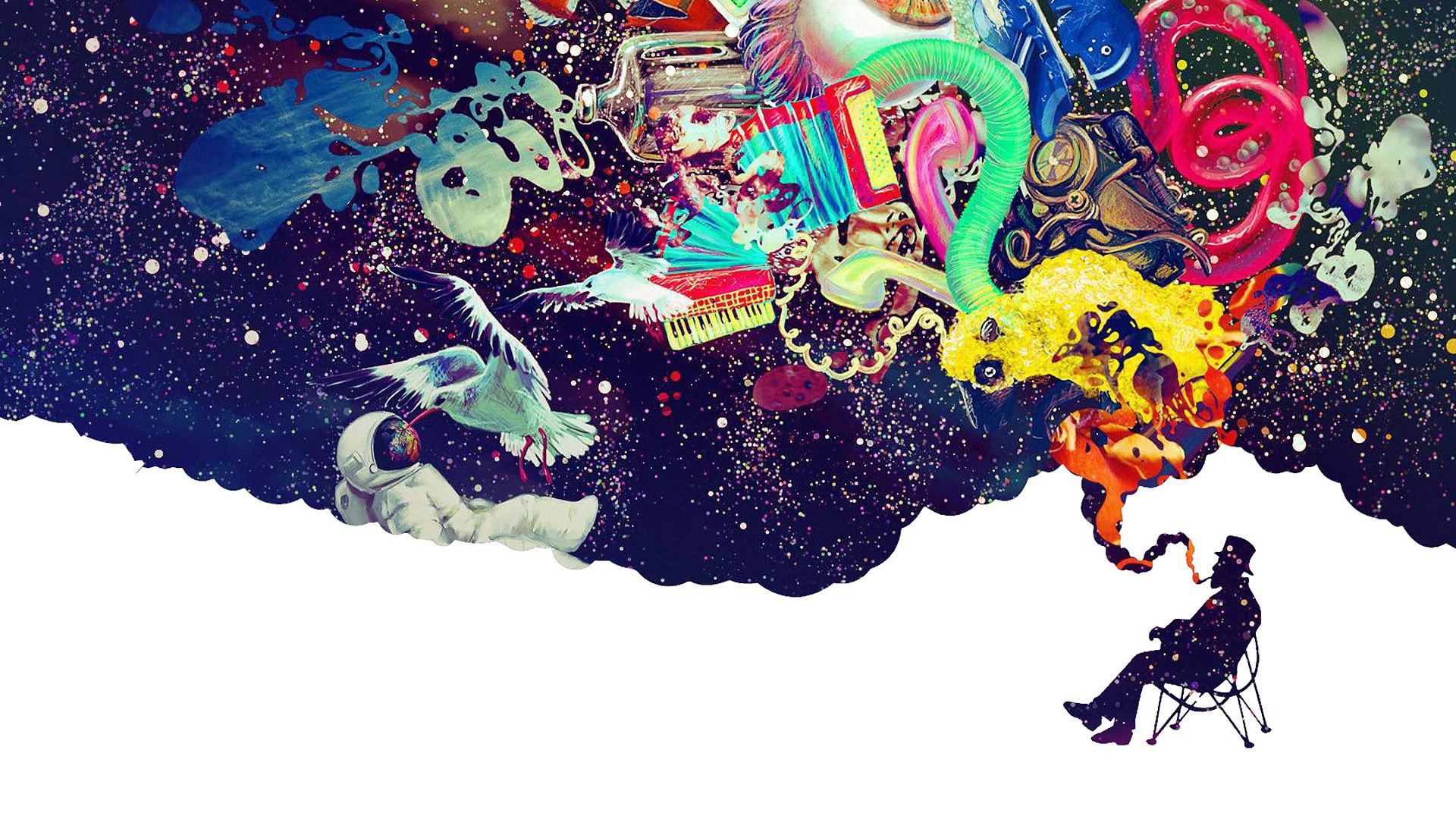 Kako koristimo mozak da bismo stvorili nevjerovatna umjetnička djela i korisne pronalaske? Kako to da možemo da budemo fokusirani na rješavanje problema danima, mjesecima, čak i godinama, i onda da nam odjednom, iz vedra neba, rješenje padne na pamet? Odakle nam sve te genijalne ideje, iskre, koje nas tjeraju da idemo naprijed? Možda istinski ne razumijemo prirodu kreativnosti i mašte, nemamo odgovore na ova pitanja, ali svakako treba da se trudimo da budemo što kreativniji, da razmišljamo na neki malo drugačiji način i da pokušamo da se pomjerimo izvan nametnutnih okvira.
Evo šta su mudri ljudi rekli o inovacijama, idejama, kreativnosti i moći koje one imaju da oblikuju budućnost. Ili, preciznije, o moći koju mi imamo da stvorimo budućnost, kroz inovacije, učeći i napredujući u hodu… 🙂
Note: Ovaj blog post je dio mini serije postova sa citatima. Prethodna dva su se bavila citatima o uspjehu i citatima o promjenama.